Exercise Science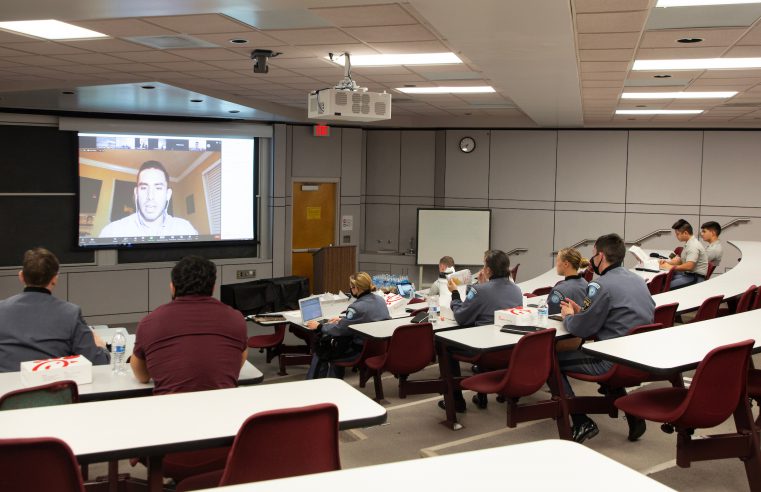 The Citadel Health Careers Society invited four Exercise Science alumni to visit (via Zoom) and discuss their successes.
Read More
Members of the athletic cadre returned to campus early to get special instruction on to train the incoming cadet-athlete recruits.
Read More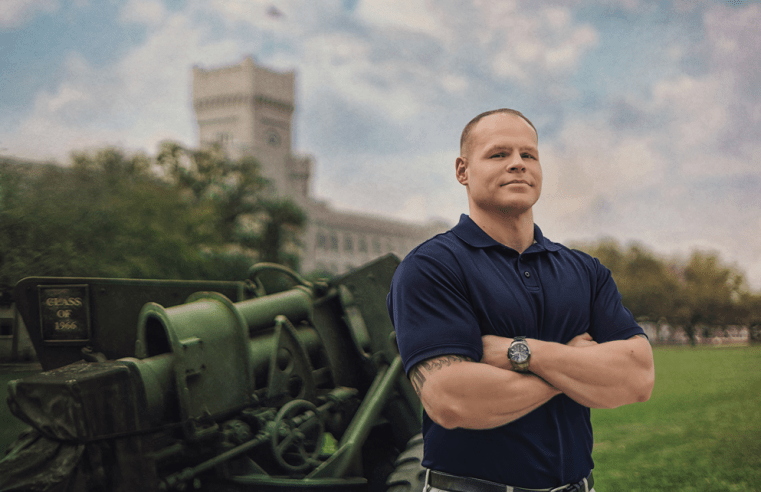 Veteran day student Thomas Taylor planned to spend his career in the Army, but when he was injured on duty, he was forced to change his plans. And that's when he started exploring the idea of pursuing a college education.
Read More