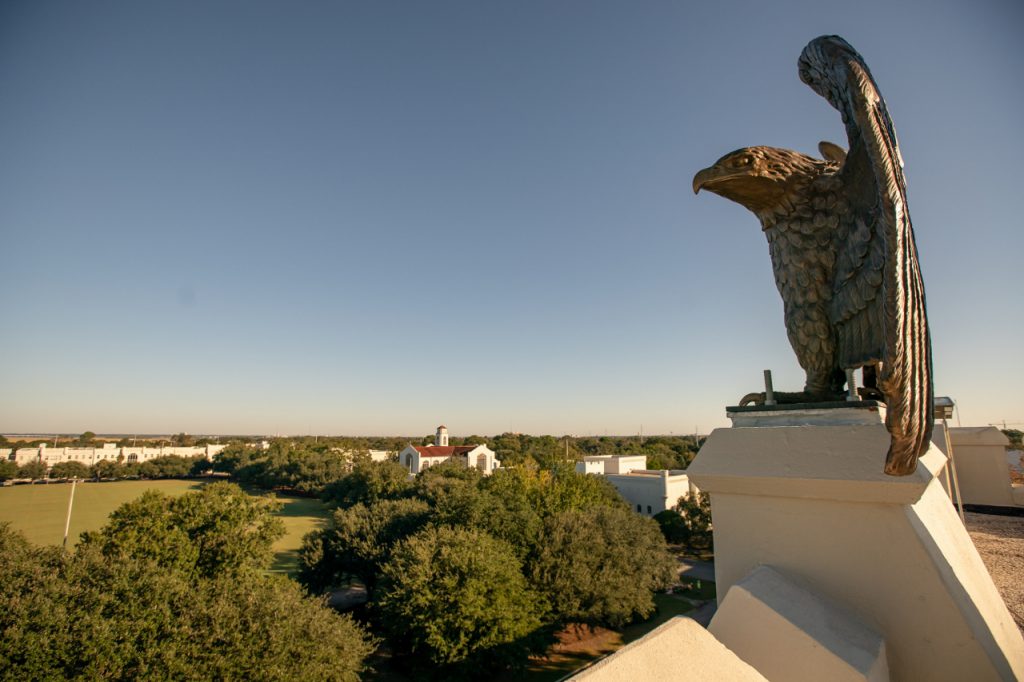 On behalf of our Citadel community, I want to thank Fred L. Price, Jr. '75, for his decades of faithful, honorable volunteer service to our college. The Citadel has made great progress during his tenure on the board and as board chair. That progress will continue.
As our Board continues its oversight role, we will continue to do so "free from undue influence from political, religious, or other external bodies and protect the institution from such influence," as prescribed in the Board of Visitors Commitment to Excellence and Ethics, which all board members sign.
We will also remain dedicated to the principles of honor, duty and respect. These are the core values of our college, and they will guide our actions as we move forward together.
Our mission is "to educate and develop our students to become principled leaders in all walks of life by instilling the core values of The Citadel in a disciplined and intellectually challenging environment." Rest assured, we will continue the mission.