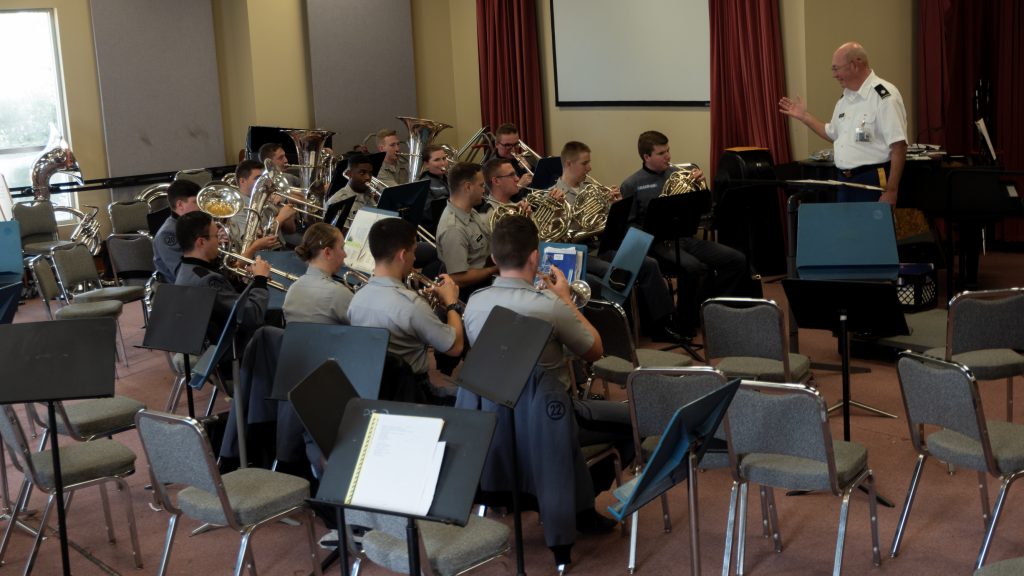 It's not Thanksgiving yet, but some cadets are spending hours each week getting ready to help ring in the holiday season
It's rare for members of the South Carolina Corps of Cadets to have a lot of free time.
But approximately 50 cadets are spending hours practicing with their classmates, getting ready to perform in The Citadel's Christmas Candlelight Service, an iconic and traditional piece of the holiday season in the Lowcountry.
There will be 20 cadets from the Regimental Band and Pipes performing in the service, and approximately 35 cadets from the chorale.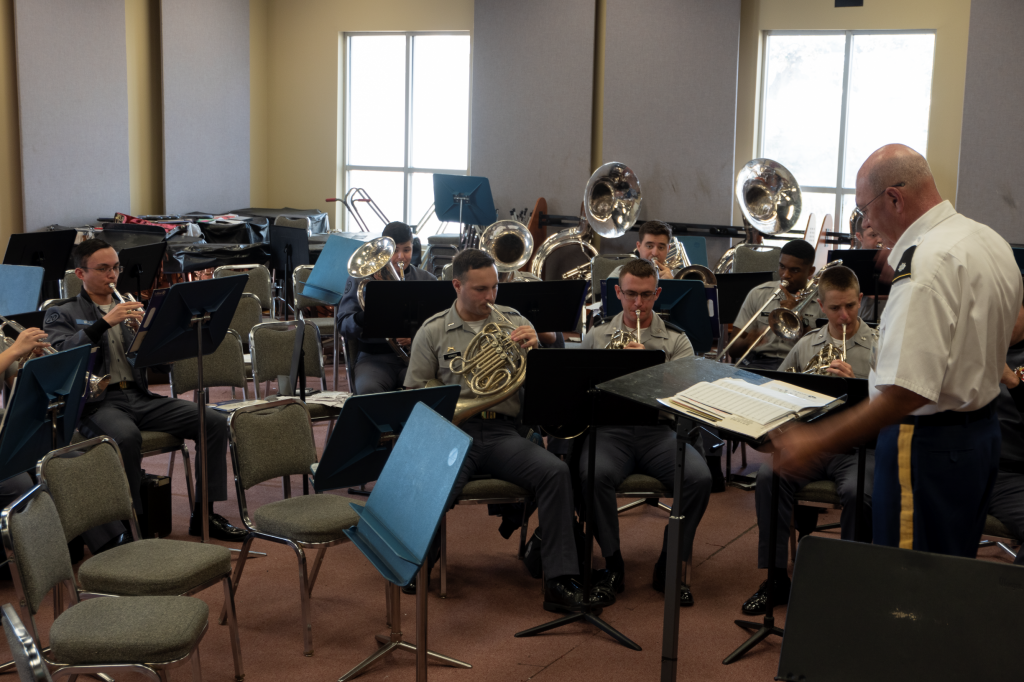 "The music is a change of pace from the strict, driven marching with a constant tempo," said Cadet Tyler Claytor, a junior tubist in the Regimental Band and Pipes. "Here we're playing traditional Christmas hymns and songs, so it gives us a chance to play something different. We're playing stuff that's melodically and rhythmically challenging."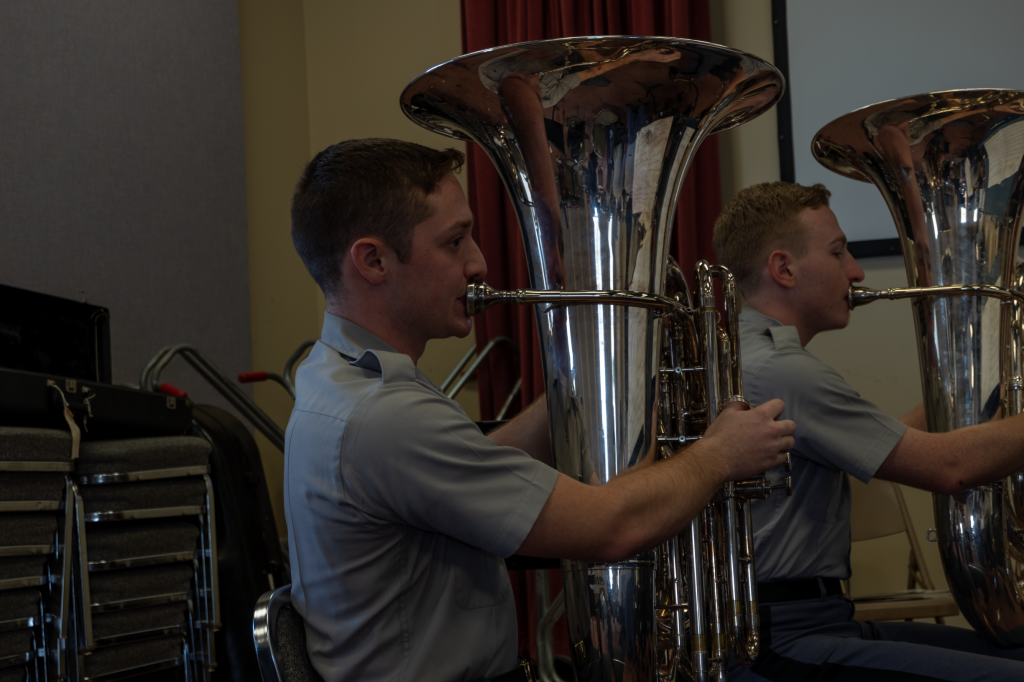 Claytor has performed in the last two Candlelight Services and is also the president of The Citadel Sustainability Club.
The first performance will be on Friday, Dec. 6 — but cadets have been practicing since early November, sometimes even twice a day.
"This is our one big event for people who are from outside The Citadel," Claytor continued. "We don't have a lot of opportunities to go out and play for the community, other than Friday parades. This is a chance for us to get out and show what we can do."
The 2019 services will take place Friday, Dec. 6 through Sunday, Dec. 8 at 7:30 p.m. It's free and open to the public; seating is first come, first serve.
Part of the grandeur and tradition of the celebration includes the poinsettias that cover the front of the chapel, provided by the community to honor a loved one.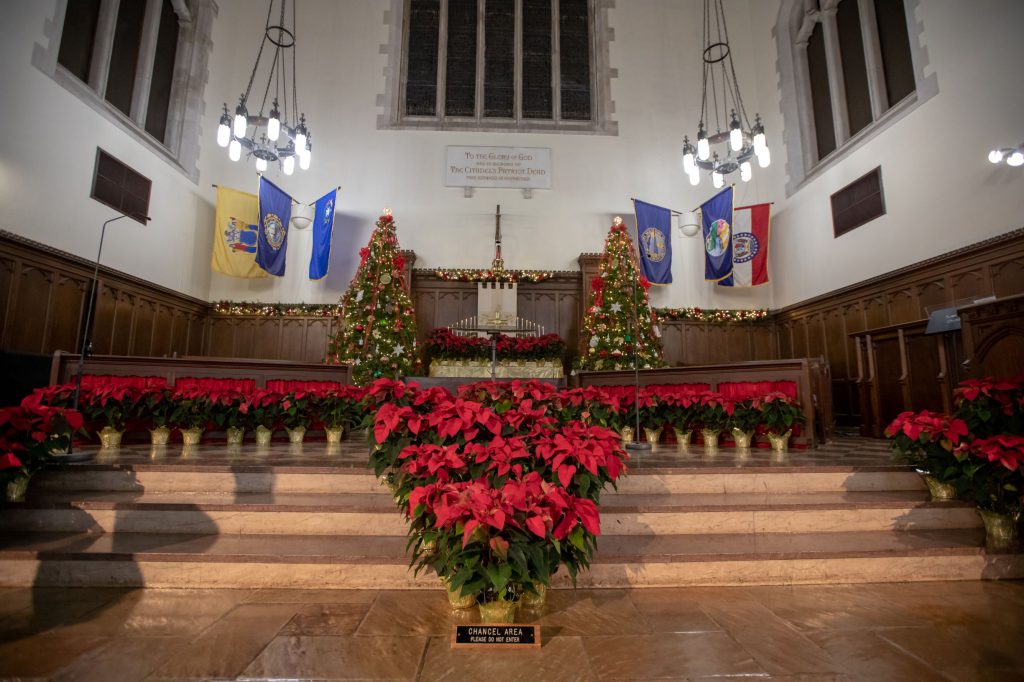 Poinsettias may be purchased for $12 each, in memory or honor of a loved one, and then picked up on Sunday after the last service. To place an order, call Geri Jones, chapel administrative assistant, at 843-953-5049.
The Chapel office must receive these requests no Later than Friday, 22 November 2019. Requests after this date will not be published in the Christmas program due to the printing deadline which requires two weeks preparation before the actual performance date.