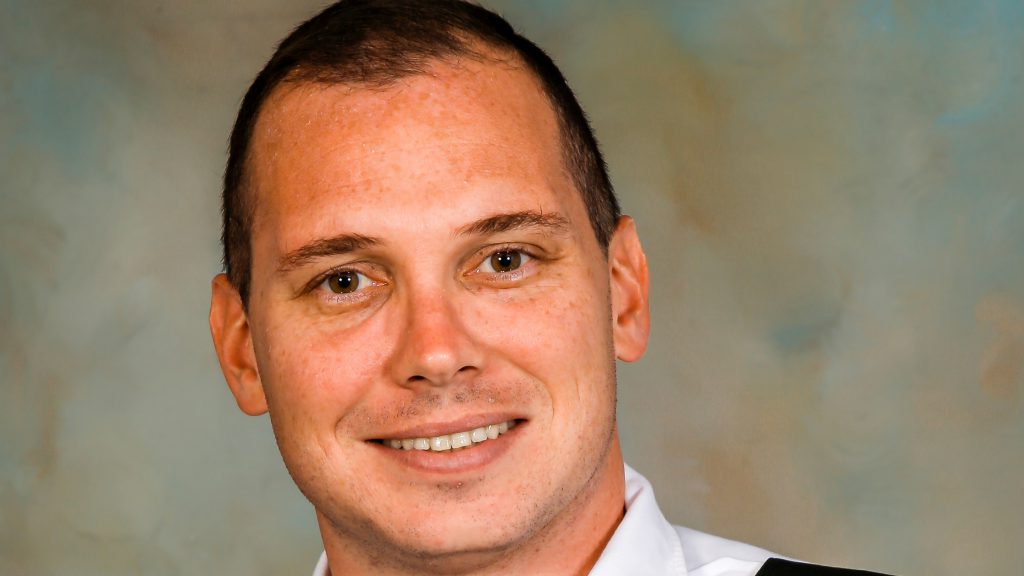 Organizations often claim to conduct and implement strategic planning. But all too often their planning represents tactical short-term responses based on quarterly projections instead of long-term future oriented goals, coupled with projected environmental changes in a particular industry. One tool from the strategic management discipline used to assist leaders with organizational strategy is scenario planning.
What scenario planning provides is an analysis and set of assumptions for executive leadership to determine potential pathways of industry evolution. Scenario planning is a practitioner-based tool employed at the executive level that came to prevalence in the 1940s by Herman Kahn of the Rand Corporation. His use of narratives helped illustrate the many possible positions of nuclear strategy the United States and Soviet Union could pursue during the Cold War.
The most notable use of scenario planning occurred in the 1970s when Khan and his colleague Pierre Wack saw instability within the Middle East. They were invited to Royal Dutch Shell's headquarters to present their concerns and address how Middle East volatility could affect current and future trends within the oil market. Their use of scenarios illustrated to Dutch executives that prices and the current oil market were about to change. The executives accepted the findings and made changes to their strategy and organization in preparation for volatility. The amendments prevented catastrophic losses for the firm and made Royal Dutch Shell one of the largest petroleum and oil companies in the world.
The success of scenarios at Royal Dutch Shell is not a fluke. Organizations today can experience similar success in their industry if management opens up an opportunity to scenario development and a "reperception" of the industry and factors that affect their business.
By centering on a particular industry, scenario planners can conduct an analysis using the PESTLE (Political Economic Socio-cultural Technological Legal Environmental) framework. The PESTLE framework allows a scenario strategist to structure his or her study based on factors that can disrupt or evolve the industry. Scenario planning can utilize quantitative or qualitative data to help outline the probability or plausibility of different futures. Additionally, sense-making of the contextual environment will help tease out the driving forces within an environment. Finally, construction of three scenarios can help management perceive the totality of a situation and look at a variety of plausible futures given various circumstances.
While success may be measured in different ways, adding scenario planning into an organization's strategic development process can assist with decision-making for the future. It can provide a variety of perspectives for executive leadership that were not previously considered. Additionally, it can highlight areas ripe for change and disruption. This focus could aid in a preemptive push for change by the firm that could redefine the firm's industry position.
Finally, scenario planning reminds executives of the relationships between all industries. Industries are interconnected, much like a spider web. When there is movement in one area of the web, the entire web shakes. If a portion of the web collapses or breaks, the entire web is compromised and must be discarded. Thus, an opportunity exists for leaders to take advantage of a unique perspective. A perspective that provides a glance into a hypothetical future. A perspective that can offer insight regarding the strategic path an organization can choose, based on potential futures derived from various data points, and help with long-term planning.
James Bezjian, Ph.D., is a professor of Strategy and Entrepreneurship and the director of the Baker School of Business Innovation Lab at The Citadel. Bezjian is also a scenario strategist working with individuals, firms and governments to map out scenarios and unknown variables across industries. These models and guides provide executive leadership with an understanding of how alternate industries and advancement in capabilities can disrupt the status quo of business.