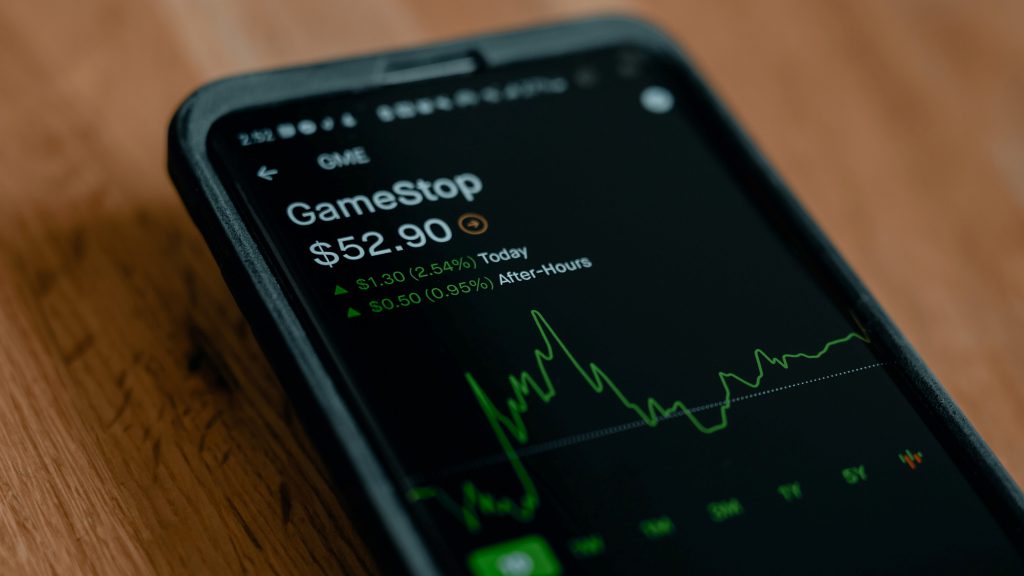 Join the webinar via Zoom
The Citadel's Department of Accounting and Finance — housed within the Tommy and Victoria Baker School of Business — will host an exclusive webinar discussing topics surrounding trading and investing on Wednesday, April 21 at 6 p.m.
The discussion will highlight the important of being invested for the long-term. The panel will also share methods for how to build a diversified portfolio, using more than just single stocks.