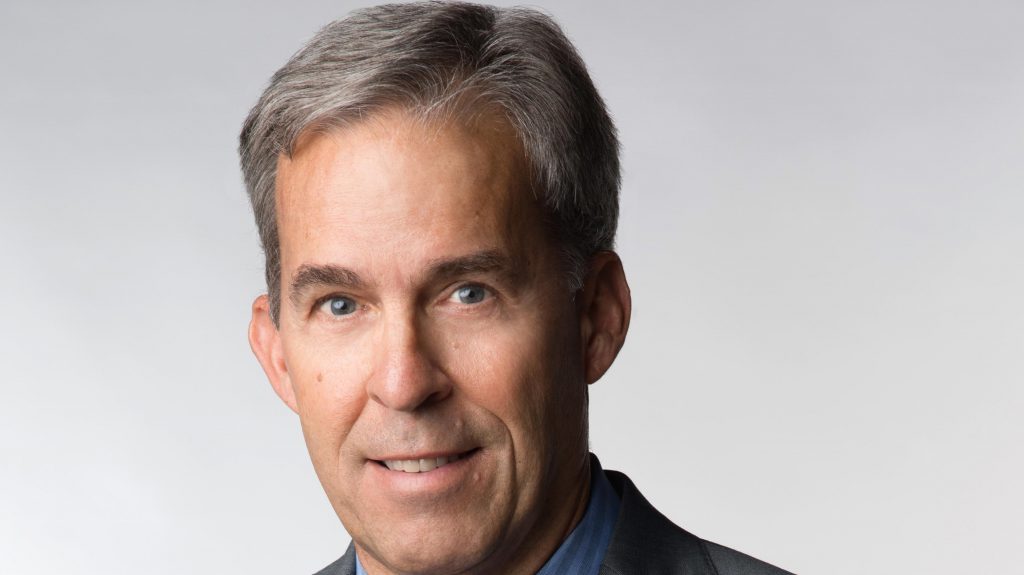 Atkinson's helping kick-off the new Masters in Military History program
On Tuesday, Sept. 10 at 7 p.m., Rick Atkinson will give a lecture on The Citadel's campus. It will be in the Holliday Alumni Center (54 on The Citadel's interactive campus map). Doors open at 6:30 p.m.
The event will also be live streamed on The Citadel's YouTube page.
Atkinson will lecture for 30 minutes. That will be followed by a book signing featuring his newest book, "The British Are Coming: The War for America, Lexington to Princeton, 1775-1777 (Volume One of the Revolution Trilogy)".
Atkinson's awards include the 2003 Pulitzer Prize for history; the 1982 Pulitzer Prize for national reporting; and the 1999 Pulitzer Prize for public service, awarded to the Washington Post for a series of investigative articles directed and edited by Atkinson on shootings by the District of Columbia police department. He is winner of the 1989 George Polk Award for national reporting, the 2003 Society for Military History Distinguished Book Award, the 2007 Gerald R. Ford Award for Distinguished Reporting on National Defense, and the 2010 Pritzker Military Library Literature Award for Lifetime Achievement in Military Writing. Atkinson has served as the Gen. Omar N. Bradley Chair of Strategic Leadership at the U.S. Army War College, where he remains an adjunct faculty member.
Atkinson's visit is part of the kick-off for the Department of History's new Masters in Military History online program, which officially began offering classes this semester.