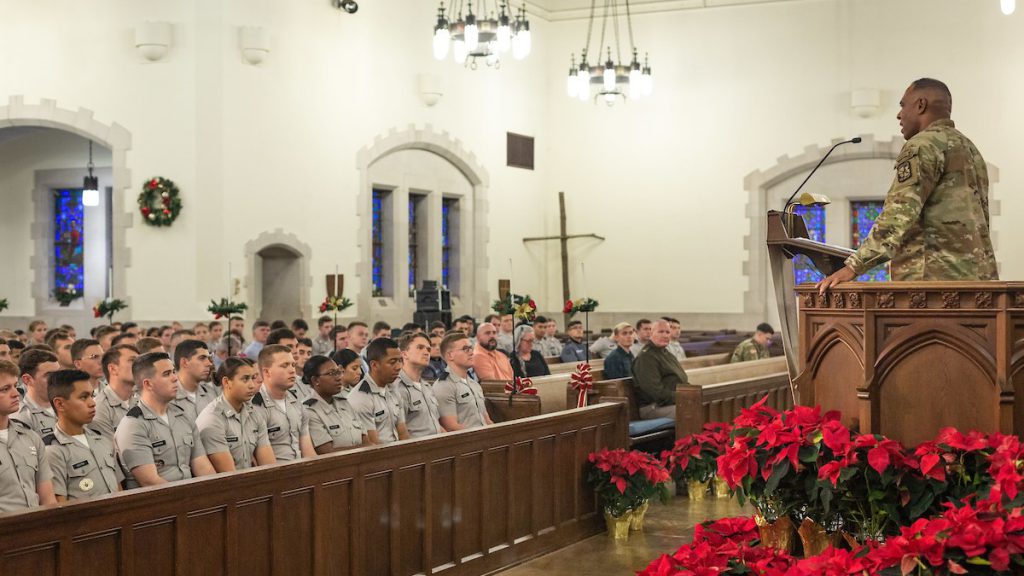 More than 60 cadets at The Citadel now know which branch of the Army they will join after graduation as they approach the halfway point of their senior year.
The cadets received their respective branch assignments during a Nov. 30 ceremony in Summerall Chapel. Many cadets — nearly 80% — received one of their top three choices when it came to their branch assignment.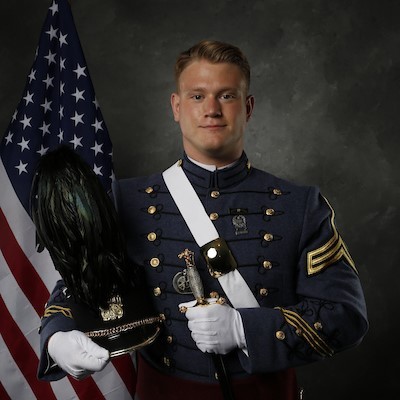 "The Citadel helped me a lot to better prepare myself for the military. Under the strict discipline here, I molded myself into a better person and leader. There are also many great leaders at this school whom I was able to learn from," said Cadet Logan Treiber. "Being a new second lieutenant will be challenging, as there will be many new things to figure out, but I believe that being here has taught me to be persistent and to always do my best no matter what. No other school in the nation can better prepare someone for the military than The Citadel."
Branch: Explosive Ordnance Disposal (EOD)
Hometown: Fredericksburg, Virginia
Major: Business Administration
There was representation between all seventeen branches, with 60% of cadets going into combat arms and 40% going into combat support. Some of the top branches included:
Armor
Engineer
Infantry
Military Intelligence
Signal Corps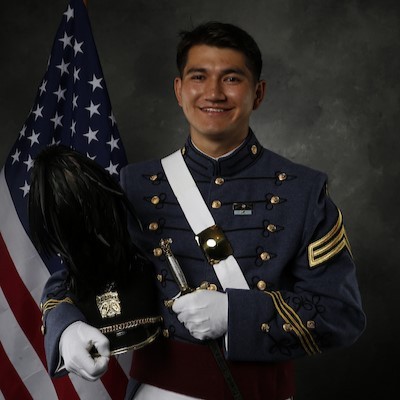 "The Citadel prepared me immensely — the everyday schedule of waking up early, having a set plan and the upkeep of physical fitness set the tone for my future military career," said Cadet Maxmillian Zappendorf.
Branch: Chemical Corps
Hometown: Dawsonville, Georgia
These cadets, along with others from the other ROTC departments – including Air Force/Space Force, Navy and Marine Corps – will accept commissions as officers in the U.S. Armed Forces in a ceremony on May 5. On average, about 30% of the South Carolina Corps of Cadets accept commissions to become officers in all branches of the military each year.