Colton Horvath is from Clemmons, North Carolina, and chose to pursue a Biology degree at The Citadel. Upon graduation, he expects to accept a commission into the Air Force to pursue a career as a Combat Rescue Officer. Horvath is November Company commander, a member of the 2024 Junior Sword Arch, a 2024 Summerall Guard and a Gold Stars and Dean's List Recipient.
What makes the ring special to you?
The ring is special to me because it signifies a collective group of very special people who understand that wearing this ring is no longer about their "personal" achievements. The ring stands for those who have come before them, and also those who have paid the ultimate sacrifice. Those who wear the ring live a life of service and gratitude to the community, classmates and the entire world. The Citadel ring encompasses so much more than just one class's achievements.
Who has been your biggest leader while you have been at The Citadel?
Without my mother, Kelly Horvath, this institution would have never been an option for me. Without her continual support, unmatched love and never-ending push to always strive for more, I could never have made it this far.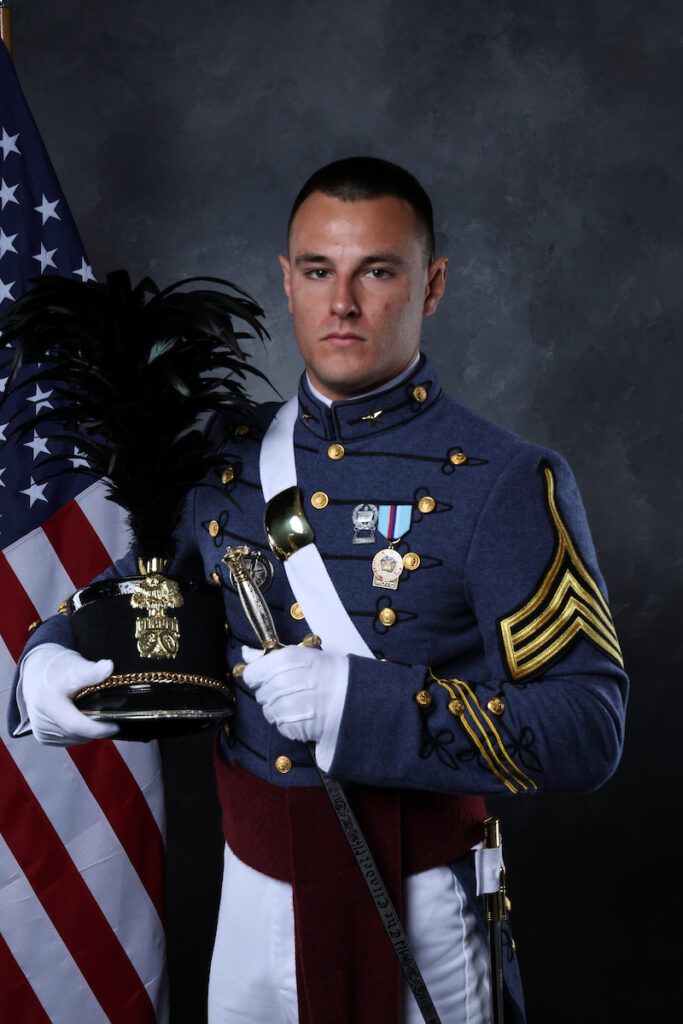 What traits from The Citadel will you take into your career?
One leadership trait that I will take with me upon graduating is the ability to communicate with various different types of people. The world is full of very diverse and different-thinking people. The Citadel has taught me to lead and challenge these people on various fronts. This skill will be essential as an Air Force Officer.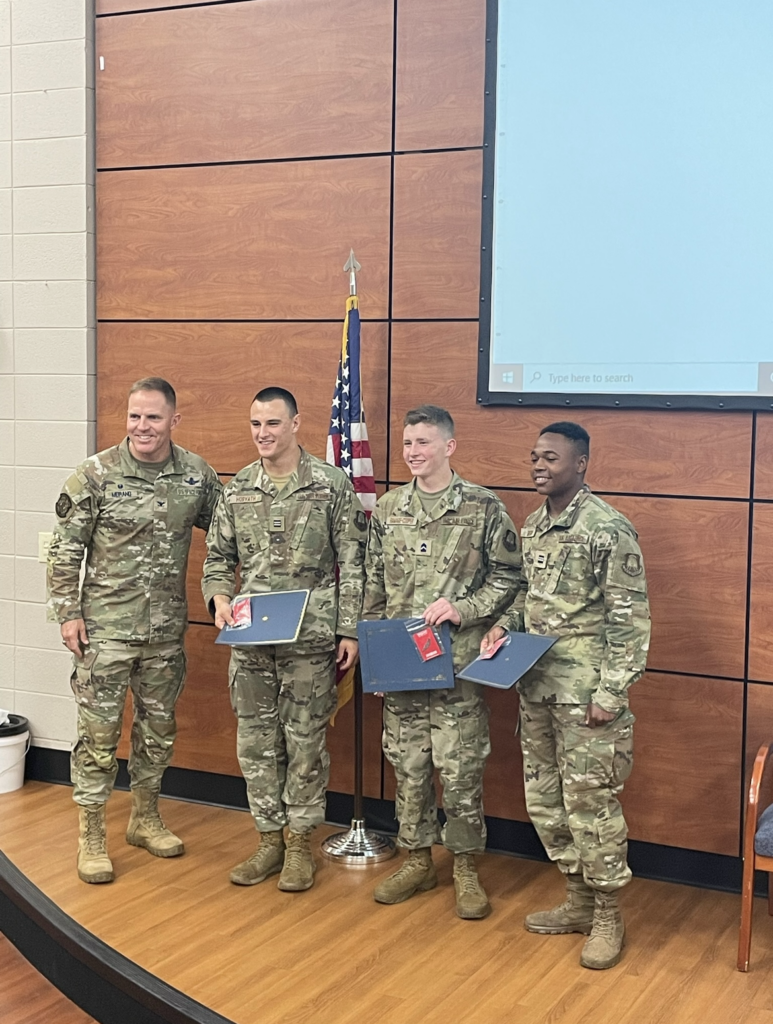 What was one unique moment in your Citadel career that you will never forget?
My favorite memory here at The Citadel is very hard to dial down to one instance. The institution is full of fantastic people, and even better experiences. One very special memory that not only affects me, but the people around me is performing for the graduating senior class. Never again will I be able to say I stood for hours on end representing people that had just recently earned their ring and had the utmost respect for us 14 cadets.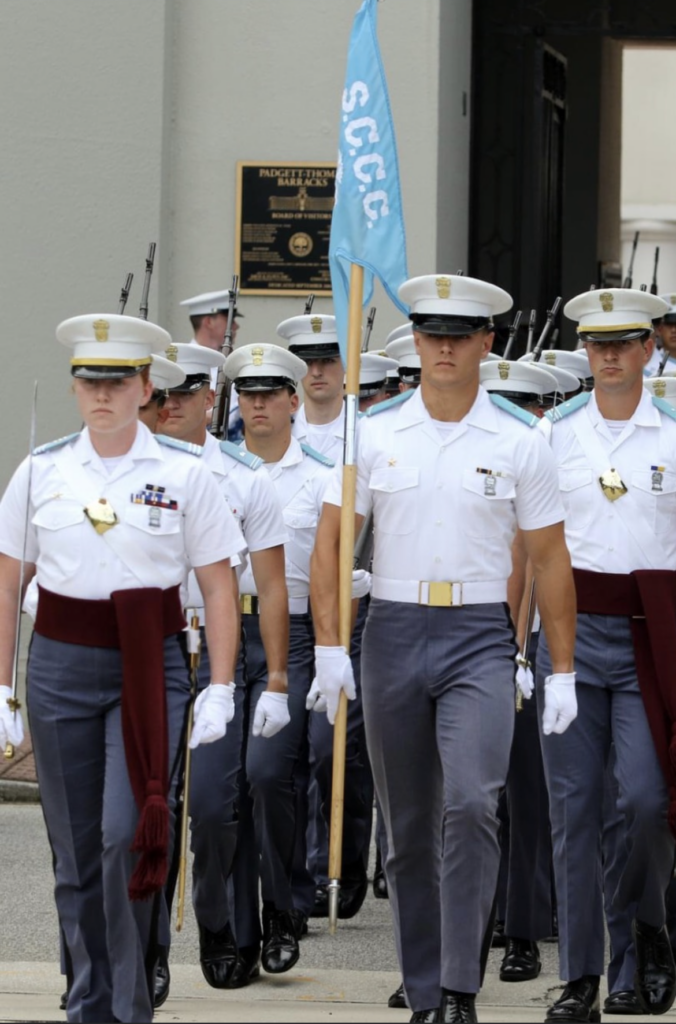 About The Citadel Class of 2024's ring stories
Members of The Citadel Class of 2024 received their rings on Friday, Sept. 29. Before getting their rings, some seniors spoke about the event's significance with Cadet Vivienne Johnson, the Regimental Public Affairs Officer for the South Carolina Corps of Cadets. Johnson, who is from Helena, Montana, is a Biology major and Education minor. When she graduates, she will be pursuing a career with the federal government in Virginia.