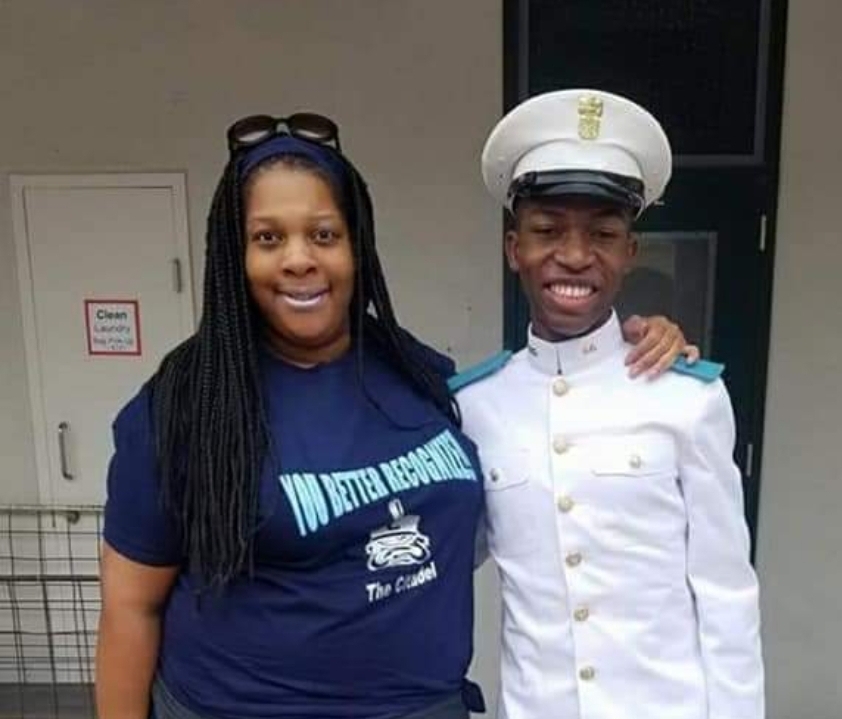 By Cadet Braxton Sharron Jeffcoat
My mother, Chauna Jeffcoat Rawlinson, was my everything.
We were completely dependent on each other "like two peas in a pod," as she would say. She was my biggest fan, and as I was her child, she always said that I was her first love. That meant so much to me.
The biggest challenge in my life continues to be moving forward toward my goals without the most significant person in my life, my mother dearest.
My mother passed away unexpectedly from a heart attack in my hometown of Gaston, South Carolina, during my sophomore year at The Citadel. She was a God-fearing woman. She was also a hard worker who pushed herself to give her kids the best we could have in life.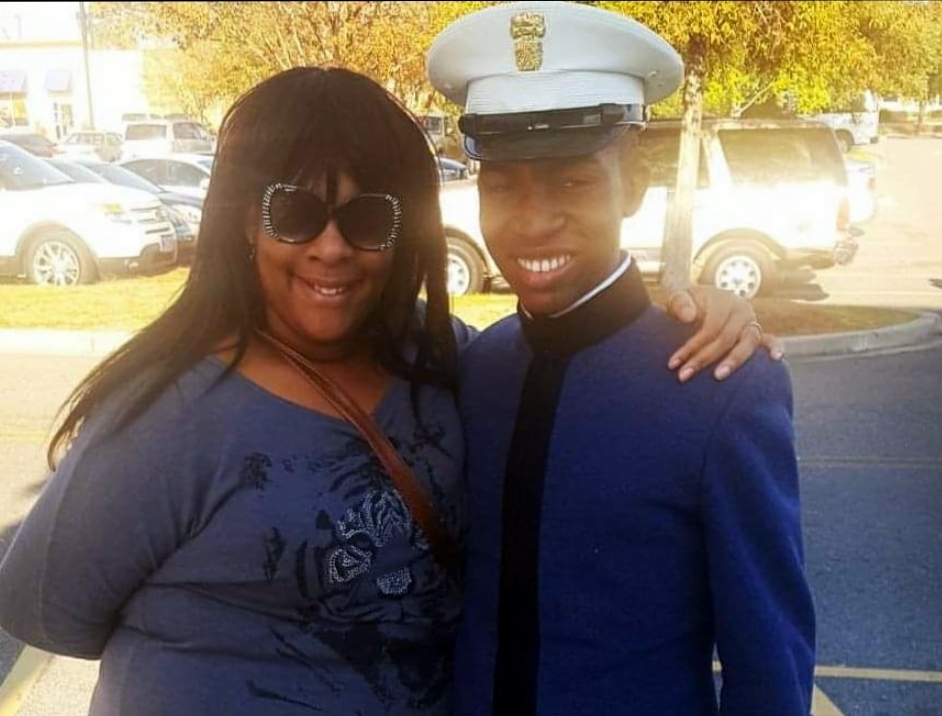 The Citadel class ring for me represents my struggles endured during four years here and my accomplishments. Through The Citadel, I became more disciplined, more organized and most importantly, with the help of my friends (especially cadets in the gospel choir), more resilient.
My mother supported me in my quest to earn The Citadel Band of Gold. I am happy to report that I did not disappoint her, in fact, I hope to create a legacy here for my siblings, my own children and other members of my family .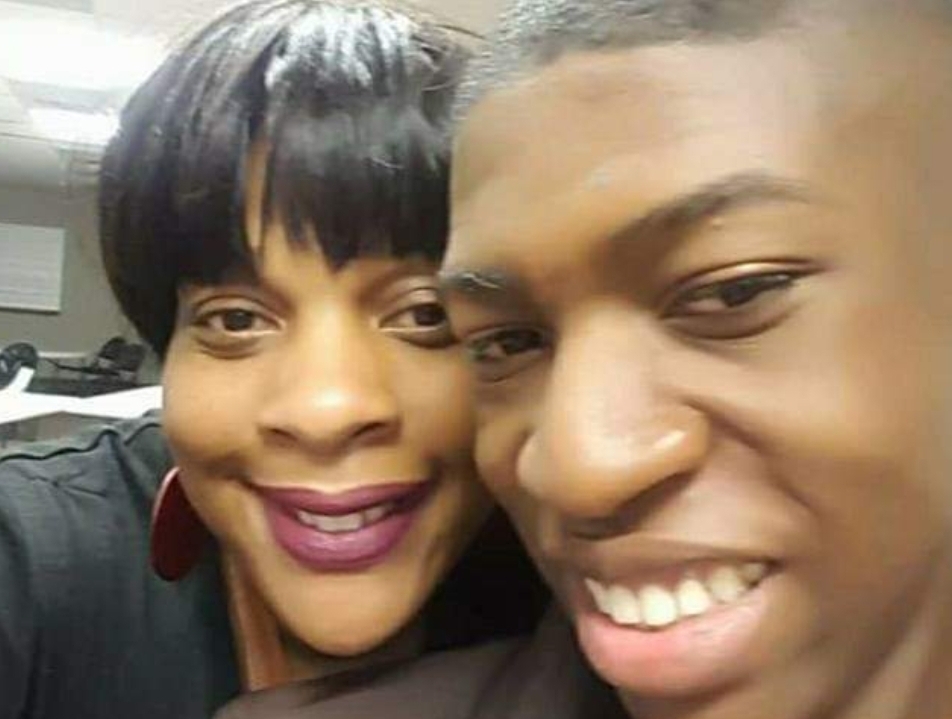 Cadet Braxton Sharon Jeffcoat is a Biology major, a member of The Citadel Gospel Choir and has worked as a recruiting NCO.