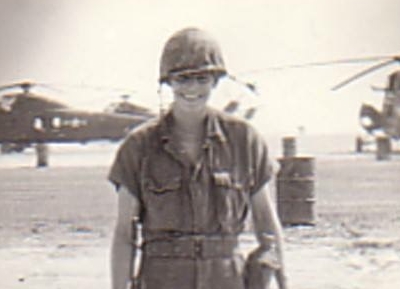 Photo above: 1st Sgt. John Urban, Cadet Carcia Rodriguez's uncle
By Cadet Carcia Rodriquez
My ring is dedicated to my uncle, Sgt. John Urban.
Uncle John loved the U.S. Marine Corps so much. He served our country as a First Sergeant when he was young and his experiences and respect for military service guided his life. He spoke to us often about what being a Marine meant to him, all the way up until he passed away after living a long life, about a year ago.
Uncle John always treated me like I was one of his own children. He was always there for my family through our hardships. He helped us all whenever we needed it.
When he found out I was attending a military college, Uncle John was thrilled. He also understood that The Citadel was my pathway to pursue my dream of playing NCAA Division I volleyball and supported me 100%.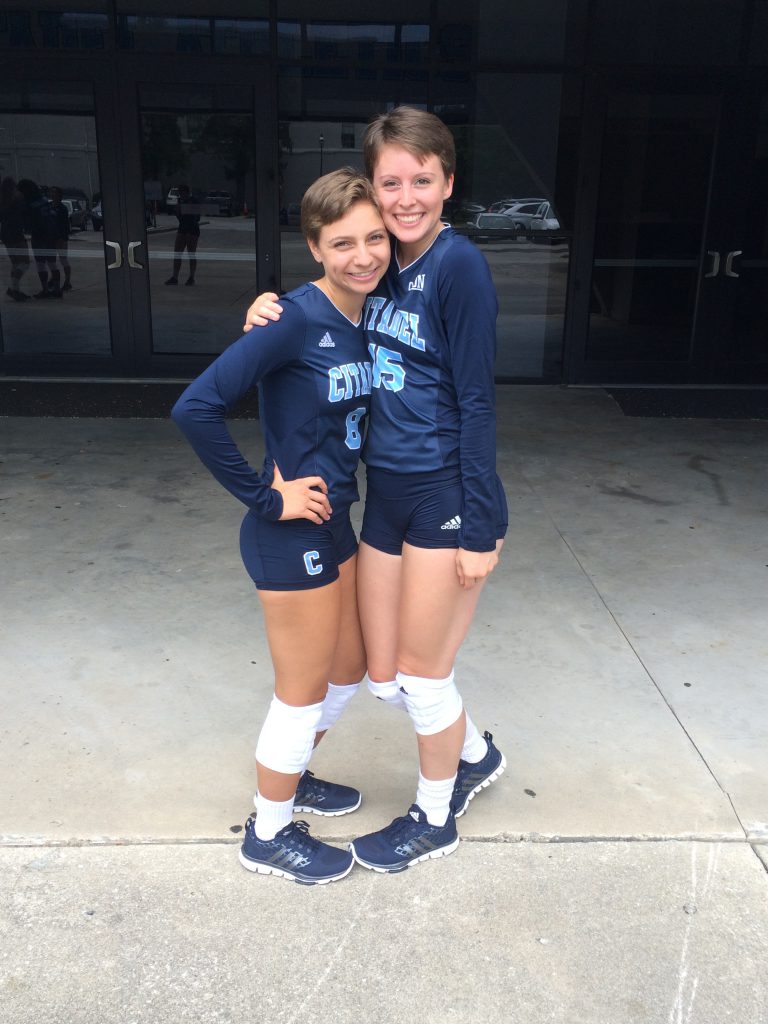 Another person instrumental in helping me get to my band of gold is my roommate, Jen Barbot. Jen is always by my side for my successes and for my failures. I could not have made it through The Citadel without her. When we were freshmen we went through it all together – giving up our long hair, makeup and clothes – all of the things that young girls identify themselves with. We are inseparable friends.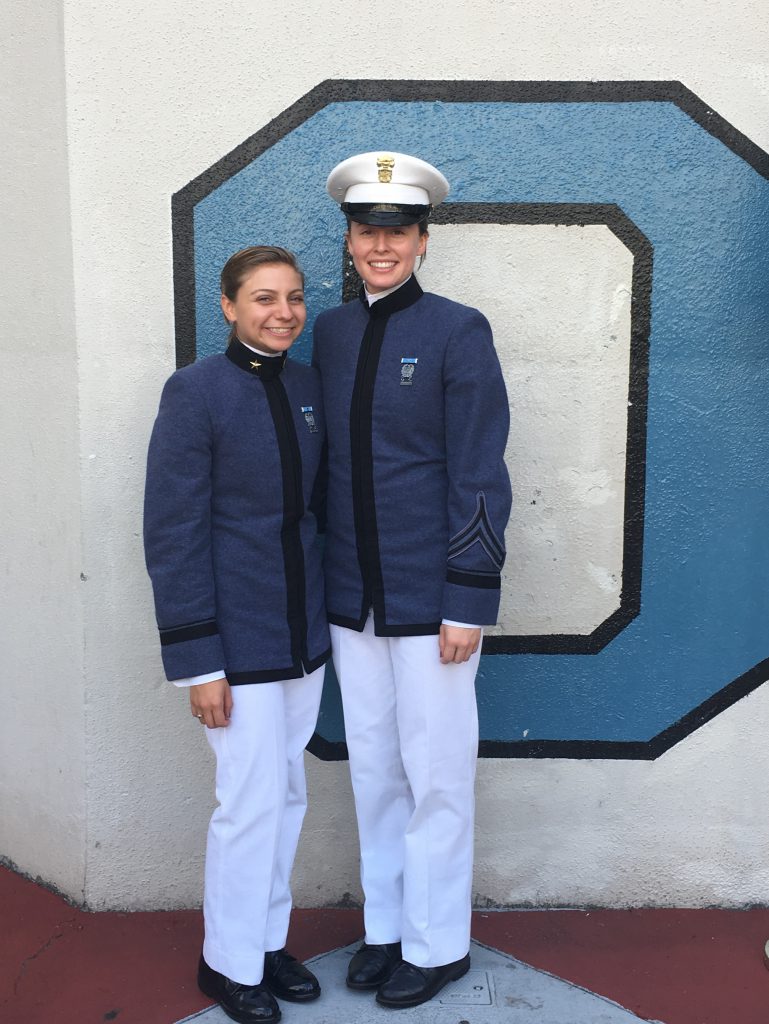 With the support of friends like Jen through my knob year and all of my time at The Citadel, I learned how to truly love myself as a person inside and out.
I can't put all of the names of those who are dear to me on my ring, but I do have "First Sgt John Urban" engraved in my band of gold, just after my name. It's the name of the man who gave me lifelong support, including when I decided to take on the challenge of attending The Citadel. Now, even though he is gone, he can still be with me at all times in the future.
Cadet Carcia Rodriguez is the Oscar Company platoon leader, a nursing major and is playing for her fourth season as libero on the Bulldogs volleyball team. Her hometown is Napier, Illinois. Rodriquez will receive her Citadel ring along with other members of the Class of 2020 during a ceremony Oct. 4.