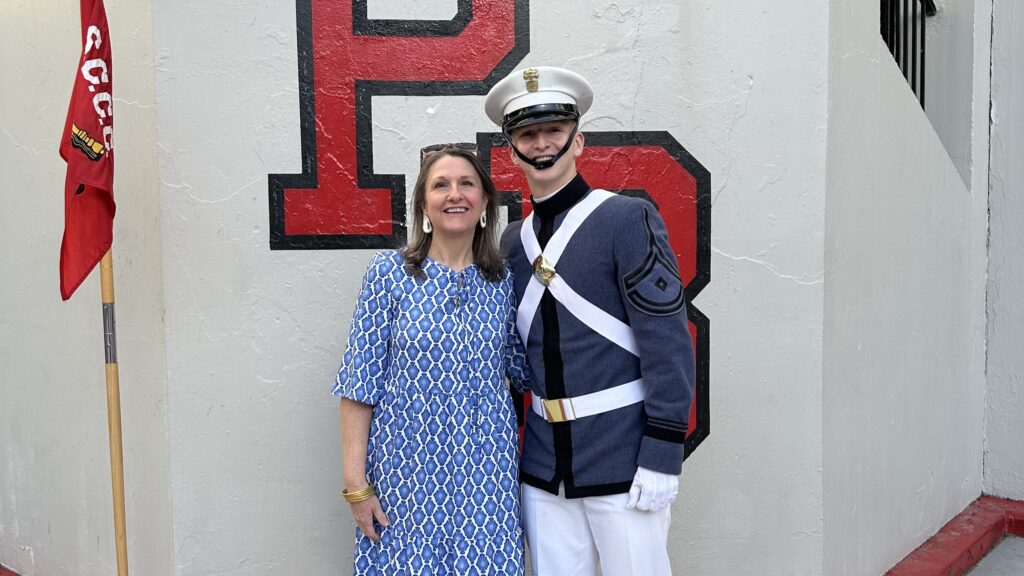 William Varn is this year's Tango Company commander from Pawleys Island, South Carolina. He is a Mechanical Engineering major who is also pursuing his PE licensing. Varn is a member of the 2024 Junior Sword Arch, 2024 Summerall Guard and a recipient of Gold Stars, Dean's list and has been awarded President's List.
What makes the ring special to you?
The ring is special to me because it signifies that my classmates and I have made it through on of the toughest college environments offered, and while doing so we have helped carry on the traditions and values of The Citadel.
Who has been your biggest supporter while at The Citadel?
My biggest supporter has been my mom, I wouldn't have been able to do any of this without her constant support. She is always there for me, and constantly pushes me to go further. She has always been supportive of my decision to come to The Citadel and says how good of a choice it was for me. No matter what I am doing, she will be happy for me because she knows this place is helping me better myself.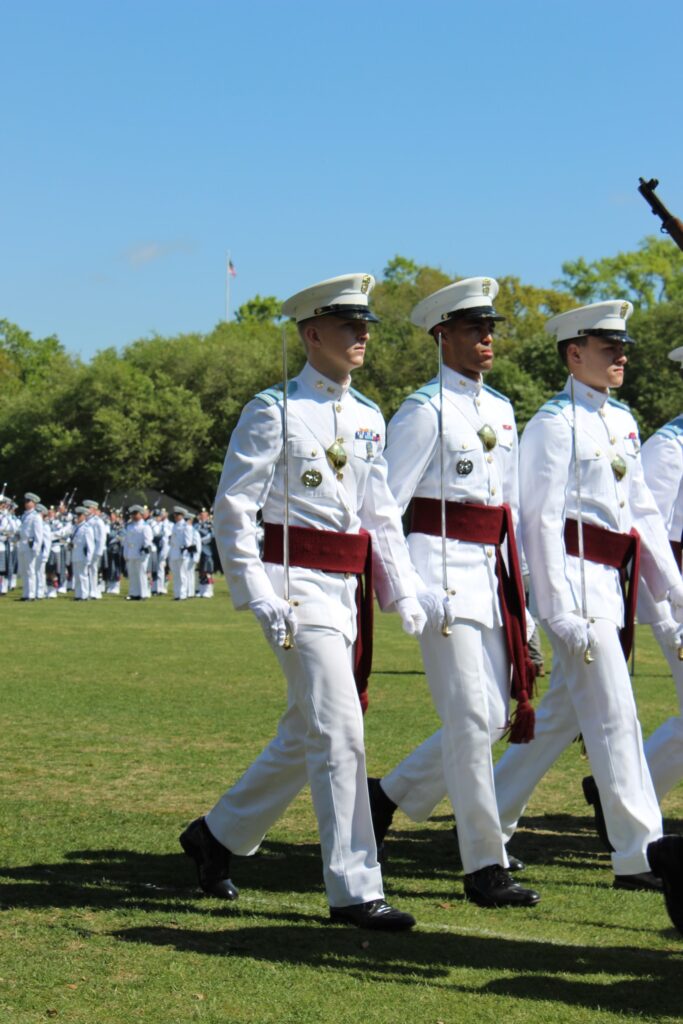 What is one leadership trait you will take with you after graduation?
One leadership trait that I will always have after graduation is the ability to communicate with confidence, even to people I am not necessarily familiar with or people I have just met. The Citadel has given me the ability to improve on my personability.
What has been a favorite memory from your cadet Career?
My favorite memory of my cadet career was the moment I found out I was selected to be a 1st sergeant, as this was a big goal I had worked towards all of knob and sophomore year. I was with my friends when I got the email and we all started celebrating together. Going into Jenkins Hall to find out which company I was going to felt like the longest wait ever, but I'll never forget the excitement in that room.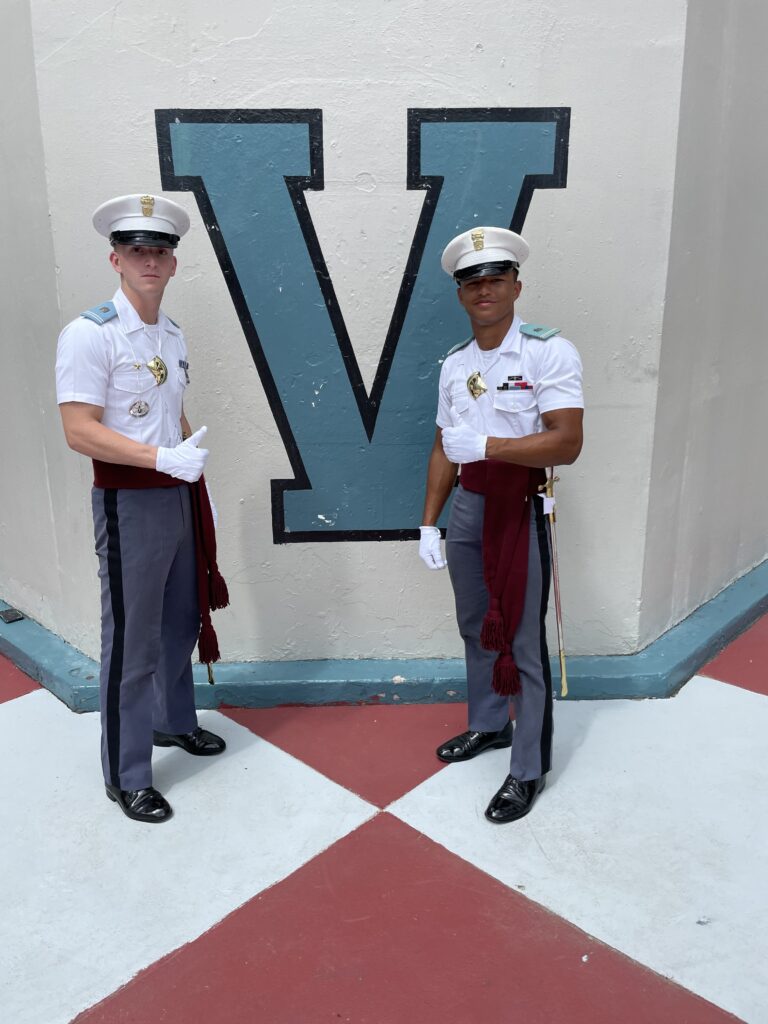 About The Citadel Class of 2024's ring stories
Members of The Citadel Class of 2024 will receive their rings on Friday, Sept. 29. Before getting their rings, some seniors spoke about the event's significance with Cadet Vivienne Johnson, the Regimental Public Affairs Officer for the South Carolina Corps of Cadets. Johnson, who is from Helena, Montana, is a Biology major and Education minor. When she graduates, she will be pursuing a career with the federal government in Virginia.