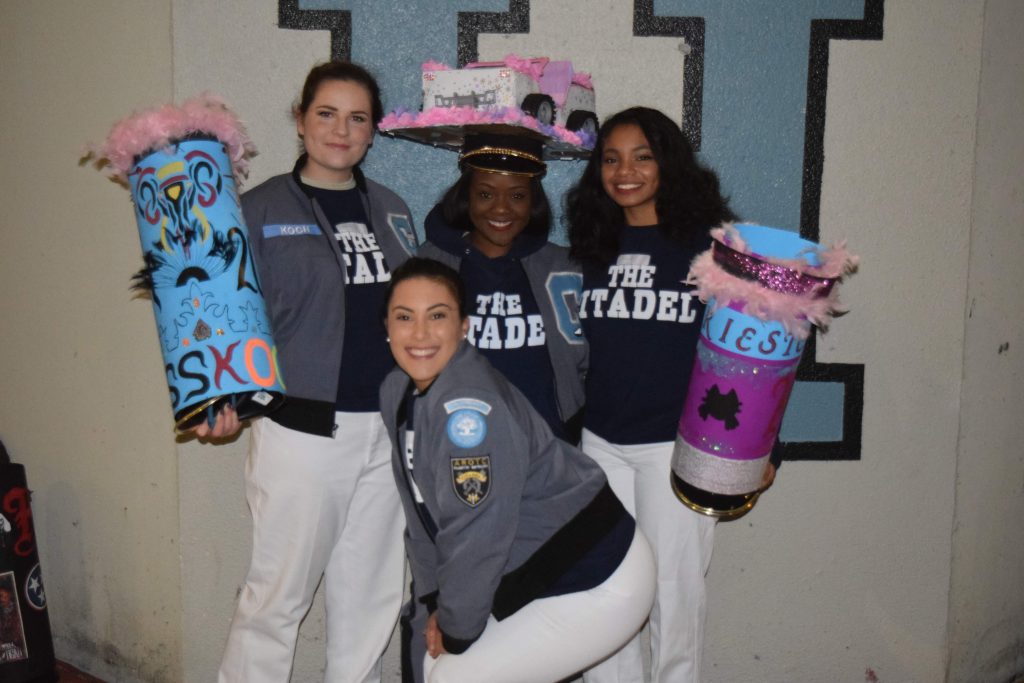 Photo above left to right: Alecia Koch, Kaila Branton, Antoinette Priester and Breana Broad (front)
By Cadet Alecia Brianne Koch
My Citadel band of gold represents what I see as my duty to be a part of something bigger than myself.
When I look at my ring, I'll remember that I can grow beyond the hurdles life presents. For example, family issues led to me needing to be a strong contributor to raising my sister. I knew that meant I would be a major influence in her life and decided I have to show her how to make good decisions through the way I choose to live.
My ring will remind me of my grandfather. He was the happiest person in the family about me becoming a cadet. He passed away just before my Knob year. I want to be a leader in our family, like him, so I dedicated my ring to him by engraving his favorite bible verse on the inside.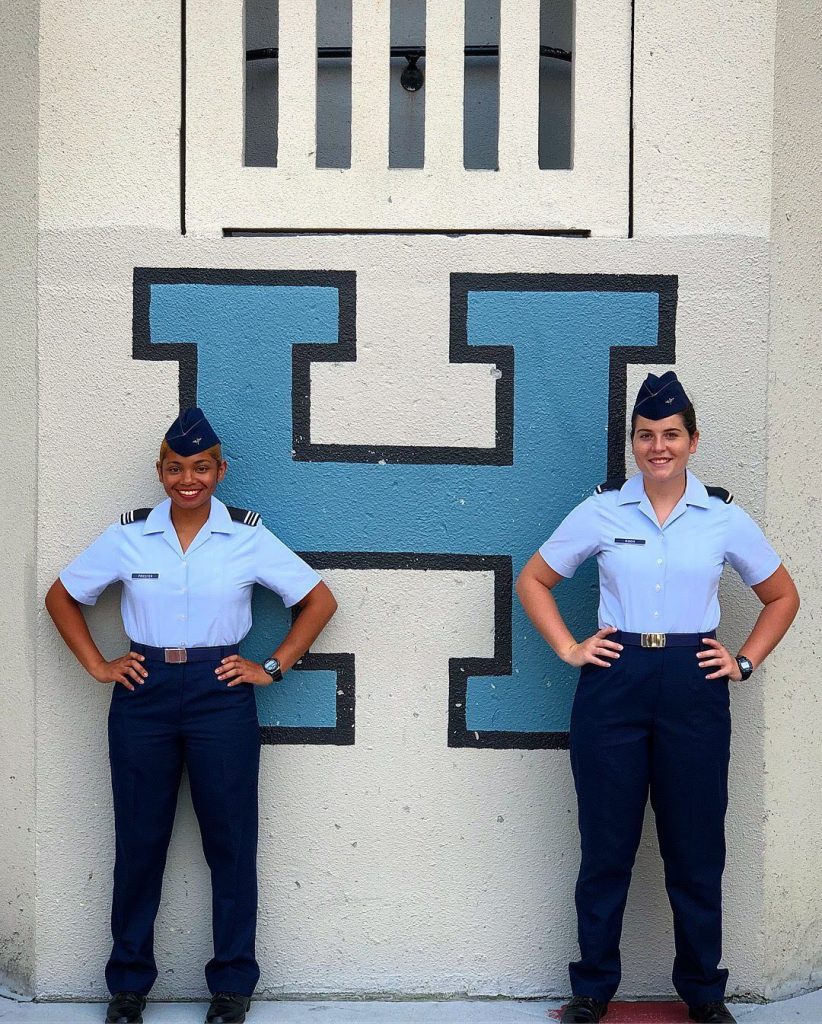 My ring will remind me that being part of a larger group provides a support system and the opportunity to support others. As a member of the South Carolina Corps of Cadets, I have a network of friends I feel I've known forever. I don't want to imagine a time when I won't see my roommate, Antoinette Priester, every single day. My cadet friends are pure family.
This band of gold will help me stay connected to my true self by through my passions like competitive horseback riding. That also means continuing to grow past the shy girl I used to be, to become a woman who understands the value of trusting and depending on others.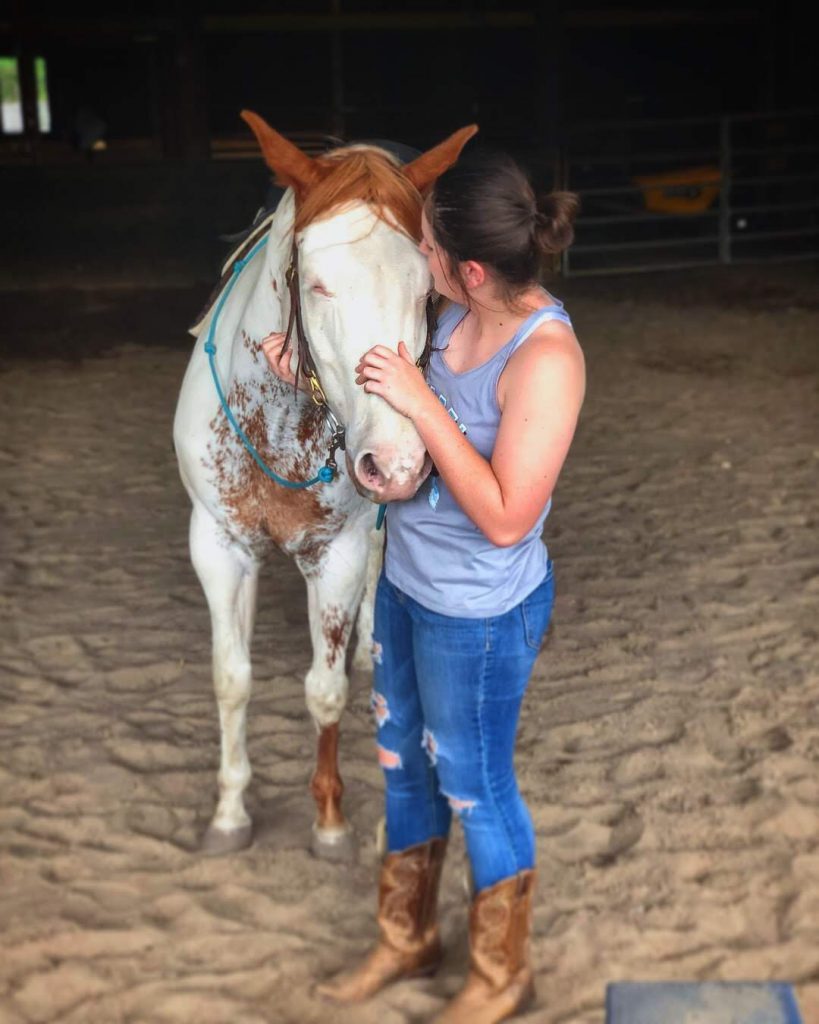 Finally, wearing The Citadel ring reminds me of why I came here in the first place, thanks to my mentor of seven years, Lt. Col. Rod Easterlin, USAF (ret.), Citadel Class of 1974. He helped me find my path to The Citadel, earn an Air Force scholarship and understand how to prepare myself to become a part of an even bigger group: Americans dedicated to serving their country through military service.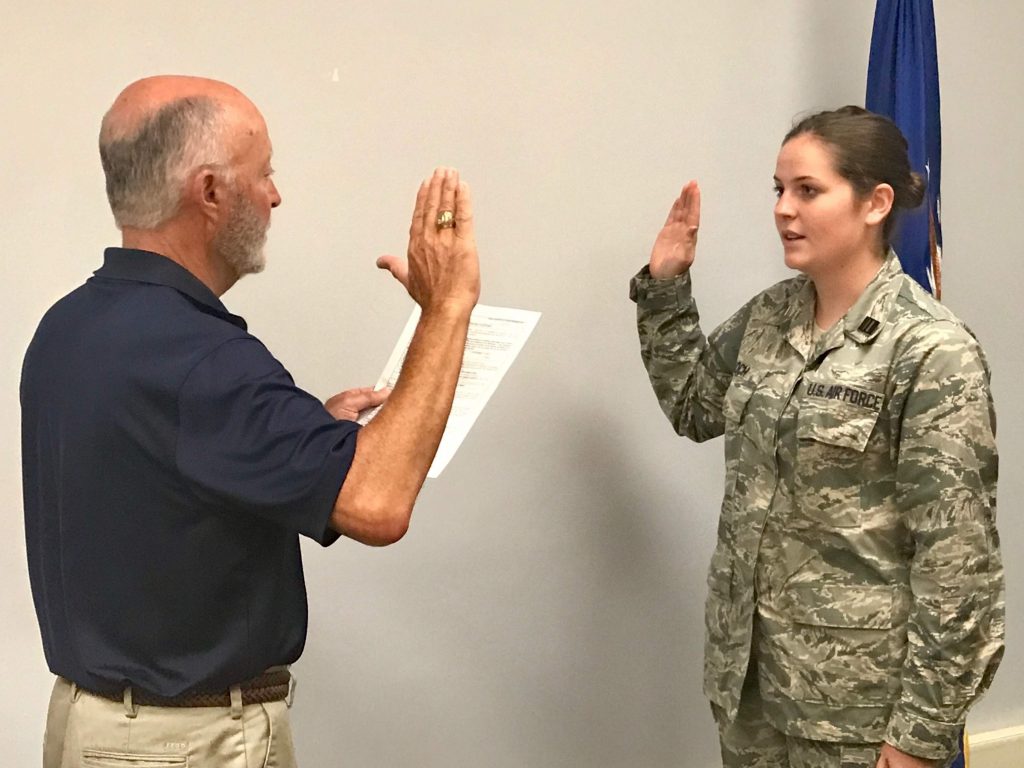 Cadet Alecia Brianne Koch is from Irmo, South Carolina, and is majoring in Intelligence and Security Studies. She is expected to accept a commission with the U.S. Air Force upon graduation in 2020.