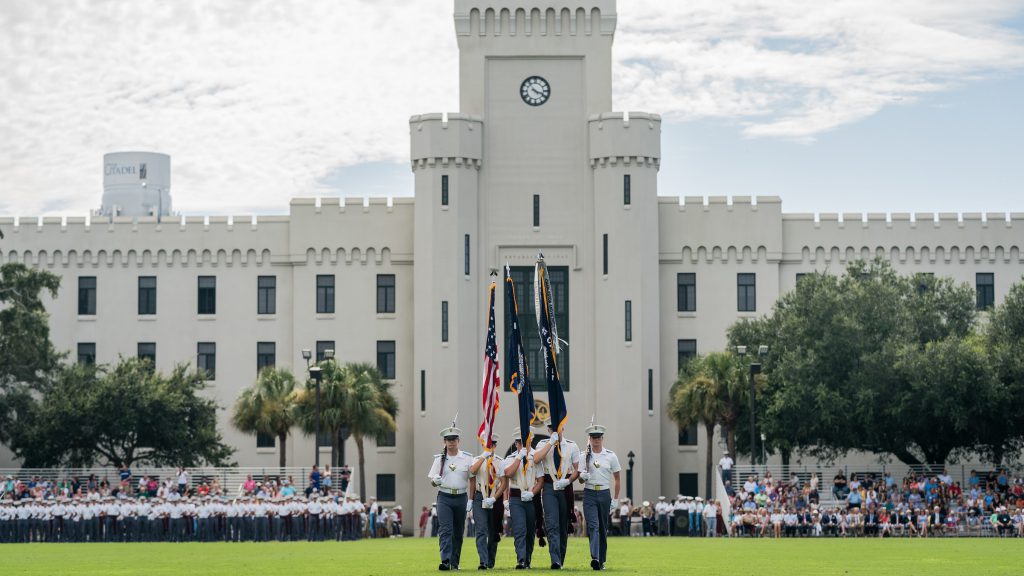 Money magazine published its most recent college rankings June 21, 2022. Out of the colleges in South Carolina, The Citadel is ranked #1. When looking at the complete, national list, The Citadel comes in at #78, followed by Clemson at #162.
Your college doesn't have to be exclusive to be a great investment. To find the schools that combine quality and affordability while admitting at least 20% of applicants, Money analyzed dozens of data points to produce a ranking we think will be useful to applicants who are increasingly looking for more choices. Explore our list, then build your own.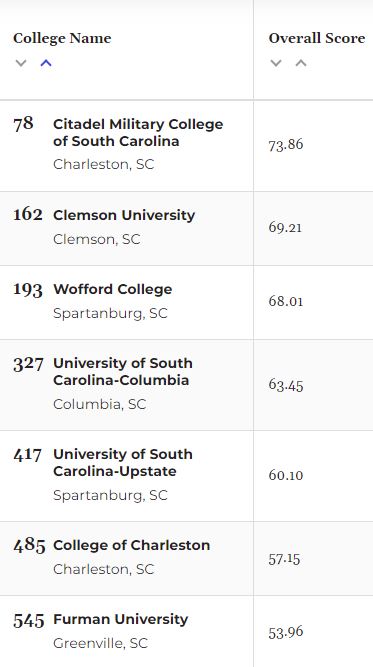 Roughly three-quarters of Americans view the high cost of college as the biggest barrier to earning a degree, according to a recent survey from NORC at the University of Chicago.
That makes sense, given how college costs have climbed in recent decades. Today, deciding whether, and where, to attend college is one of the biggest financial decisions you'll make.
To guide families in that decision, Money's latest Best Colleges offers a practical analysis of more than 600 four-year colleges.
Data collection and analysis for the rankings were led by Money's rankings partner, Witlytic. Money's editorial staff, however, is solely responsible for the final ranking decisions.
Click here for the methodology behind our new 2022 rankings, first in a short version, followed by a more comprehensive one.