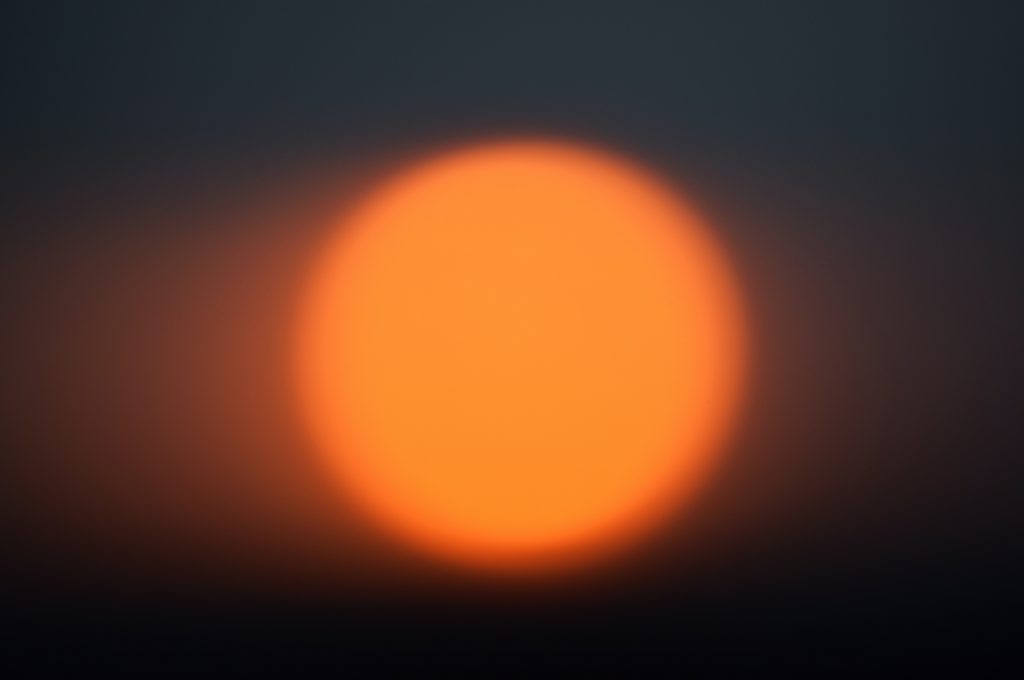 Citadel's Near Center for Climate Studies part of NOAA Heat Watch project
During one of the hottest days of the year this summer, scientists and volunteers in Charleston will participate in a type of crowd-sourced study intended to map and teach about urban heat islands. The goal is to help the participating cities identify where to make improvements to help protect people from heat stress, which can be deadly.
"Many people may not know this, but nationally heat causes more deaths than flooding. People are not ordered to "evacuate" from a heat wave," says Scott Curtis, Ph.D., director of The Citadel's Lt. Col. James B. Near Jr. Center for Climate Studies. "In Charleston we must be vigilant over all climate threats, and this study will give us more information about where heat is most extreme, which is important information when it comes to the city educating and protecting its citizens."
This will be the first time the City of Charleston will be included, but it will be the third summer for the Heat Watch initiative. It is a collaborative project being carried out by the National Integrated Heat Health Information System (NIHHIS), a system jointly developed by the Centers for Disease Control and Prevention (CDC), and the National Oceanic and Atmospheric Administration (NOAA).
"It is important to study heat because it is oftentimes overlooked where people are accustomed to a hot, urban climate, such as in the southeastern U.S.," Curtis continued. "Extreme heat adversely effects people working outside, those with health conditions and especially those with no way to stay cool."
Curtis will lead several participants from the Center to participate in the one-day Charleston mapping effort effort, which will also include other intuitions and organizations.
"Here at The Citadel heat is already regularly monitored to make sure cadets and cadet-athletes, are safe when training and performing military drills during hot times of the year," Curtis added.
The Near Center for Climate Studies will also be analyzing the heat data with NOAA with the goal of producing reports that can be applied to solutions for withstanding extreme heat by the city's decision makers.
The cities being mapped this summer include:
Albuquerque, New Mexico
Atlanta, Georgia
Charleston, South Carolina
Kansas City, Missouri
New York City, New York
Raleigh/Durham, North Carolina
San Diego, California
San Francisco, California
"All of the Charleston participants will be notified about the selected day to go out with our equipment to take measurements by NOAA based on the forecast ," Curtis said.
Related Citadel undergraduate research
An example of a solution to help with extreme urban heat could be to increase the tree canopy within a city, a subject of an ongoing research project by Citadel Cadets and students.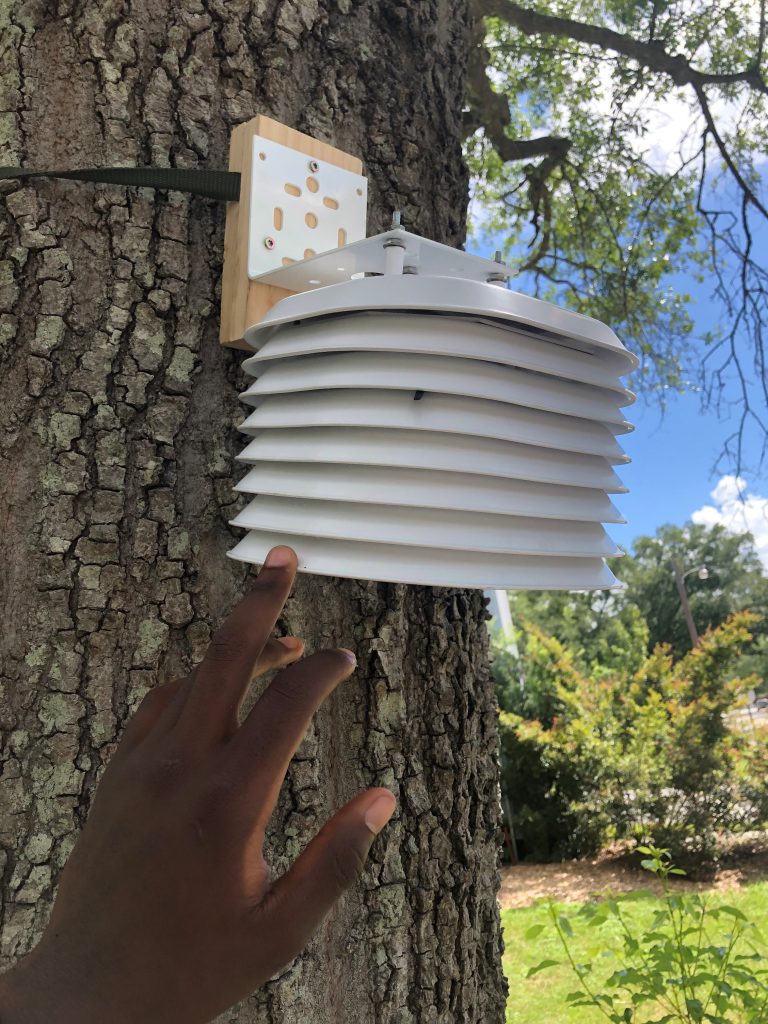 They are collecting data from remote sensors placed on trees in locations close to campus to measure the breadth of the cooling effect of trees, beyond the relief simply standing in the shade.