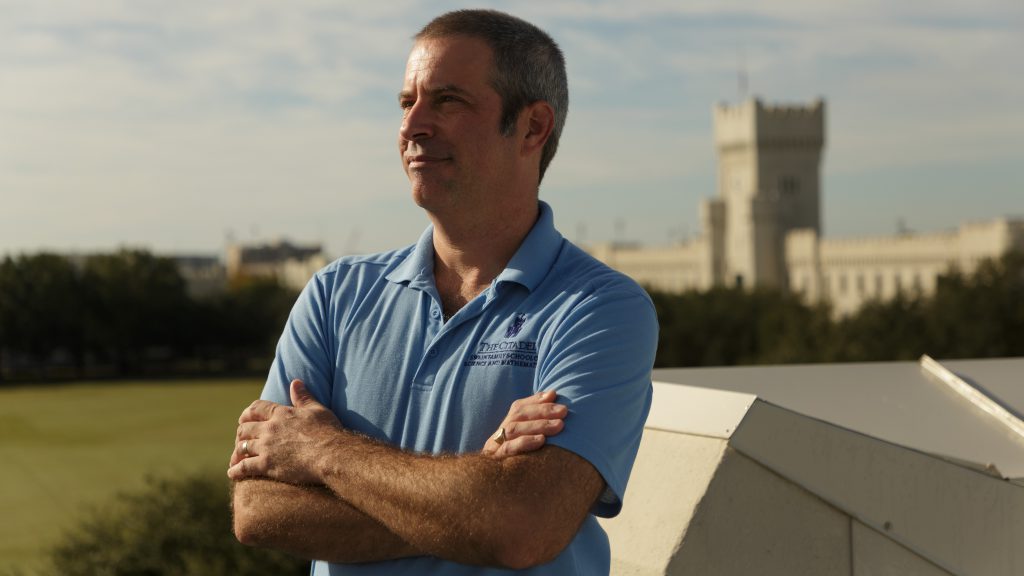 I very much enjoyed reading the Dec. 13 Post and Courier article "Amid a flooding crisis, thirsty tree coverage shrinks."
Norm Levine of the Lowcountry Hazards Center at the College of Charleston provides convincing evidence of the loss of trees in the Charleston area and their effects on storm water management.
Trees also have an important benefit for the ecosystem, providing habitat and food sources for animals, but I would like to highlight other weather and climate benefits for healthy forests in the Lowcountry.
First, trees act as wind breaks for storms and hurricanes. According to a 2019 Coastwatch article, many structures were spared after Hurricane Floyd hit North Carolina because large trees surrounded homes.
Trees also provide important shade, lowering temperatures in the summer by 20 degrees or more, according to the Environmental Protection Agency.
The supply of moisture to the atmosphere (evapotranspiration) also is a cooling effect on the air surrounding the trees.
Finally, trees take up carbon dioxide (a greenhouse gas) and store carbon more effectively than grass, thus they serve as a way to mitigate climate change.
The benefits of forests in the Lowcountry show a need for strategic planning for growth in the Charleston area so we can all be safe from future water, wind, and temperature threats.
SCOTT CURTIS
Director, Lt. Col. James B. Near, Jr., USAF, '77 Center for Climate Studies
The Citadel
Moultrie Street
Charleston
For more information about The Citadel's Center for Climate Studies or any of these projects, please contact the director, Dr. Scott Curtis by emailing wcurtis1@citadel.edu.