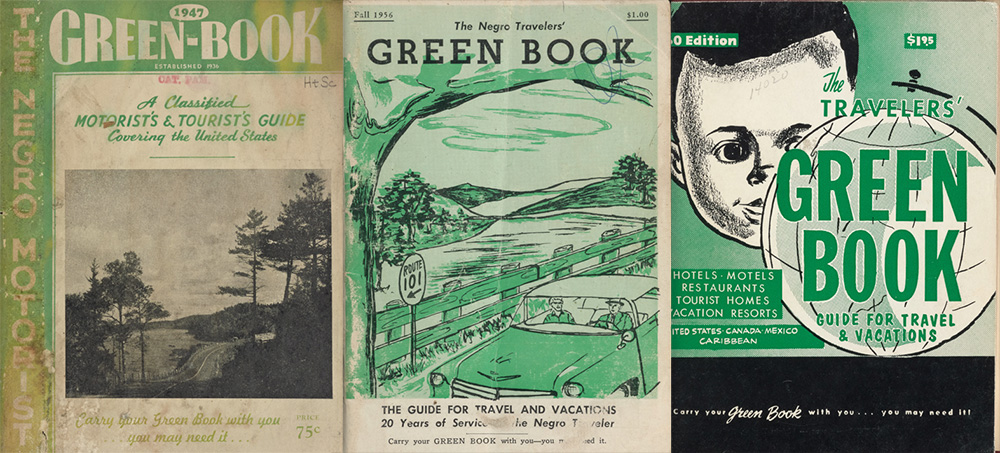 Professor Damon Fordham discusses the Green Book and its connection to the Lowcountry
The film the Green Book is garnering critical acclaim with ten Golden Globe and Academy Award nominations. The buzz is bringing the spotlight to what was a real travel guide created to assist black travelers during the Jim Crow era of American history before the Civil Rights Act was passed.
The Green Book was an important part of the lives of thousands of American motorists for almost decade, as Citadel historian and African American studies expert Professor Damon Fordham explains.