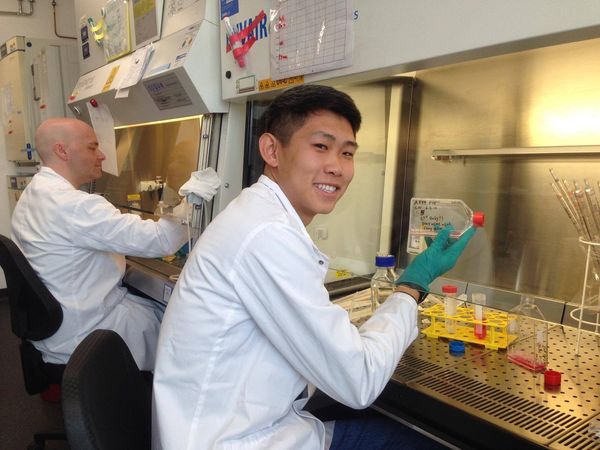 Photo above: Cadet Christian Najjar doing research work at a lab at the University of Heidelberg in 2019
It is one of the oldest universities in the world, with origins dating back to 1209. Some of it's most famous alumni include Charles Darwin, Oliver Cromwell, Stephen Rajiv Gandhi and Stephen Hawking.
University of Cambridge is commonly regarded as one of the most desired, but difficult to enter undergraduate and post-graduate institutions in the world. But that is exactly where Cadet Christian Najjar will head to continue his education after gradating from The Citadel in May 2021.
Najjar will work toward a one-year Masters in Population Health Science at Cambridge, then he will come back to the U.S. to begin his studies with the University of South Carolina School of Medicine, where he has already been accepted.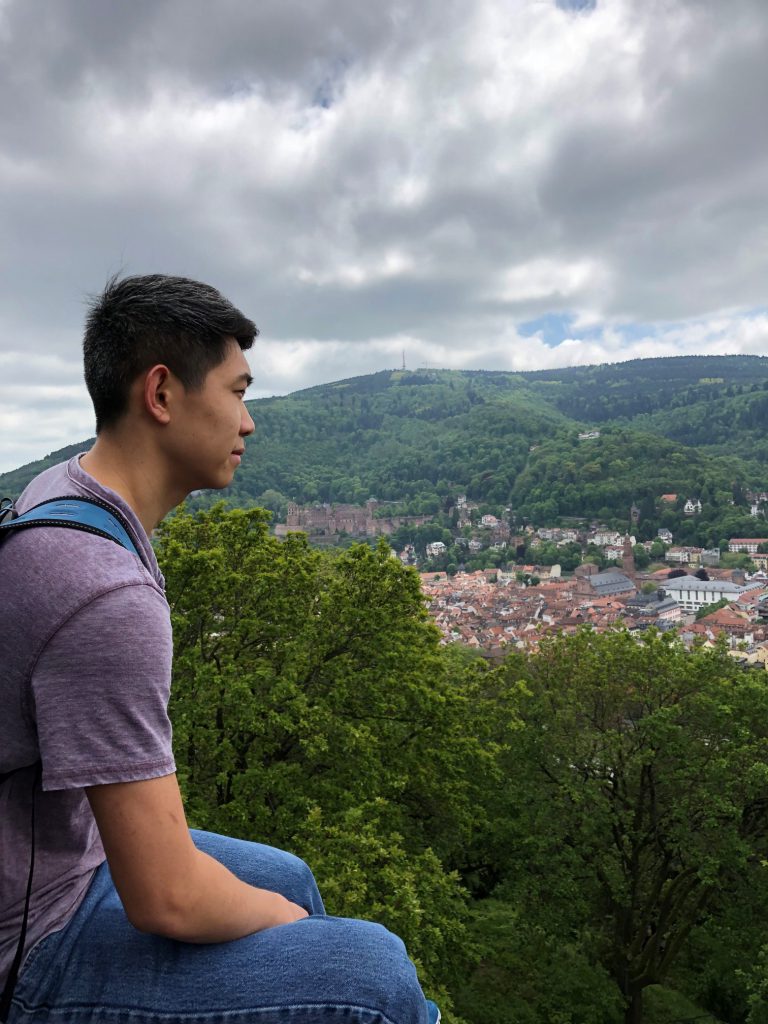 Najjar has two majors: Biology and German. He's earned a 4.0 grade point average in all but one of his semesters at The Citadel, according to one of the college's associate provosts for Academic Affairs.
"Using his fluency in German coupled with his extensive science background, Cadet Najjar has participated in research projects to include designing research protocols, interpreting findings for published work, and applying information for future studies, all of which provide a strong foundation for his continued studies in mental health and illness," said Chris Fudge, associate provost for Academic Affairs and director of The Citadel Success Institute. "One of these studies took place in Germany where he worked hand-in-hand with German scientists creating and discovering new protocols for Zika virus research."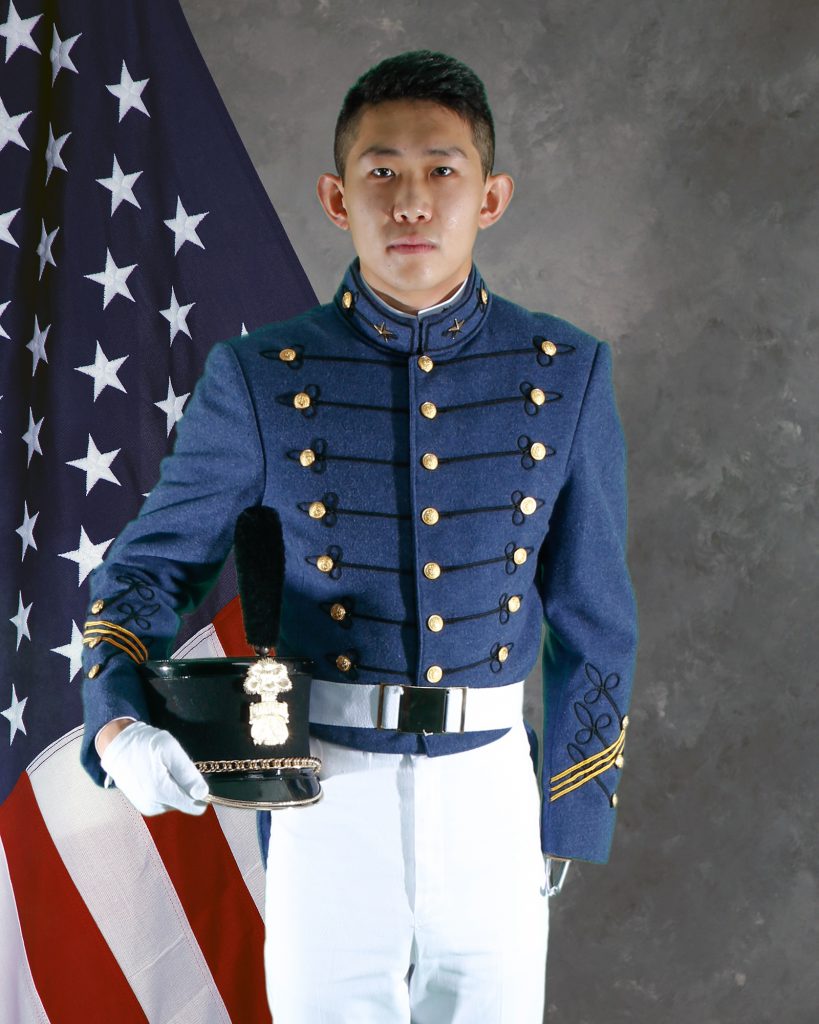 Cadet life comes with a bit of an extra challenge for Najjar, who was born with only one arm. He never let's that get in the way, becoming known for his one-handed pushups and personal drive.
"Cadet Najjar is a self-starter who creates and develops research independent of others, but his collaborative nature matches well with his independence," Fudge says. "Christian views criticism as an opportunity for improvement and always strives for perfection. He may be one of the most outstanding cadets I have ever met."