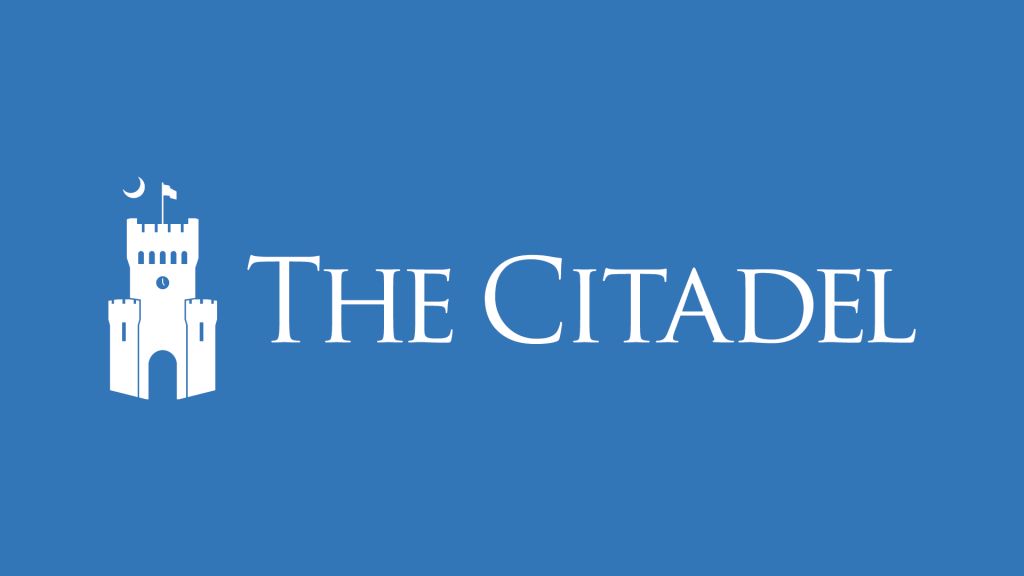 As seen in Defense Visual Information Distribution Service, by Sgt. Dana Beesly
Approximately 19,000 recruits graduate each year from Marine Corps Recruit Depot Parris Island. For the Wright family, being a Marine is the family business. After 12 weeks of training, Pfc. Douglas Tanner Wright graduated Aug. 3 and joined a family of three generations of Marines and service members before him.
Tanner wanted to follow his family's tradition of military service as far back as he could remember. His father, grandfather, great-grandfather and great-uncle passed down Marine Corps discipline and motivation through each generation of the family.
"Ever since I was very young, I never saw a life in the civilian world," said Wright, who his family addresses as "Tanner" to avoid confusion. "My entire life, I surrounded myself with the military. To be a part of the best of the country's military seemed like the right path for me. I didn't want normal."
Wright's family has an illustrious history of service in the armed forces. His great-grandfather Leroy Price Sr. served as a sergeant in the U.S. Army during World War I. Price Sr.'s brother, Thomas Langdon Price, was wounded in the battle for Sugar Loaf Hill on Okinawa. Price Sr.'s son, Leroy Jr., was a Purple Heart and Silver Star recipient who was wounded on Pelileu. Price Jr. married Annette McCovic, also a Marine, who served in WWII.
Tanner's grandfather, Raymond Wright Jr., served as a gunner in 1st Marine Division, then became a drill instructor for Echo Company, the same company Tanner graduated from. Tanner's father, Douglas Wright Sr., served in the Marine Corps Reserve for six years.
"When I went to recruit training, I didn't understand why you tucked your shirt in, I didn't understand why you crossed your left shoelace over your right shoelace, I was just taught that," Douglas said. "I was taught to dress by the numbers; that was how I had to maintain my appearance. I brought my son up the same way."
Years later, Tanner was getting ready to graduate recruit training and his company was preparing for the company commander's inspection. He didn't realize until he was putting his service trousers on that he had been preparing his whole life for a moment like this.
"Everything I've done and learned throughout my life prepared me to come here," said Tanner. "Why the left lace goes over the right when you lace your boots. Speed, intensity, listening to the details; everything makes sense now."
Tanner said the values he was taught growing up prepared him for the trials of training at Parris Island. Both of his parents and his little brother would train next to him at the gym, and encouraged him to maintain discipline and professionalism in every activity. With the support of his family, Tanner said he was more than ready to tackle the rigorous weeks of training, but the rifle range was an obstacle he had to tackle on his own.
"Ever since I was young, my dad would always tell me, 'try your best not to go shooting with friends, try to make sure not to get into bad habits,'" Tanner said. "Being so unexposed to [shooting] made it pretty difficult for me to adjust. I shot expert, but the range was mentally stressful."
Following graduation, Tanner began training at The Citadel, the Military Academy of South Carolina in Charleston, S.C. on Aug. 11. Tanner will be the first in his family to become a Marine Corps officer, a dream he has had his entire life.
Douglas said his son stayed disciplined through the pursuit of athletics when it came to preparing for recruit training. He was encouraged to participate in various team sports growing up, before discovering his passion for wrestling. He aspires to wrestle for The Citadel once he adjusts to life at college.
"The main goal of any parents is to put their children on the right track and I think my dad did that with me and I've done that now, with my boy," Douglas said. "The biggest accomplishment in my life was to become a Marine. To see my son choose to follow the legacy and the lineage of our family was obviously a big step, but for him to do so well made us so much more proud."
Raymond and Douglas know Tanner has his work cut out for him as he begins his Marine Corps career, but like any father or grandfather, they will always look out for him.
"I want to see him become the most successful person I know," Douglas said. "He's already achieved more than I have ever achieved by being accepted to The Citadel. I want to see him wear a Citadel ring. I want to see bars on his shoulders."
As he ventures out on his journey to become a Citadel graduate and Marine officer, Tanner knows he has the ability to succeed and excel throughout his career, thanks to the backing of his family. His family legacy has become his passion.
"Joining the military is a feeling like nothing else in the entire world," Said Tanner. "Knowing in your heart that this is what you intend to do, that you plan to fight for those beside you and those at home, there's nothing like it."