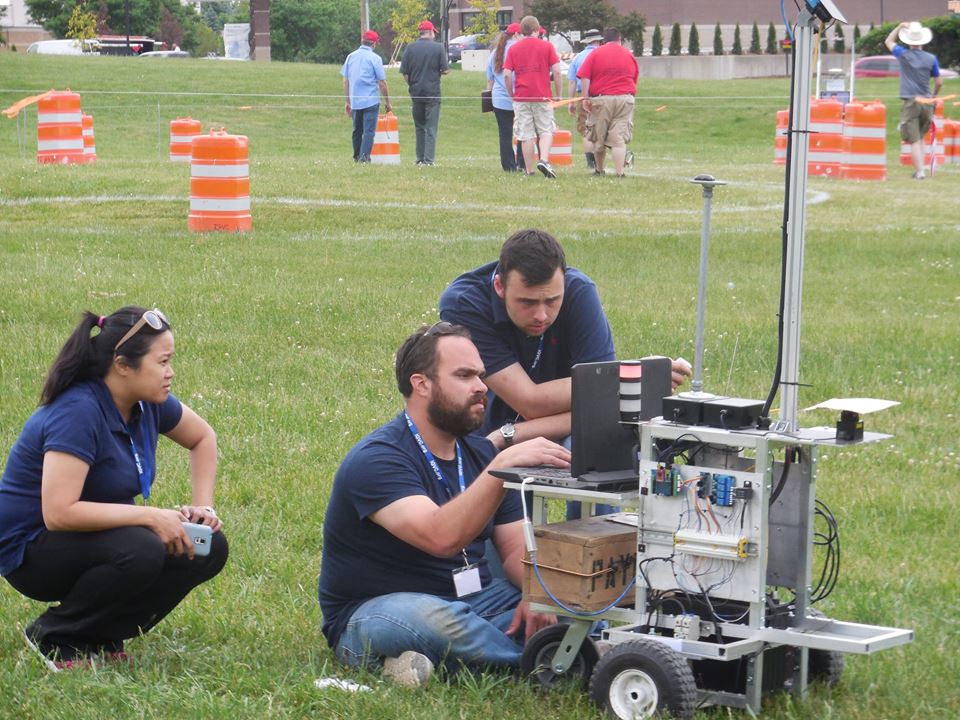 As seen in the Charleston Regional Business Journal, by Barry Waldman
If the Lowcountry in 2019 could be encapsulated in one word, it would probably be "growth." Economic and population growth particularly are creating new opportunities and challenges for the Charleston area that might have seemed far-fetched just a few decades ago.
For industry flooding into the area to capitalize on the Lowcountry's pluses – a welcoming business environment, plentiful, low-cost land and infrastructure, and enviable quality of life – the No. 1 challenge is finding qualified talent.
The issue is particularly acute for the area's burgeoning aerospace, automotive, advanced manufacturing, defense and supply chain sectors, and their increased dependence on new technologies like artificial intelligence.
The Charleston Regional Development Alliance says the first question relocating employers ask is about the availability of talent to match their needs.
"It's absolutely a pain point," said Suzie Rybicki, vice president of talent and training at PhishLabs, a global cyberse­curity and threat intelligence company based in Charleston.
A Talent Demand study conducted by the Charleston Metro Chamber in 2017 projected 35,000 new jobs for the region over the five years ending 2022 – in addition to unfilled vacancies. The report projects demand for engineers will leap by about 10%, software and IT jobs, 22%.
Providing a tech-heavy workforce is a challenge for communities nationwide and requires a three-legged stool of development, attraction and retention of STEM expertise.
Into that fray wade area institutions of higher learning, guided by local industry, to educate the next generation of com­puter experts and engineers.
The College of Charleston, for example, recently earned approval for a new systems engineering major in its computer science department to commence in fall 2020. It also attempted to develop a new electrical engineering program, though that was denied accreditation by the S.C. Commission on Higher Education.
The new systems engineering major was initiated because of conversations with area industry, said Sebastian van Delden, interim dean of the College of Charleston School of Sciences and Math­ematics. It was supported by 10 corporate powerhouses including Boeing, Bosch, Mercedes-Benz Vans and Volvo.
Based in the new, $55 million Rita Hollings Science Center on campus, the new major will prepare students to become the quarterbacks of workplace engineering teams. The major incorpo­rates elements of electrical, mechanical, industrial and computer engineering and provides students with opportunities to dive deeper into one of those disciplines.
Van Delden said the technical skills prepare students for the work but the soft skills prepare them for the workplace.
"Industry is really excited that our engineering students receive liberal arts training alongside STEM," he said.
The Citadel's history of producing engineers dates to 1842, and today the college boasts a plethora of disciplines. Newest among them is a computer engineering degree that launched in August.
Also the result of industry input, computer engineering is an amalgam of computer science and engineering that focuses on computing in all forms, from microprocessors to embedded computing devices and from laptop and desktop systems to supercomputers.
"We're putting out the type of student who is going to solve the problems of the future, in energy, medicine, communication, computing and almost every other facet of life," said Bob Barsanti, head of the department of electrical and computer engineering at The Citadel and a target tracking and signal processing expert.
Industry appreciates the leadership skills imbued in Citadel graduates that complement their technical skills.
"We have this whole leadership laboratory so the students that come out of here are not only technologically savvy but they're also the type of people who are going to lead these industries into· the future," Barsanti said.
Companies hiring people with computer and engineering know-how value those who can integrate multiple technologies across different disciplines.
"The application of these skills provides mission-critical information warfare solutions," said John Guerry, lead systems engineer at Naval Information Warfare Center and an advisory board member for The Citadel's engineering program.
Engineering undergrads at The Citadel recently finished in the top five in an international competition to build and operate autonomous vehicles that could negotiate a course with varied terrain and arrive at a destination.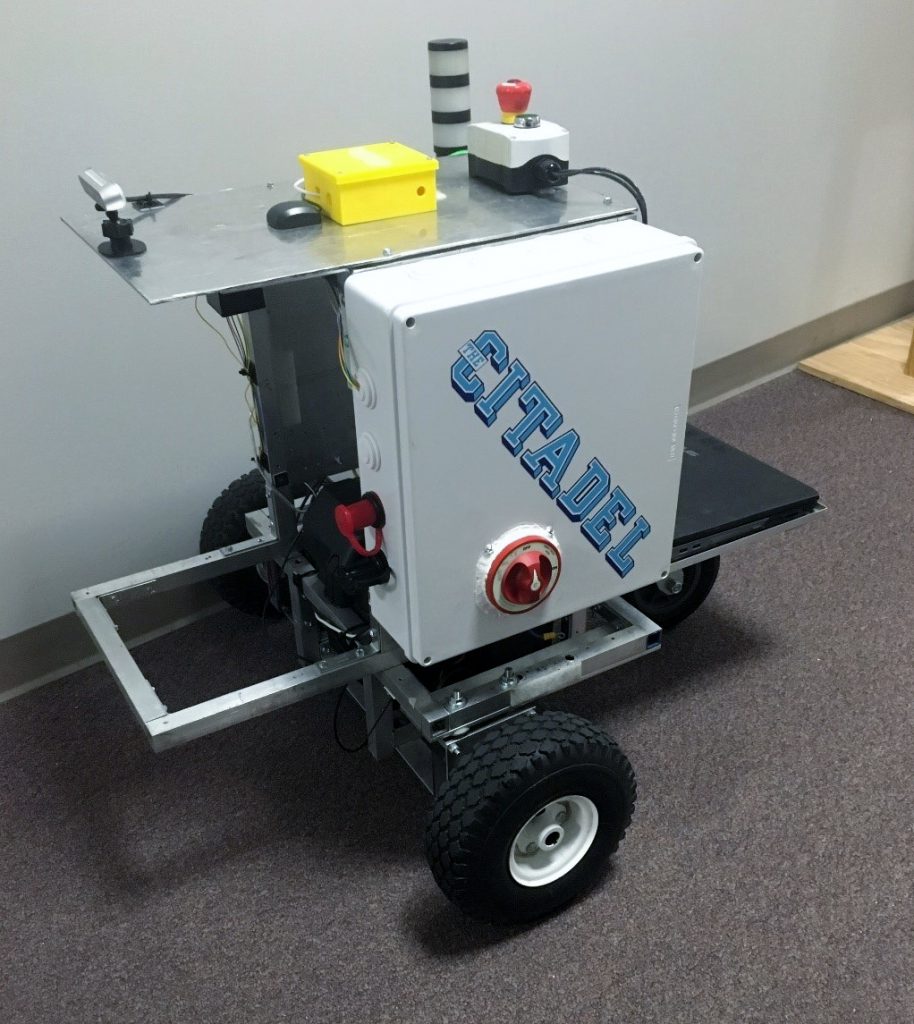 The competition demanded the full range of engineering ingenuity, inclu­ing mechanical engineering to build the frame, software engineering to develop the algorithms and vision software that guided the shopping cart-sized robot.
"I had to learn several different program languages," said Bill Quade, the student leader of the project who now works as an electrical engineer at NIWC. "Machine vision is such a new field and while I figured out some of it, I'm still learning how to do better."
STEM skills are an engine of economic growth, in part because they're in demand by employers and in part because they create wealth.
The average salary for a computer engineer in South Carolina is over $90,000, according to research by Computer Careers. Glassdoor estimates that the national average for systems engineers tops $80,000.
Business leaders and recruiters know that colleges can't solve the mismatch between the Lowcountry's extant tech skills and the industry needs alone.
"While higher educational institutions are diversifying their curricula, it's still not scaling with the numbers businesses require to be successful," said Claire Gibbons, director of global marketing and communications at the CRDA.