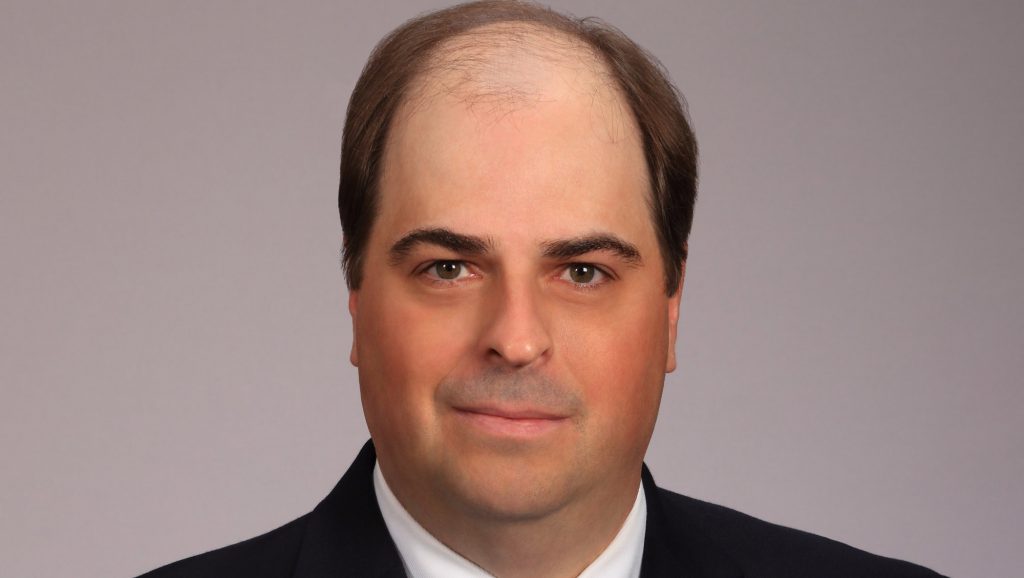 Dr. Triz Smith is the newest member of The Citadel Board of Visitors (BOV). Smith was recently appointed to the seat by South Carolina Governor Henry McMaster. The BOV is the governing board responsible for the direction and supervision of the college.
Smith, a member of The Citadel Class of 1998, is an obstetrician-gynecologist (OBGYN) in Sumter, South Carolina who serves or has served as a leader for numerous organizations. His six-year term with the BOV began January 18, 2022.
"The Citadel and our BOV are very excited to welcome Dr. Smith. He is coming on board at an exciting time for our college," said Col. Dylan Goff, '02, BOV chair. "Dr. Smith's experiences and insight will certainly enable him to make a lasting and constructive contribution to the governance and strategic planning of our mighty Citadel."
The Citadel BOV consists of 14 voting members, one of whom is appointed by the governor. Ex officio members include the governor, the adjutant general and the state superintendent of education; the other 11 members are graduates of The Citadel.
"The Citadel has given me many experiences and lessons that I have used throughout my adult life. My years at The Citadel were my most formative. They molded me into the person I am today. I appreciate the governor giving me the opportunity to contribute to the mission of The Citadel by serving on the Board of Visitors."
Smith holds a Bachelor of Science in Biology from The Citadel and a Doctor of Medicine, earned in 2003, from the University of South Carolina School of Medicine; he completed his postdoctoral training in OBGYN with the Medical University of South Carolina from 2003 – 2007.
Smith is engaged in numerous professional societies including the South Atlantic OBGYN Society, for which he serves as the state of South Carolina representative. Smith serves as president for the South Carolina OBGYN Society and is also a member of the South Carolina Medical Association and the American College of Obstetrics and Gynecology (ACOG). Some of the honors Smith has earned and positions he holds or has held include The Citadel Presidential Advisory Board on COVID, Prisma Health Department of OB Chair, South Carolina DHEC Advisory Task Force, ASOG South Carolina Section Treasurer (2017-2020) and Junior Fellow Vice Chair (2005).
Additionally, Smith is a member of the Kappa Alpha Theta Commission, The Citadel Brigadier Foundation and a lifetime member of The Citadel Alumni Association.
Smith replaces Colonel F.G. "Greg" Delleney, Jr. as the gubernatorially appointed BOV member. Delleney still serves on the board, but is doing so now as one of the seven members elected by the South Carolina General Assembly. Three BOV members are elected by alumni.
Read more about The Citadel Board of Visitors here.