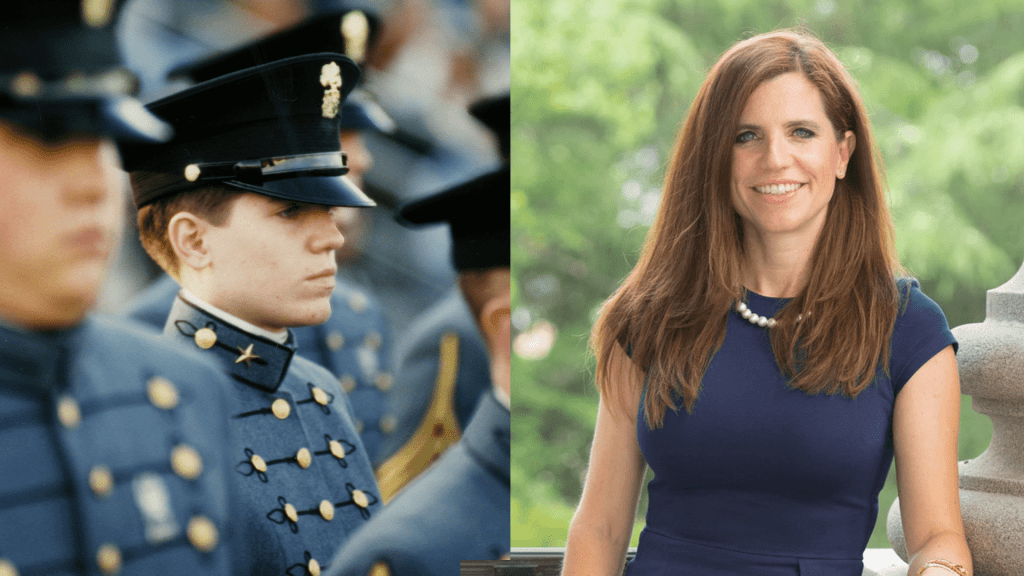 Photo: Nancy Mace, then and now, on the left as a cadet at The Citadel
More women and people of color are headed to Congress after an election in which Republicans cut into the Democrats' majority in the House but left the Senate up for grabs. A retired astronaut, a former football coach and the first woman to graduate from the Citadel are among the new lawmakers on their way to the Capitol, with some races still left to be called.
Republicans are on track to boost the number of women in the House significantly, after starting the current Congress with just 13, and only one new woman in the freshmen class. This year at least 26 women will be part of the House GOP conference.
The gains reflect longstanding efforts by GOP organizations such as the National Republican Congressional Committee, Congressional Leadership Fund and Winning for Women, which invested heavily in 2020 races. Many of the new GOP women won back seats lost to Democrats in the previous cycle.
While Democrats lost seats this year in the House, they are set to bring more Black members and women to their caucus, and more young faces. The overall split in the House currently stands at 218 Democrats and 202 Republicans, with several seats still to be decided.
Some people to watch for in the next Congress include:
Nancy Mace: She will represent South Carolina's Lowcountry after beating freshman Democratic Rep. Joe Cunningham to move the seat to Republican control. In 1999, she became the first woman to graduate from The Citadel, the military school in South Carolina. Ms. Mace, 42, is a single mother of two children, which she spoke about in the race. She served in the state legislature.
To see the full list on The Wall Street Journal's article, click here.