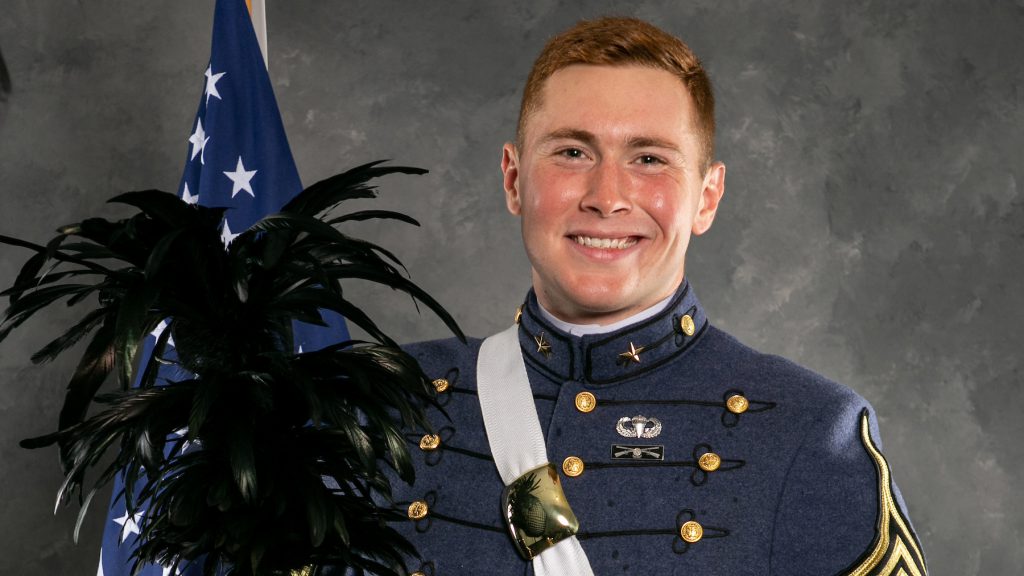 2019 top cadets include Matthew Wilder at #2
For the second consecutive year a Citadel cadet is among America's top ten Army Reserve Officers' Training Corps (ROTC) cadets. Each fall the U.S. Army Cadet Command selects ten college seniors for its national order-of-merit list. Matthew B. Wilder, an electrical engineering major in The South Carolina Corps of Cadets' November Company is number two on the list. Wilder's ranking was announced via the Army ROTC social media platforms Dec. 5 as part of a ten-part countdown.
"Cadet Wilder is among the very best and we are fortunate to have him in the South Carolina Corps of Cadets. This is a major accomplishment and a testament to The Citadel's outstanding Army ROTC program," said Col. John Cyrulik, U.S. Army, professor of Military Science at The Citadel.
Wilder is originally from Apex, North Carolina. He will join the Army Corps of Engineers as a second lieutenant after graduation.
Watch the announcement by Maj. Gen. John Evans at Cadet Command
What it takes to make the list and how The Citadel helps
The order-of-merit list is compiled based on several criteria including grade point average, performance on the Army Physical Fitness Test, college athletic participation, and performance during college ROTC training and Advanced Camp at Fort Knox, Kentucky, according to the command website.
Robert Weigand, who graduated from The Citadel in 2018 with a degree in civil engineering, was #8 on the list announced in Nov. 2017.
"For me, it is the significance of the relationships here at The Citadel that help our cadets succeed," said Wilder. "My classmates, cadet peers, professors, the TAC officers who help train us, and the officers and non-commissioned officers in the Army ROTC department are the reason I've made it to my senior year, and the reason I strive to better myself so that I can serve my country as effectively as possible."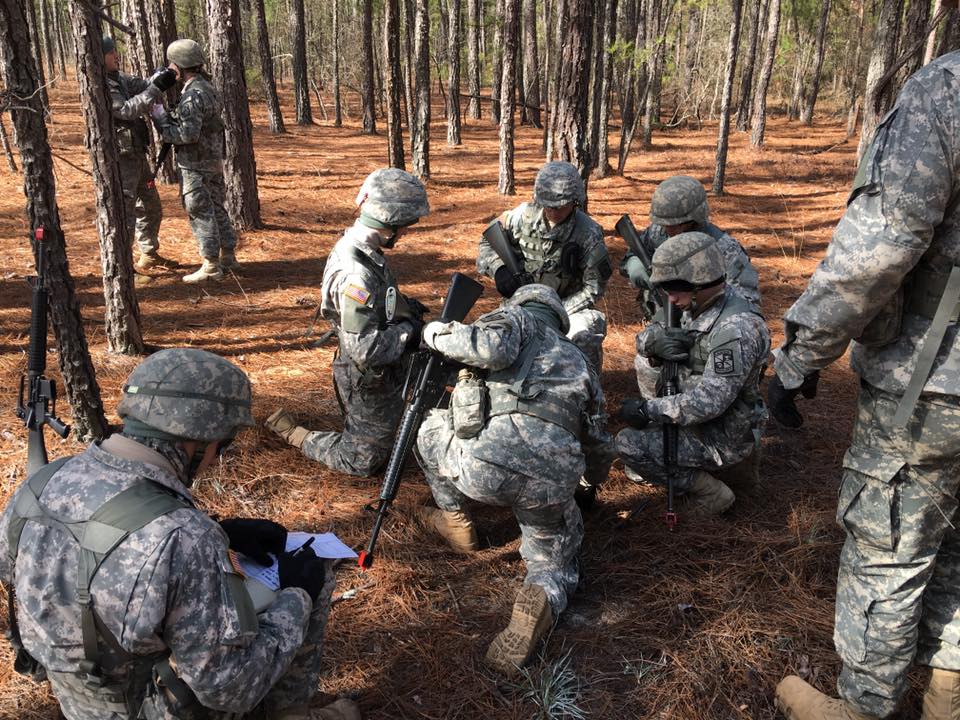 The Citadel has one of three largest programs in America
The Citadel's Palmetto Battalion is one of the largest Army ROTC programs in America. There are 471 Army ROTC cadets at The Citadel at this time, 112 of whom are seniors expected to accept commissions to become Army officers shortly before graduating May 4, 2019.
For more information about the Army ROTC program at The Citadel, please call (843) 953-5224 or email arotcroo@citadel.edu .