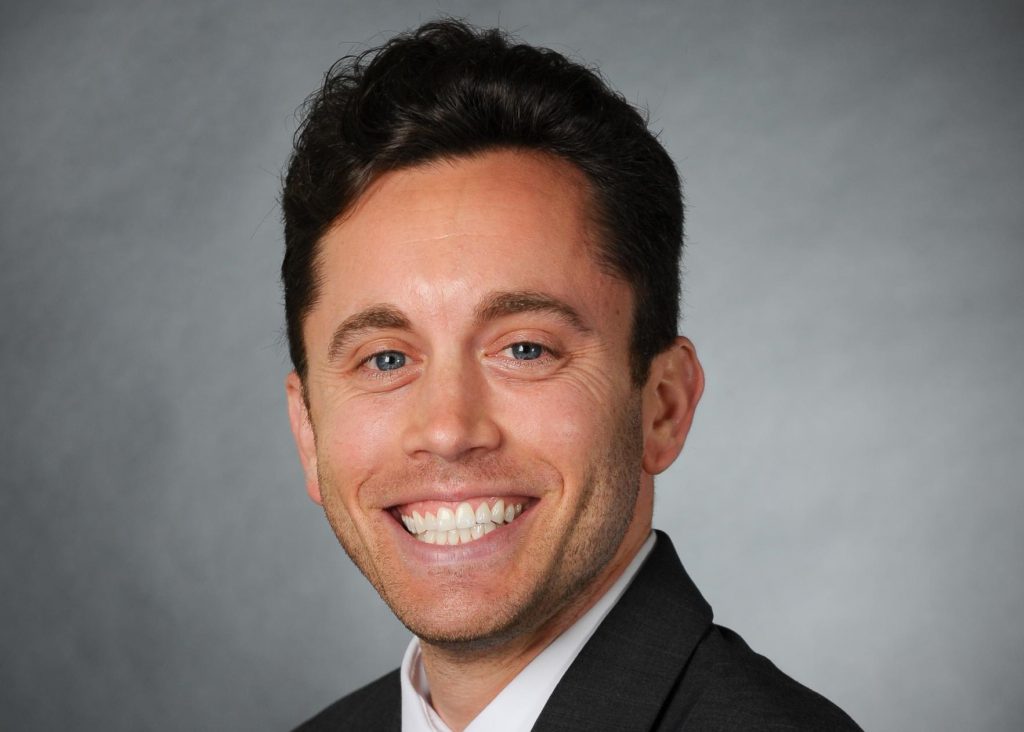 Evan Ortlieb, Ph.D., will become Dean of the Zucker Family School of Education at The Citadel.
The Citadel Provost and Dean of the College announced recently that Ortlieb will begin engaging with the campus community in the spring to work on strategic planning. He will officially move into the role of dean July 1.
"Dr. Ortlieb is currently serving in two leadership roles at St. John's University, head of the Ph.D. Program and director of the Manhattan Campus for the School of Education," said Sally Selden, Ph.D., provost and dean of The Citadel. "His responsibilities include a blend of administration, fundraising, research, scholarship, teaching, and grant activities, experience making him perfectly suited for his new role leading the Zucker Family School of Education."
Ortlieb earned a Ph.D. in Curriculum and Instruction from Louisiana State University. He is an internationally renowned scholar in literacy education and digital literacy with previous work experience in Singapore and Australia.
Ortlieb's expertise centers on literacy teacher preparation, leveraging diversity as an asset in classrooms, and differentiated literacy instruction. He currently serves as past-president of the Specialized Literacy Professionals SIG of the International Literacy Association, a member of the Board of Directors of the International Innovative Community Group of the Literacy Research Association, and section editor of the Journal of Adolescent & Adult Literacy.
"I am honored to serve The Citadel as the incoming Dean of the Zucker Family School of Education. Together, with its distinguished faculty, staff, cadets and students, we will engage collaboratively to leverage the rich traditions of excellence in educational leadership, innovation, teacher education, and school counselor preparation," said Ortlieb on acceptance of the position. "With a focus on principled leadership and high-quality programs on campus and online, our aim will remain centered on human empowerment through education."
Ortlieb founded and serves as the President of the Ortlieb Foundation, a non-profit organization that provides college scholarships for cancer survivors.
The four finalists for the position were announced in December, 2019.
The mission of the Zucker Family School of Education at The Citadel is to support the development and preparation of individuals who are knowledgeable about the learning process and learners who are effective, ethical, and reflective educators prepared to assume leadership roles in the profession and community. Further, with a focus toward learner-centered education, they are effective in educating a diverse learner population to high academic standards.