Features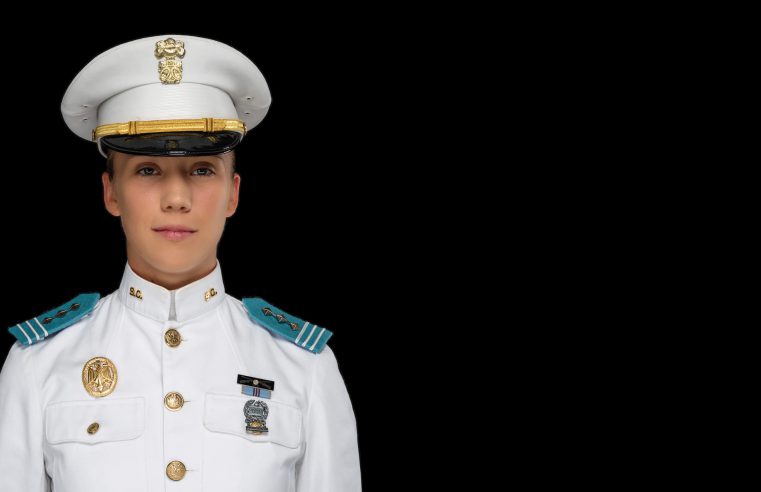 Citadel cadet Sarah Zorn overcame adversity and made history when she became the first female regimental commander at The Citadel.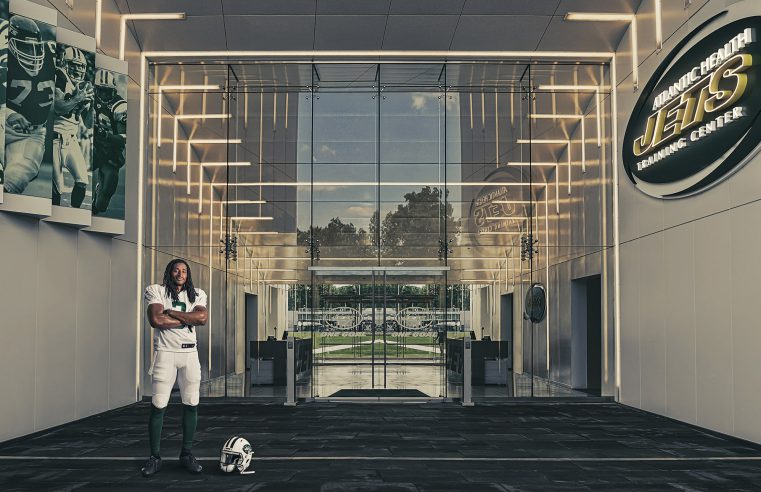 New York Jets player Andre Roberts, Citadel Grad, '10 is entering his ninth season with the NFL and how The Citadel helped shape who he is.
---
---
Snapshot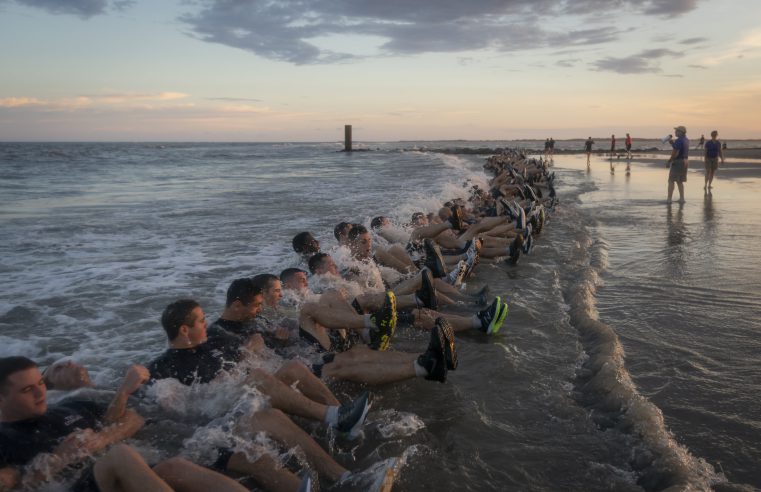 Before the Class of 2022 arrives, members of the cadre practice team-building exercises and learn about resilience and servant leadership. The exercises culminate at sunset on Folly Beach with U.S.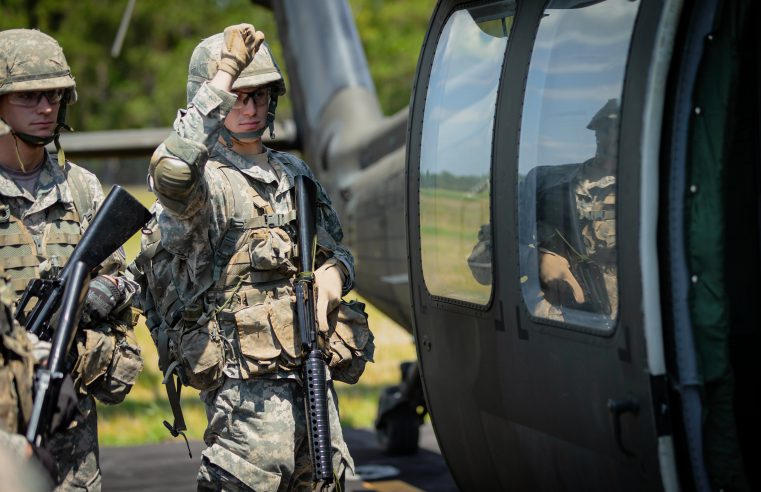 Cadets from the Cordell Airborne Ranger Club participate in a joint training simulation exercise with the Charleston County Sheriff's Office, South Carolina National Guard, and Joint Base Charleston. Joint training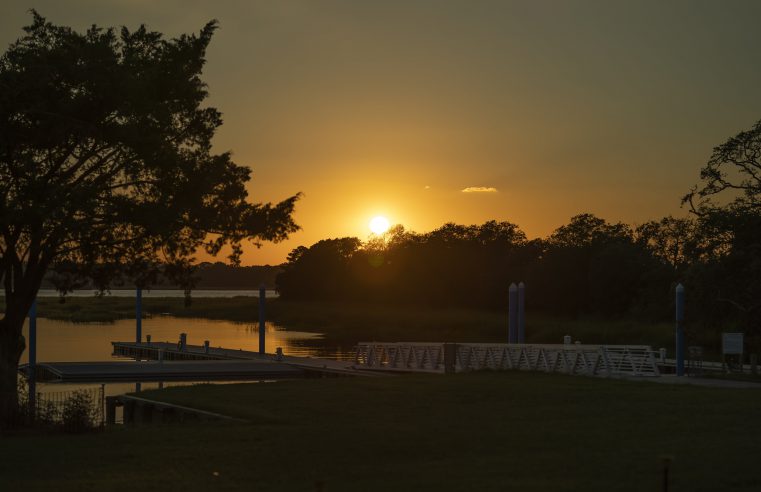 In March, The Citadel broke ground at the site of the future Swain Boating Center. Made possible by a generous donation from Dr. and Mrs. Christopher C. Swain, '81, the
---
Also in This Issue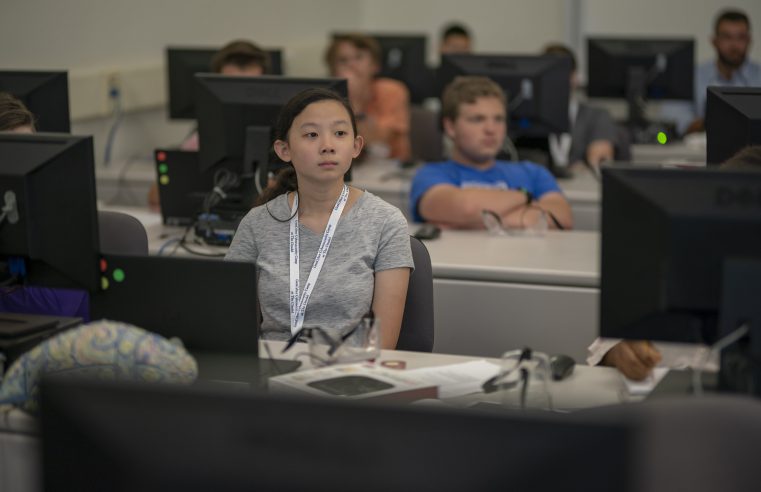 A weeklong GenCyber camp hosted by The Citadel educates campers about cybersecurity, network security, coding, cybercrime, cyber ethics, cyber laws and teamwork.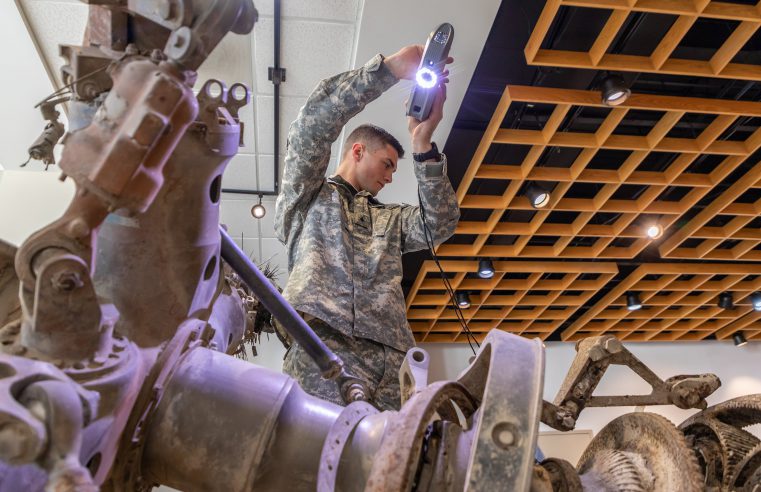 Citadel Professor James Bezjian and a group of cadets have replicated a piece of the Black Hawk helicopter through an innovative scanning technique.
---