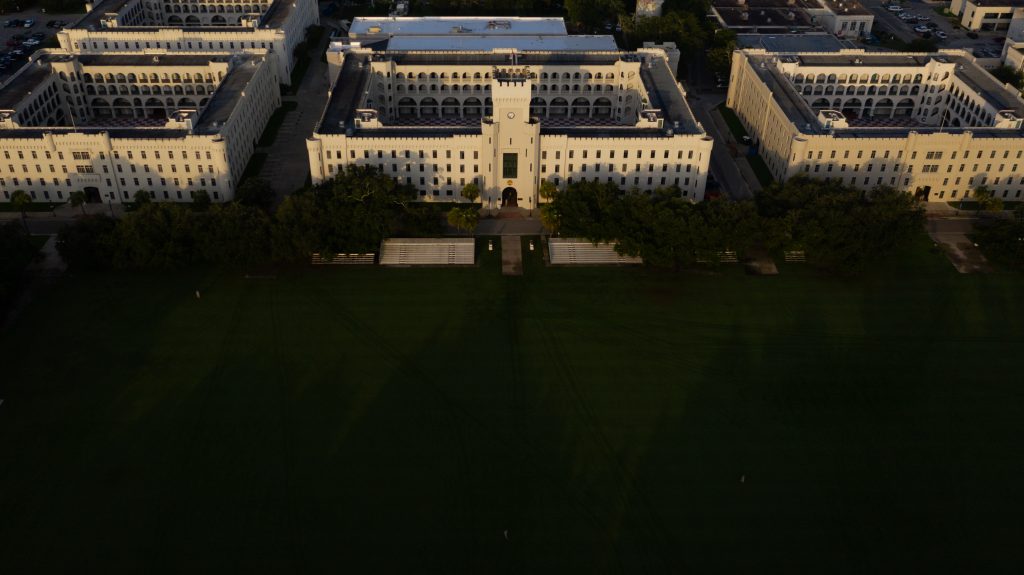 Greetings again. I hope everyone remains well after the conclusion of a highly successful academic year. The Citadel has much to be proud of.
Recent guidance changes from the CDC and South Carolina DHEC allow us new flexibility in mask use based on individual vaccine status. As always, we encourage everyone to get a COVID-19 vaccine as soon as possible. The Citadel will sponsor additional vaccine clinics as required in the future, and you may locate options in the community via the SC DHEC vaccine finder here.
Our new mask policy is as follows:
Anyone wishing to wear a mask, regardless of vaccine status, is welcome to continue doing so.
Vaccinated individuals are no longer required to wear a mask, indoors or outside.
Non-vaccinated individuals have the option to wear or not wear a mask outside.
Non-vaccinated individuals must continue wearing a mask inside while around others.
As the situation in the nation, our community, and campus changes over the coming weeks and months, we can expect both guidance and Citadel policy to change reflecting this evolution.
I thank you again for your continued diligence and flexibility in facing this pandemic. Our success is attributable to the efforts of our cadets, students, faculty, staff and friends.
Go Dogs!
Glenn M. Walters '79
General, USMC (Retired)
President
(Note: Faculty and staff are asked to contact their supervisor if they have any questions about the new policy.)