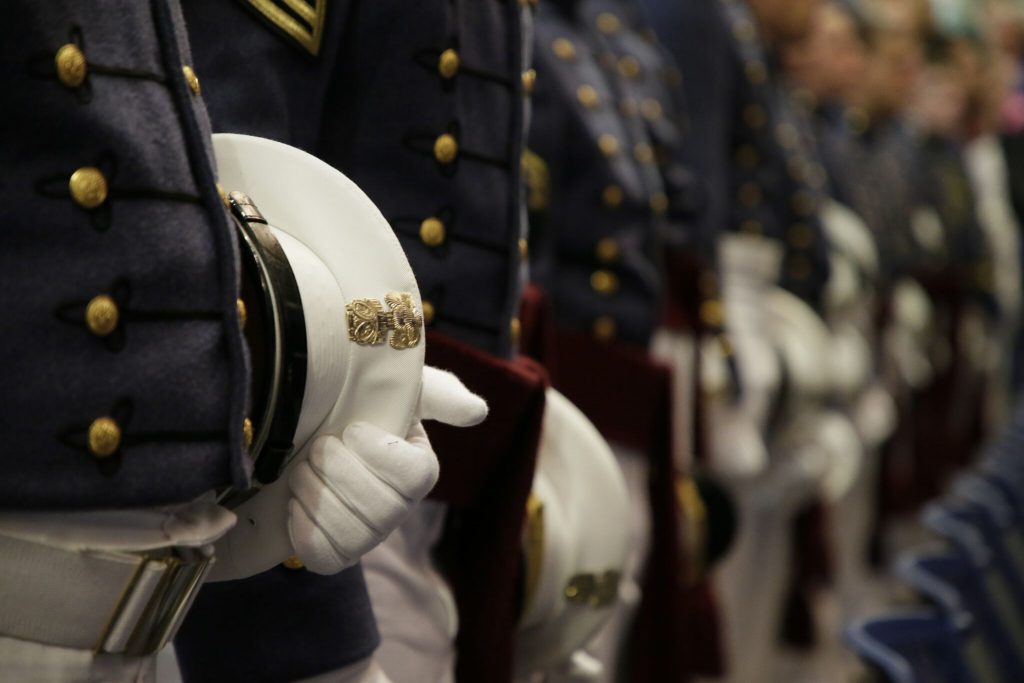 With heavy hearts, The Citadel family mourns the passing of U.S. Marine 1st Lt. Conor McDowell, '17, who was killed during a tragic training accident late last week. 1st Lt. McDowell will be remembered as a leader and a patriot who embraced the privilege of serving our great nation. Our thoughts and prayers are with his family, loved ones and teammates during this time of grief.
A marine killed in a training accident in California who had deep ties to the D.C. area is being remembered as a leader and upstanding patriot.
First Lieutenant Hugh Conor McDowell was killed in an accident that wounded six other Marines at Camp Pendleton. He had grown up in Chevy Chase, Maryland, and attended St. John's College High School in Northwest.
McDowell graduated from The Citadel Military College in South Carolina and became a Marine Corps officer in May 2017.
His father, Michael McDowell, told News4 in a Skype interview that McDowell was a leader, "a patriot in the right way" and had achieved his lifelong dream in becoming a Marine.
"He was a leader. He loved leading the young kids. He would never allow them to be hazed or bullied," Michael McDowell said.
McDowell was engaged to his soulmate, with whom he wanted to have six children, his family said.
His fiancee, Kathleen Isabel Rose Bourque, remembered McDowell as a "beacon of strength and ferocity and courage and grace."
A training crash involving a vehicle roll-over cut his life short. The McDowells, grieving the loss of their only child, want to ensure no other family feels that pain.
"I will not be satisfied unless there is a very rigorous investigation," Michael McDowell said. "Did he die needlessly?"
See the video version of this report on the NBC4 website here.