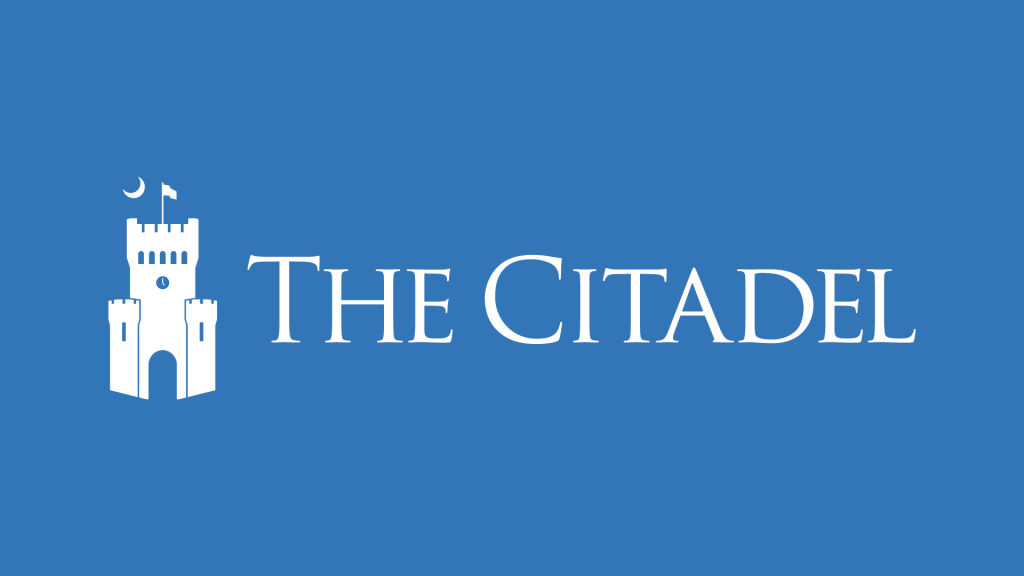 Citadel community,
During this weekend of Commencement celebrations, I am saddened to share some very difficult news.
We are grieving the loss of an undergraduate veteran student who was studying with The Citadel Graduate College and was scheduled to graduate this weekend with the Class of 2022.
Our Chaplain is counseling the family of this veteran. As this information becomes known, we ask you to support anyone needing help in the face of this loss by guiding them to the resources we offer and by asking if they need help, rather than waiting to be asked.
Some options include:
Tele-health 24/7 hotline for students, 800-633-3353, is available to discuss any difficulties or concerns. 
Students can schedule an online tele-health counseling appointment via www.mygroup.com/portal/student; click "Request a Student Assistant Program (SAP) appointment" to schedule. 
Our Chaplain is available at Summerall Chapel, with a team of pastoral partners from a variety of denominations willing to help. Stop in or call (843) 953-5049.
For faculty and staff, the Employee Assistance Program is available at 1-800-633-3353, and on our website.
Please take care of each other and keep the friends and family of this veteran student in your thoughts and prayers.
Sally Selden, Ph.D.
Provost and Dean of The Citadel