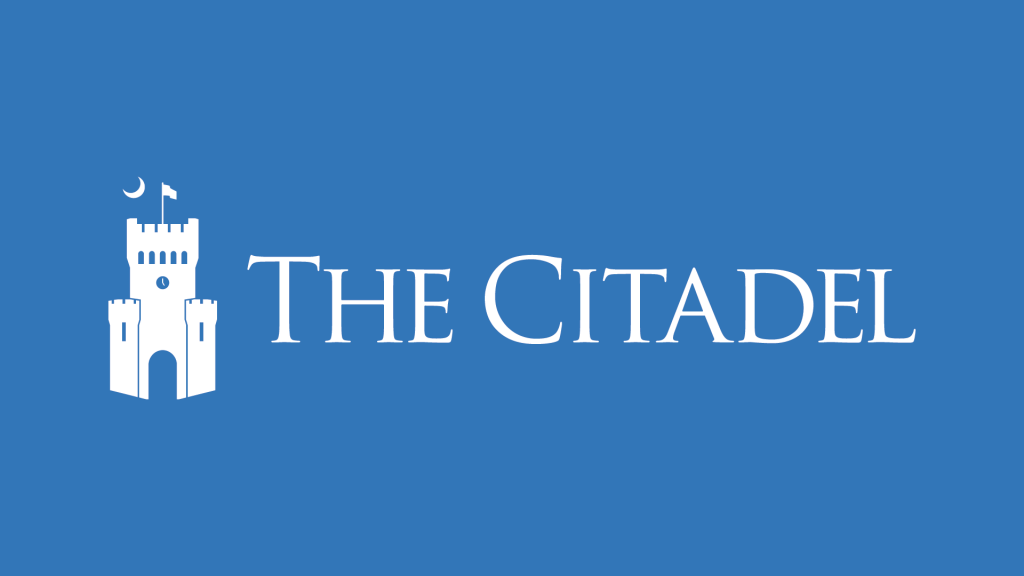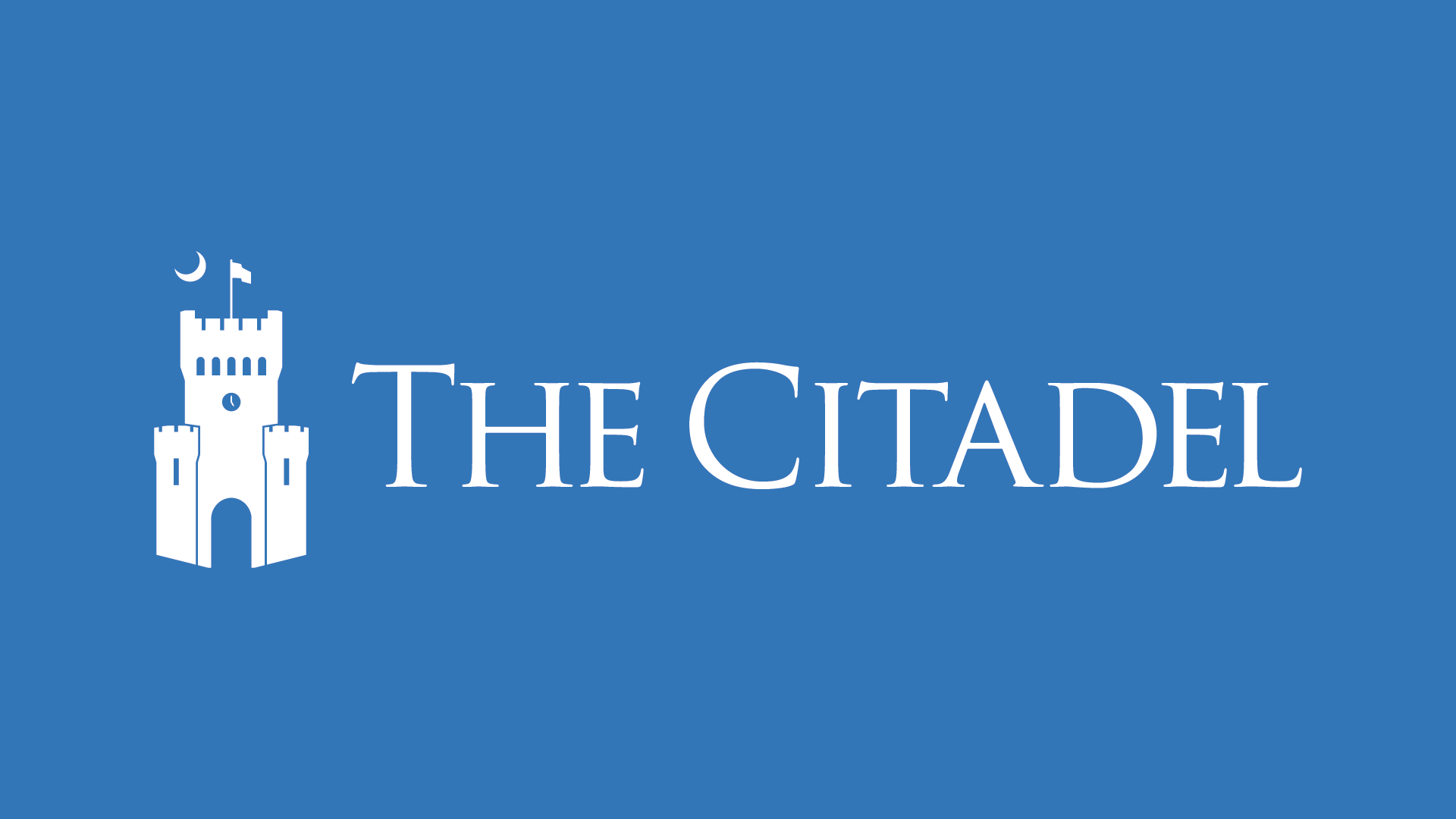 Citadel Family:
From time to time current events present an opportunity to discuss issues important to our college. Recent public discourse about the Governor of Virginia responding to questions after he was depicted in a yearbook alongside disturbing racist images and words present such an opportunity.
The images are 35 years old, but they are jarring and offensive. The effect of these yearbook images is similar to insensitive content posted to social media. Once the yearbook images were published, there was no way to make them go away. The images are deeply hurtful.
No institution or person is immune from the damage such images can cause, including The Citadel.
For more than a century, The Citadel yearbook, The Sphinx, has captured images of cadets and depicted cadet life. These books are a part of the history of the college and show the evolution of the institution and the cadets, students, faculty, staff, and alumni. Unfortunately, some of the images from these yearbooks are deeply disturbing and offensive, depicting racist, sexist or abusive conduct or language. The images have periodically been rediscovered by members of our campus community, media representatives or members of the public. While these photos are not recent, when viewed, they cause a visceral reaction, and people are understandably upset.
Like many institutions, The Citadel has learned a lot over the years about the damage such images can inflict. As painful as these images are, they are a part of the history of the college. We do not and will not shy away from discussing them because they are a reminder of what happens if members of our community stray from the core values of honor, duty and respect that are such an important part of campus life. Indeed, The Citadel recently presented the images to a group of community leaders to advance conversations about race.
We understand the history of our college—both our points of pride and those times we've fallen short of our ideals. I am proud of the progress The Citadel continues to make in our mission-critical commitment to diversity, equity and inclusion. Although these images remain a part of our history, we will not let them disrupt our progress on matters of race—we will continue looking forward.
I'm also proud of all you've achieved during my first few months as President of The Citadel. It is a privilege to serve here.
Please let me know if you have any questions or concerns about this message.
Semper Fidelis,
Glenn M. Walters, '79
General, USMC (Retired)
President