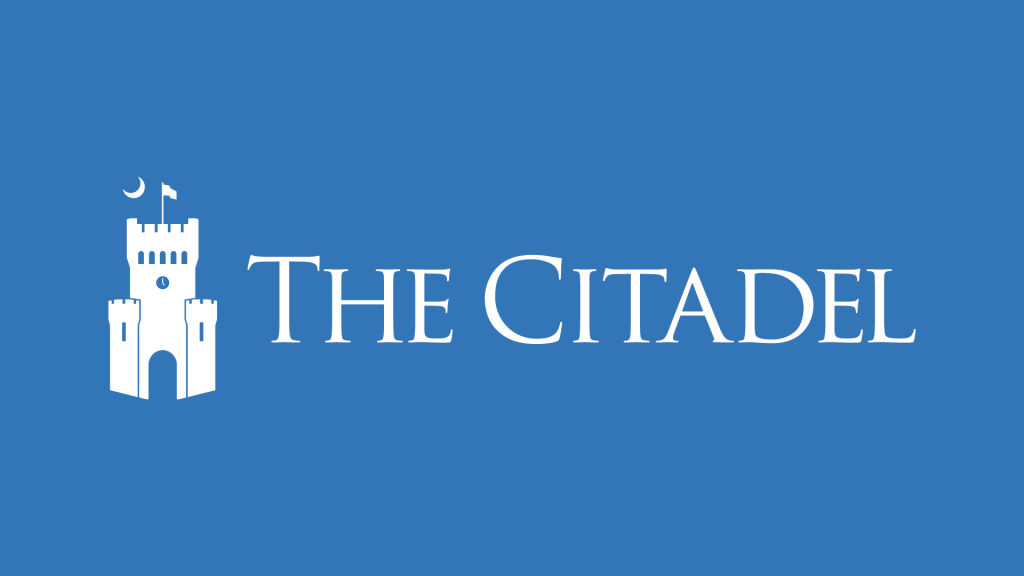 Today, I share sad news.
Our campus community is heartbroken over the passing of Cadet Anthony "Joe" Fernandez, a member of the class of 2021, who died early this morning. Joe had a bright future and a lot of friends, and he enthusiastically volunteered with The Citadel's Strength and Conditioning program. He will be missed. On behalf of our cadets, students, faculty, staff and alumni, we offer our condolences to Joe's family, friends and classmates.  
In the days ahead our focus will be to honor Joe's memory and comfort his family, friends, and each other. We will miss him, and we will struggle with the loss of someone who was a part of the class of 2021 and our Citadel family. As arrangements are made in accordance with the wishes of Joe's family, we will share them.
It is essential in times of tragedy that none of us walks alone. Every member of our Citadel family is precious. I ask each of you to reach out to one another, comfort those who are grieving and encourage anyone struggling with Joe's death to take advantage of the resources we offer. Don't wait to be asked.
The Counseling Center, located at 203 Richardson Avenue, is available to all cadets, undergraduate and graduate students, and can be reached at 843-953-6799.  Cadets can also rely on their TAC chain of command to help get them the resources they need.
For faculty or staff, the Employee Assistance Program is available at 1-800-633-3353, and more information is available on our website.
Please keep the Fernandez family in your thoughts and prayers. As we mourn Joe's passing, it is important for us to be able to find comfort in one another and in the memories we have of Joe.
Semper Fidelis.
Glenn M. Walters
General, USMC (Retired)
President
The Citadel