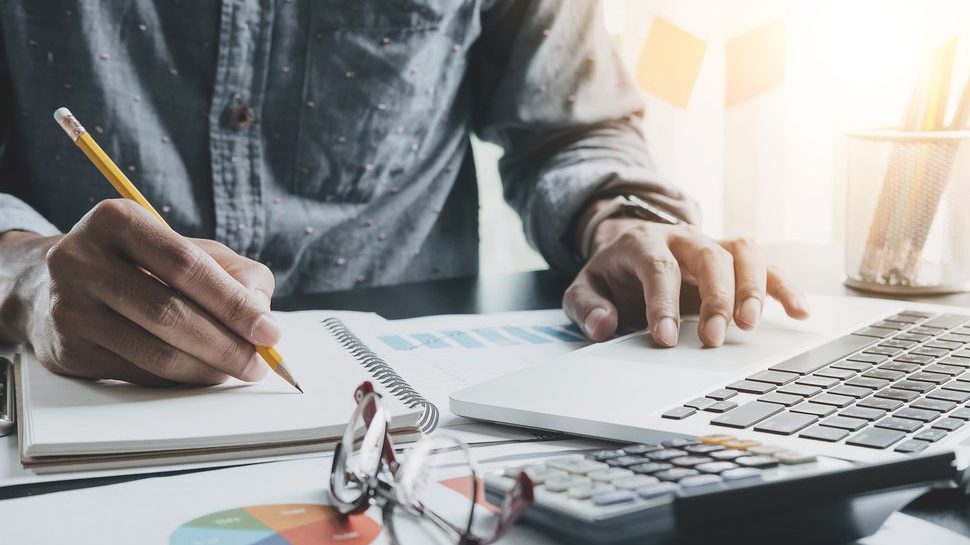 An accounting major gets a strong education in business administration, diving into the technical intricacies of accounting and developing other skills required in an accounting role, such as public speaking and information systems. Students looking to study accounting should be interested in numbers, the communication of financial information, corporate finance, software programs and data analytics.
What Is an Accounting Major?
Accounting majors learn how to create, maintain and audit a detailed and accurate system that displays the finances of a business or organization. They study the theory behind accounting and learn how to analyze the financial position of a firm or organization.
Depending on your program, you may earn a Bachelor of Business Administration or a Bachelor of Science in accounting. Schools may also have different names for accounting majors, such as accountancy, accounting and financial management, and accounting technology.
A completed undergraduate degree in accounting may qualify you to take the Uniform Certified Public Accountant Exam, a qualification for practicing as an accountant, though in many cases, you may need additional coursework.
Future employers highly value skills like organization, attention to detail, good time management, leadership and communication, which accounting majors may develop over the course of their degree program.
Common Coursework Accounting Majors Can Expect
Most accounting majors begin their studies with a broad liberal arts education that includes courses such as English literature, foreign language, psychology and physics. However, as they progress in their studies, accounting majors can expect to take introduction to accounting and taxation courses as well as principles of microeconomics and macroeconomics. Math classes like calculus and statistics are part of the curriculum, too. More advanced courses accounting majors take include computer-based systems, operations management, business law, and theory classes for both accounting and auditing. Business communication and public speaking are often part of accounting program curriculums as well.
Many programs, like the one at the highly ranked McCombs School of Business at the University of Texas–Austin, require students to take an accounting internship for credit. This lets accounting majors gain hands-on experience in the field as well as cultivate professional contacts to help them land a job after graduation.
How to Know if This Major Is the Right Fit for You
Accounting majors should enjoy math, and they should revel in organization, as crunching numbers in a computer-based system and analyzing financial information are important parts of the job.
But accounting majors also have to communicate their findings in front of executives of an organization or business and answer questions related to their analysis. Accounting majors should be content with routine, repetitive tasks and expect long hours during tax season, which runs from January through April. Lastly, accounting majors should be honest rule-followers, as the job entails adhering to detailed regulations and tax codes.
What Can I Do With an Accounting Major?
Those interested in continuing their education can get a master's in accounting or taxation or an MBA with a concentration in accounting. Many schools offer five-year programs where students can obtain their bachelor's and master's degrees together, and usually complete an internship.
After graduating and passing the CPA exam, majors can work as accountants at firms or organizations, or they can work for large auditing firms. Other options include working as personal financial advisors or financial analysts. Accounting majors can also become the chief financial officer or the vice president of finance at a business or organization.
Schools Offering an Accounting Major
Check out some schools below that offer accounting majors and find the full list of schools here that you can filter and sort.
For more information about the Tommy and Victoria Baker School of Business's accounting major, click here.