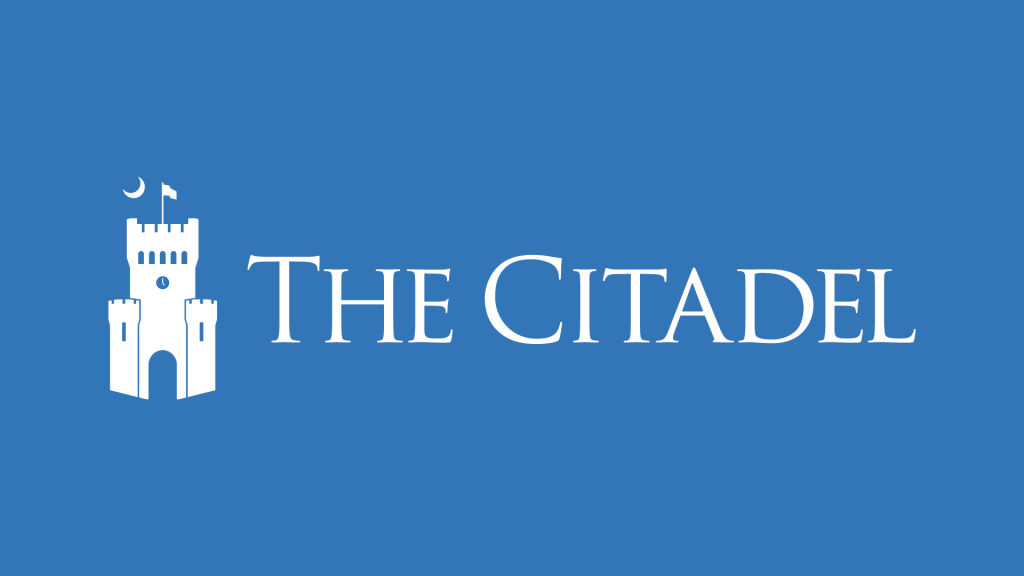 We continue monitoring Hurricane Irma, in partnership with emergency operations officials. We continue to refine our hurricane planning and response actions today, and encourage all cadets, students, faculty, and staff to be vigilant about checking emails and cell phones regularly. We will send out an additional update by 8 p.m. this evening.
General updates will be provided via email and on the college's Facebook and Twitterpages, and on the college's Bulldog Alert homepage.
Any urgent updates such as campus closure or evacuation would be delivered via the college's Bulldog Alert system, as well as though the channels listed above. A recorded message will be updated regularly on the DAWG line at (843) 953-3294.
If you are not registered to receive Bulldog Alerts, please sign up on Lesesne Gateway today.
The college has detailed plans for hurricane response, including evacuation procedures if necessary, that include transportation rosters for all cadets.