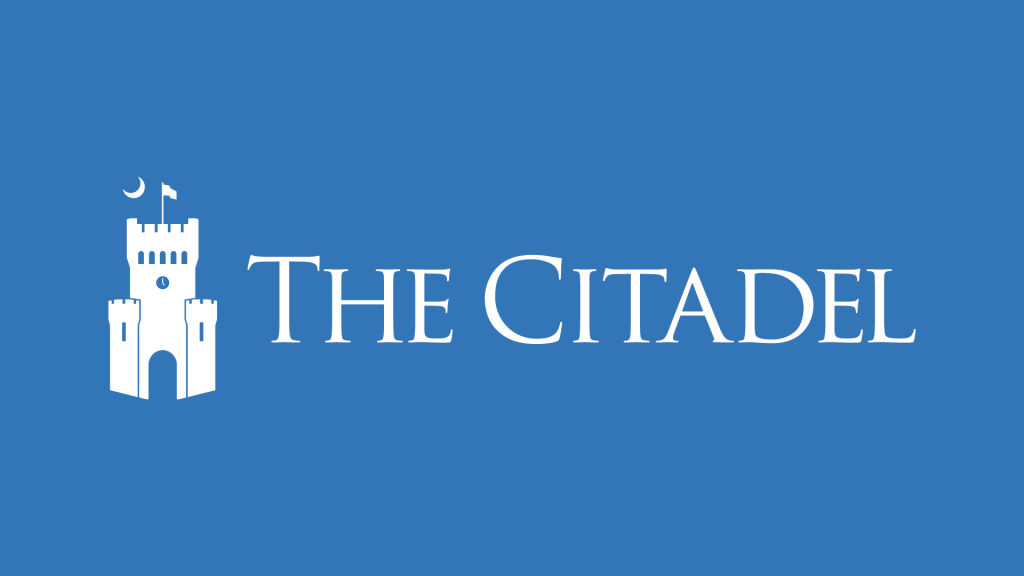 Morning and day classes at The Citadel are cancelled for tomorrow, Monday, Oct. 5. However, evening classes will be held as scheduled.
Faculty and staff are required to arrive at work no later than 11 a.m. If road conditions prevent an employee from safely traveling to campus, the employee should work the issue directly with their supervisor.
Citadel cadets are scheduled to return to campus today at 6 p.m. for knobs and 7:50 p.m. for upper class cadets. Cadets in areas where a safe return is not possible should contact their TAC officer. For those who cannot safely return today, they are required to be on campus no later than 4:30 p.m. Monday. If cadets cannot safely return by 4:30 p.m. tomorrow, they should contact their TAC officer.