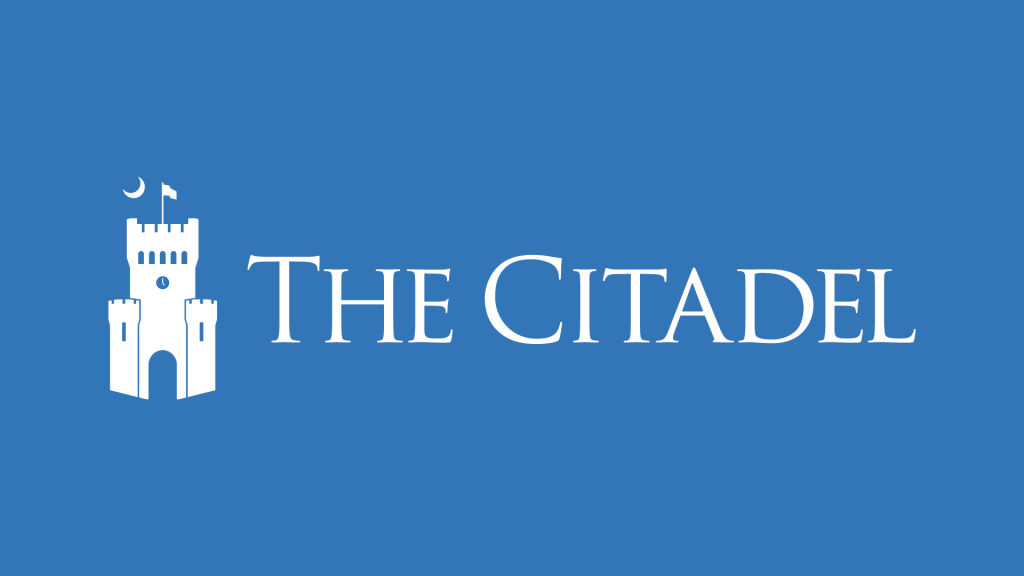 After monitoring updated weather forecasts, we've revised our reporting instructions to only mission essential employees report to work tomorrow, Monday, Oct. 5. If these employees cannot safely report to work, they should contact their supervisor.
Evening classes will be held as scheduled.
Cadets who have not already reported back to the Citadel are still required to be back by 4:30 p.m. tomorrow. If they cannot safely make it back on time, they should contact their TAC officer.
Student services including the dining facility, Daniel Library and Deas Hall will operate normal hours tomorrow.
The expectation is to resume normal class schedules and campus operations Tuesday, Oct. 6.