The Citadel is welcoming two new members to campus and congratulating a long-time professor on a promotion
Kelly Brennan, Ph.D., associate provost of enrollment management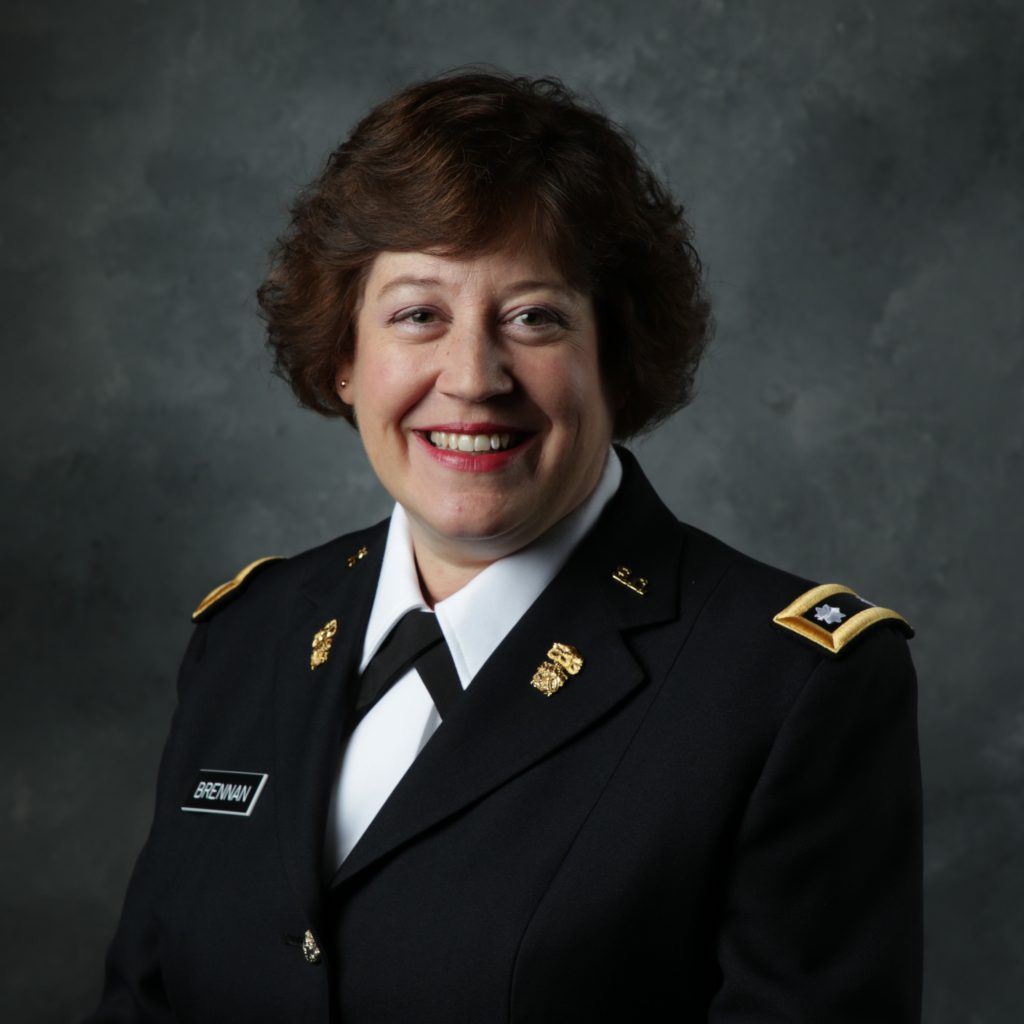 Kelly Brennan, Ph.D., the new associate provost of enrollment management, comes to The Citadel from the Fashion Institute of Technology of the State University of New York. She served there as the vice president of enrollment management and student success. Brennan earned her Ph.D., master's, and bachelor's degree from the University of Alabama. She has extensive experience with accreditation and strategic planning, as well as teaching at the undergraduate and graduate levels.
Aaron Wimer, director of the Daniel Library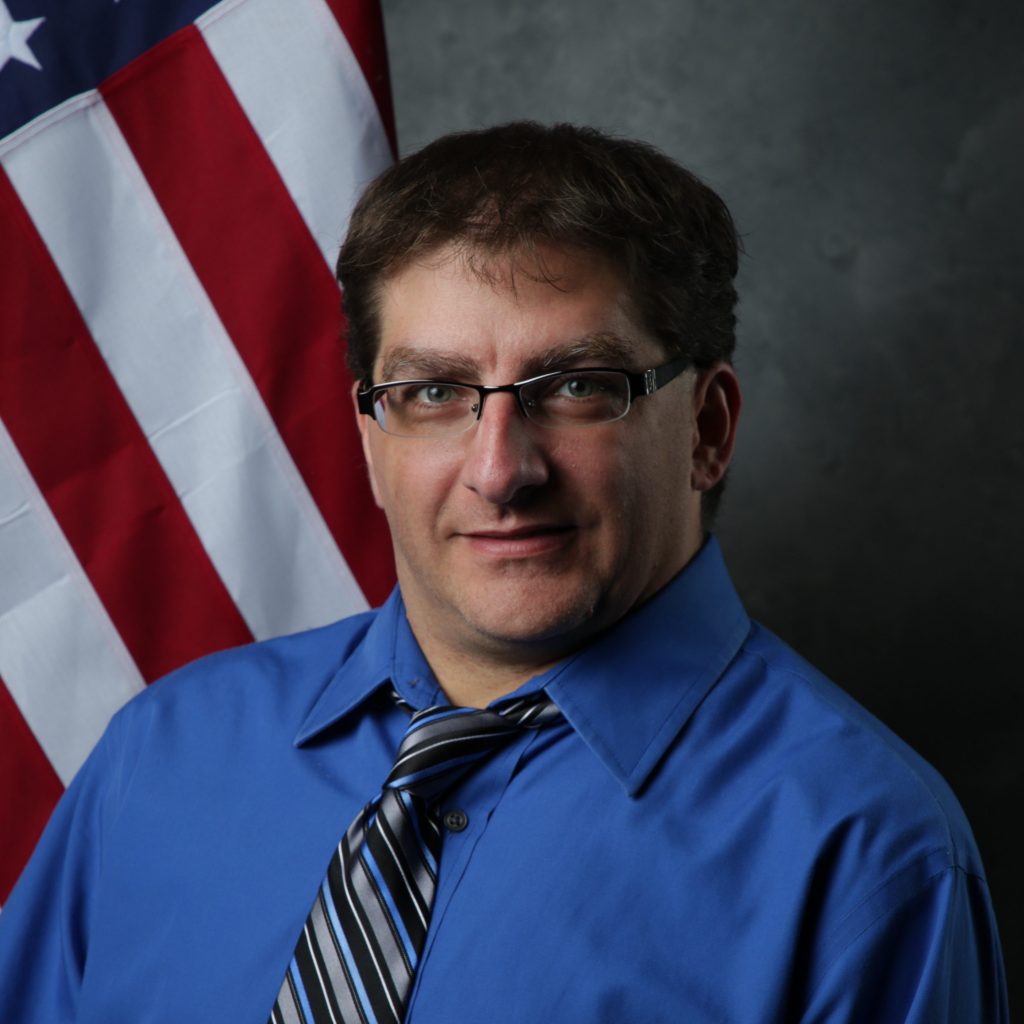 Aaron Wimer is the new director for the Daniel Library. Before this, Wimer served as the library director at Columbia State Community College, in Columbia, Tennessee. He earned a Master of Library Science, as well as his bachelor's degree, from Clarion University of Pennsylvania. Wimer is skilled at leading various library instruction sessions, including research skills, information literacy and incorporating research into writing.
William Trumbull, Ph.D., faculty advisor to the Honor Court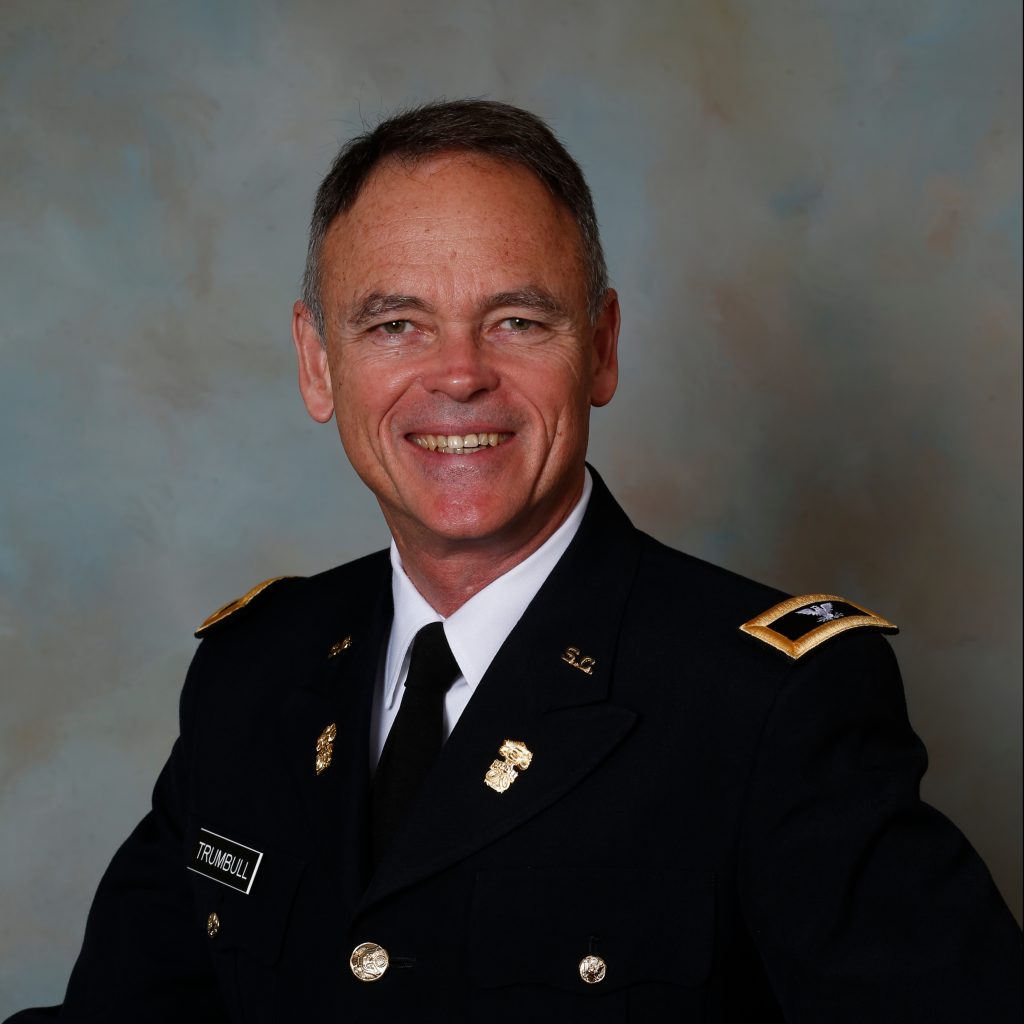 Additionally, William Trumbull, Ph.D., will now serve as the faculty advisor to the Honor Court. In this important role, he will be present in the court for each trial in an advisory capacity and will provide notice to other members of the faculty when trials are lengthy. Having served as the dean and Robert A. Jolley Chair Holder of the Baker School of Business, Trumbull brings expansive leadership and teaching experience to the Honor Court.