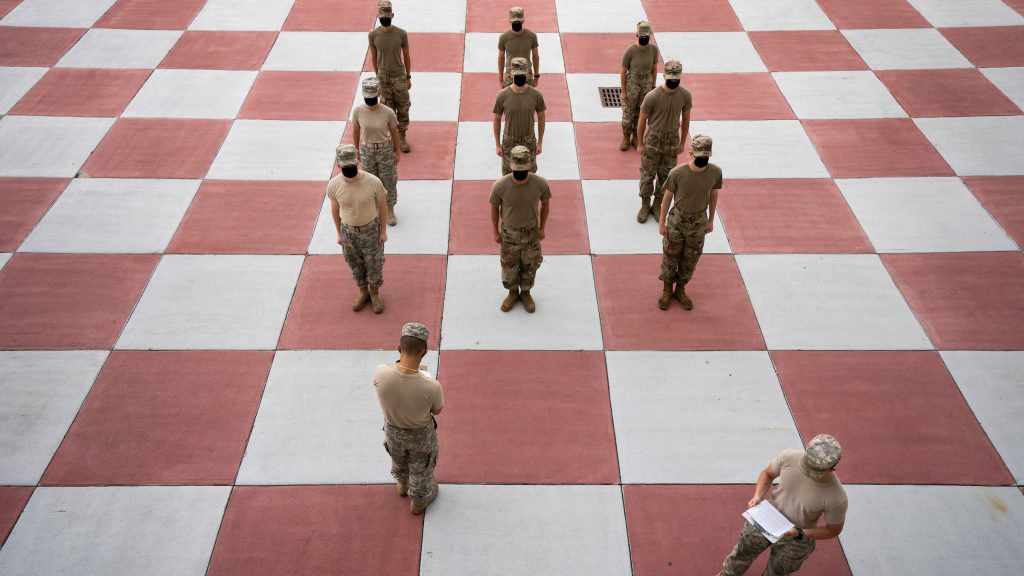 The South Carolina Corps of Cadets, now back in the barracks, is buckling down and preparing to begin classes later this week.
Sunday, August 16 marked one of the last major milestones in The Citadel's Operation Fall Return 2020, when most of the cadets returned to campus on a staggered schedule, understanding that it is their duty to help protect themselves and others from COVID-19.
Samantha Walton, the Regimental Public Affairs non-commissioned officer, spent the day checking in on the recently-returned cadets.
In their own words: Cadets talk about being back on campus
Thomas Hammerstone
Sierra Company Commander
"I feel pretty good! I'm excited. I see the South Carolina Corps of Cadets being back at school as an opportunity to show the rest of the country how to operate successfully in the COVID-19 environment. If any institution can do it successfully and correctly, it's definitely us here at The Citadel. I am very enthused about senior year as I complete this four-year leadership experience and earn my undergraduate degree in conclusion to receiving my ring at parents' weekend and spending time with my classmates."
Carleton Bailiff III
Athletic Officer for Regimental Band and Pipes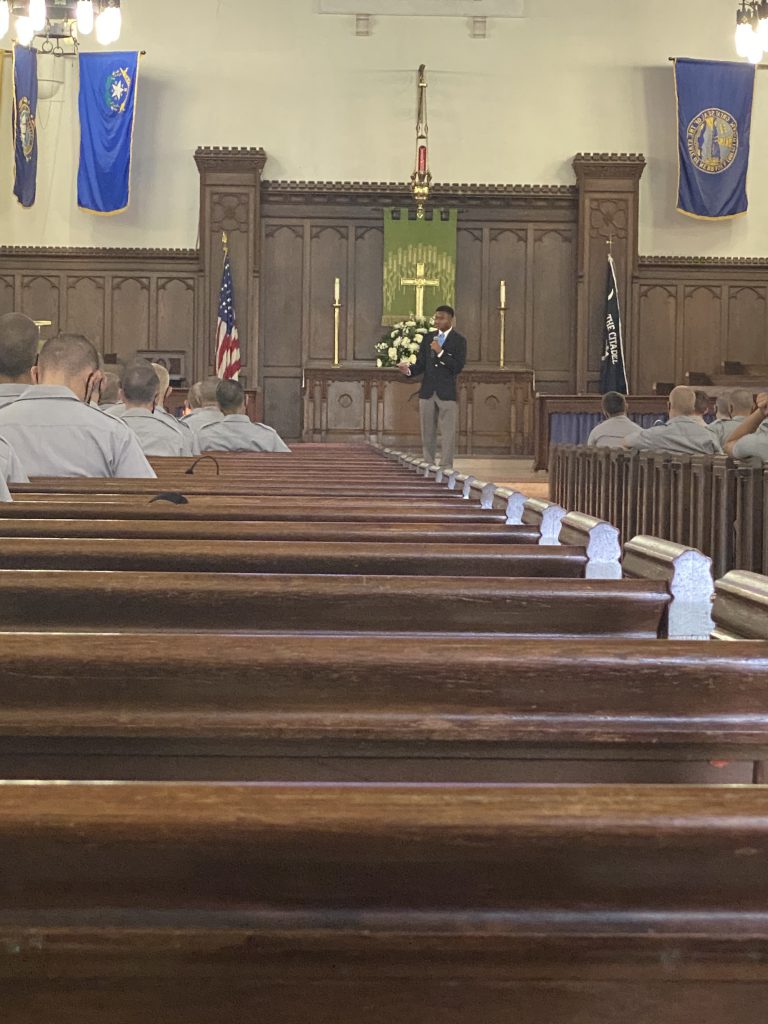 "I think it's a bittersweet feeling! I feel like we all have to remember to remain vigilant during this COVID-19 pandemic. Despite the virus, I'm still excited for my senior year. Every day is like my last chance to do something for the first time. I'm looking forward to getting my ring, graduating and seeing my classmates become commissioned officers."
Arista Couture
Regimental Admin Clerk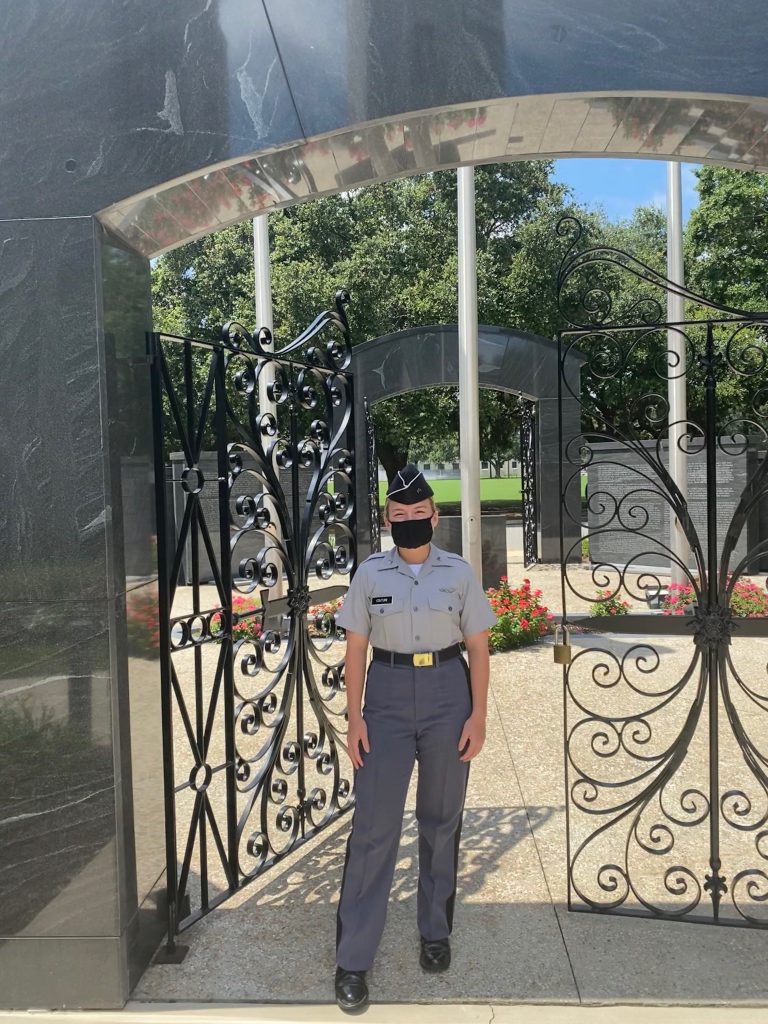 "I enjoy being back on campus. I definitely like the on-campus lifestyle versus being at home, but with the COVID challenges it's definitely going to be a unique type of year. I'm looking forward to seeing what the Regimental Staff and the rest of the Corps can do to make it comfortable during these unforeseen circumstances for everyone, including the knobs. I'm thrilled to get further educated in my major — nursing — and also get back into the Air Force unit."
Sharize Roper
Human Affairs Corporal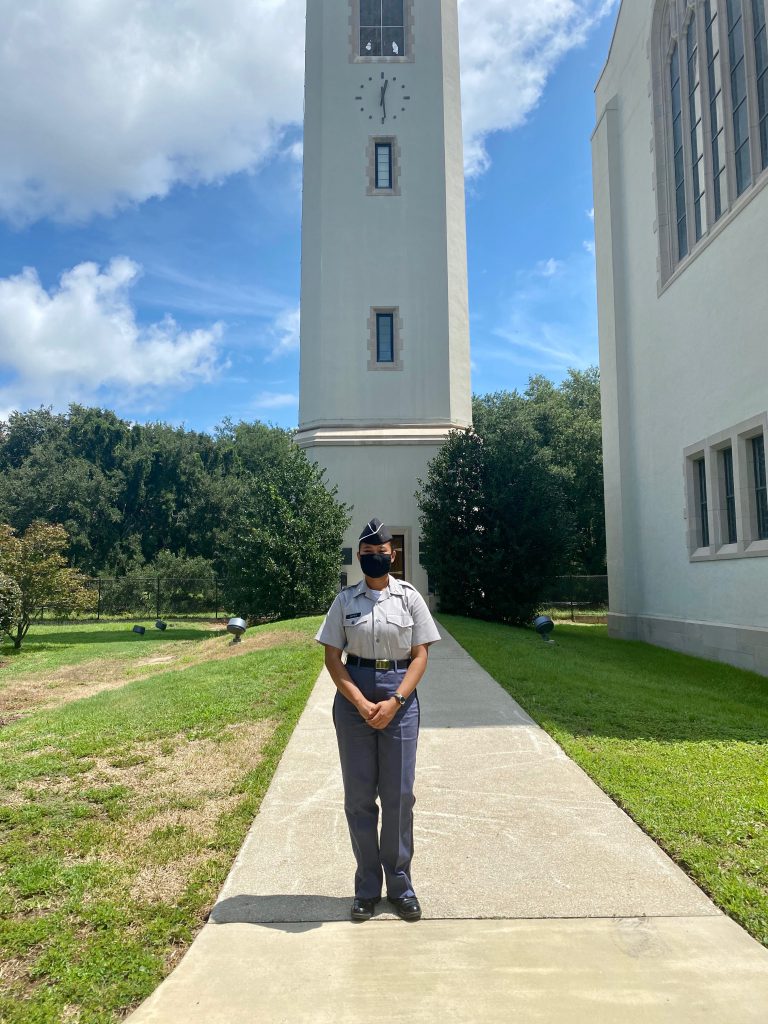 "I feel pretty good. I mean, you're always a little apprehensive, but I really think that the Corps is doing a good job since I've been here. I'm excited to begin classes and for the school year to start. Although it's going to be challenging and quite different, I'm looking forward to that challenge because that's why you come to The Citadel."
William "Jay" Smith
Football Defensive Line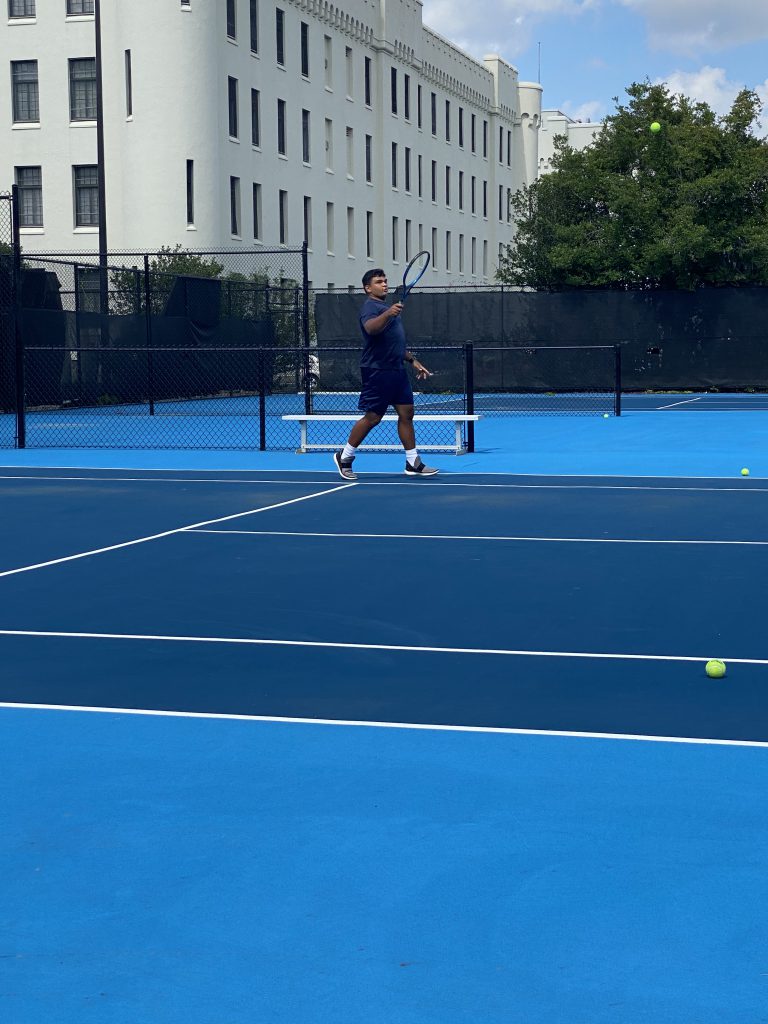 "It feels good because I get to be around my friends and my classmates. I'm excited for the school year cause I'm going into my junior year, only one more year until I graduate. This school year is going to be different from others because everyone will have to work together and remain even more disciplined than before in what we are doing."