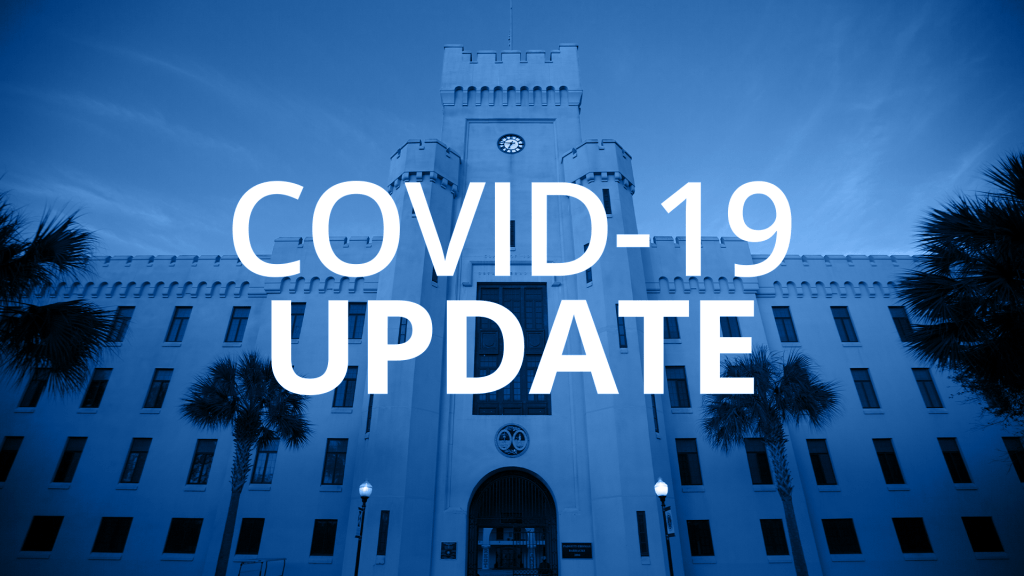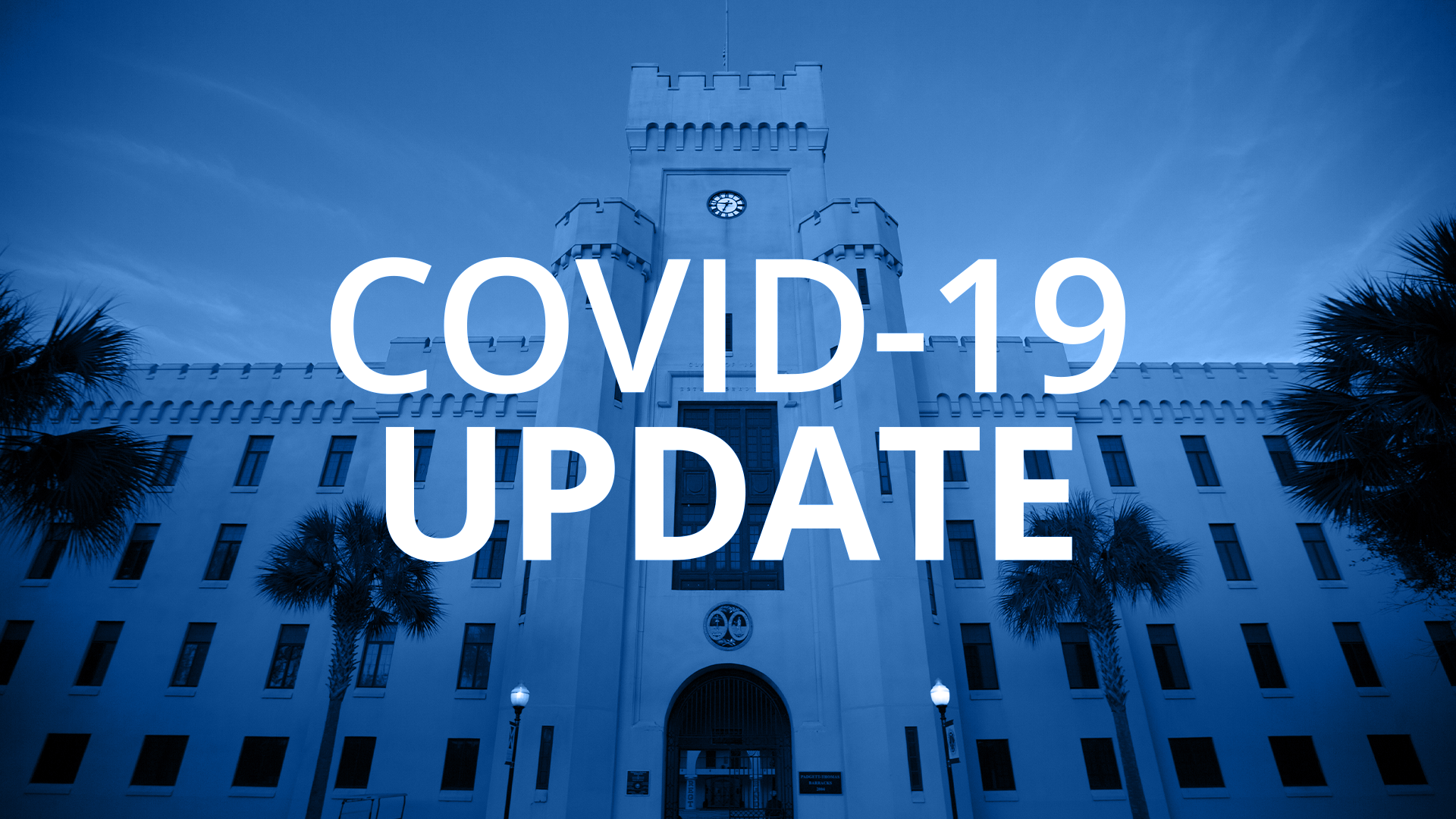 The Commandant of Cadets, Capt. Geno Paluso, USN (Ret.), issued new guidance for the South Carolina Corps of Cadets on July 27.
The changes to policies and procedures for the Corps are in response to the COVID-19 environment. They are temporary measures that will remain in effect until conditions change, allowing for normal operations.
To see the new measures, click here.
Any parents, knobs, cadets or students with questions about Operation Fall Return and COVID-19 protocols can find Frequently Asked Questions here, or use this form to send a question.