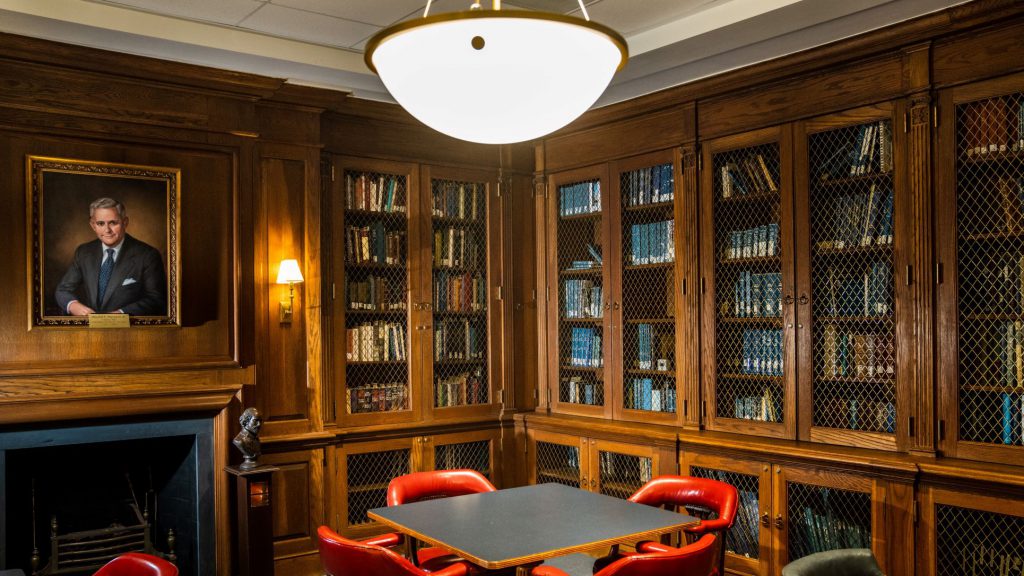 Education opportunities continue at the Zucker Family School of Education with help from their newest grant, awarded by the South Carolina Department of Education. The South Carolina Grow Your Own (SC GYO) program is addressing the need for an increase in the teacher workforce for rural and urban communities throughout the state.
This program was created to partner colleges and universities with school districts to help existing teachers pursue their master's degree in education. With a focus on increasing the number of teachers in science, technology, engineering and mathematics, or STEM, the ZFSOE will work with seven school districts to identify ten teachers who will attend The Citadel for free to earn their master's degree.
The school districts represented are: Aiken, Laurens 56, Marlboro, Hampton, Allendale, Barnwell Consolidated and Barnwell 45. The grant will help these districts invest in their own teachers by providing them with funding to further their education while remaining in their classroom. The SC GYO grant will pay for the coursework, books, certification testing fees and other expenses that may occur as they go through the master's program. All participants will earn an add-on endorsement for English as a second or other language, known as ESOL, to support the learning needs of all students throughout rural and remote areas of South Carolina.
"This is one of the grants that I'm most proud of, because it hits on every important topic right now. It touches on developing a teacher workforce that our state desperately needs. It focuses on what high-quality math and science teacher preparation looks like. It taps into the rural sector that is oftentimes forgotten about, and it focuses on equitable instruction and opportunities for all learners," said Evan Ortlieb, Ph.D., dean for the Zucker Family School of Education. "The Zucker Family School of Education has expertise in both STEM and ESOL to provide an optimal learning experience for people who progress through the master's program."
The selection process for each district will include teachers who have in interest in leading a STEM classroom and those who have an existing bachelor's degree. The grant will help these selected people get their master's degree in either middle grades education or secondary education, both of which are fully online programs offered by The Citadel.
The STEM and ESOL focus of this program — math and science teachers who have the knowledge and ability to employ effective strategies and assessment practices for the differentiated needs of every learner in their classroom — is representative of an increasing need in education.
"The need for enhanced practices toward teacher recruitment and retention is paramount as it relates to providing students with the high-quality educational experience that they deserve. The demand for teachers is outpacing the supply, and that gap is continuing to widen," said Christopher Dague, Ph.D., program coordinator of teacher education. "The South Carolina Grow Your Own grant presents us with a chance to support change toward mitigating that gap – particularly in the fields of mathematics and science."
Equipping teachers with a master's degree from The Citadel can further their skillset and knowledge they gain from the program to reach more students. The ZFSOE's education master's degree has several high rankings, including #1 out of 12 in best teacher education grade specific master's degree schools in South Carolina and #2 out of 24 in best master's degree schools in South Carolina. This grant will help further the ZFSOE's goal of cultivating a community of learners who share a passion for teaching and supporting youth.