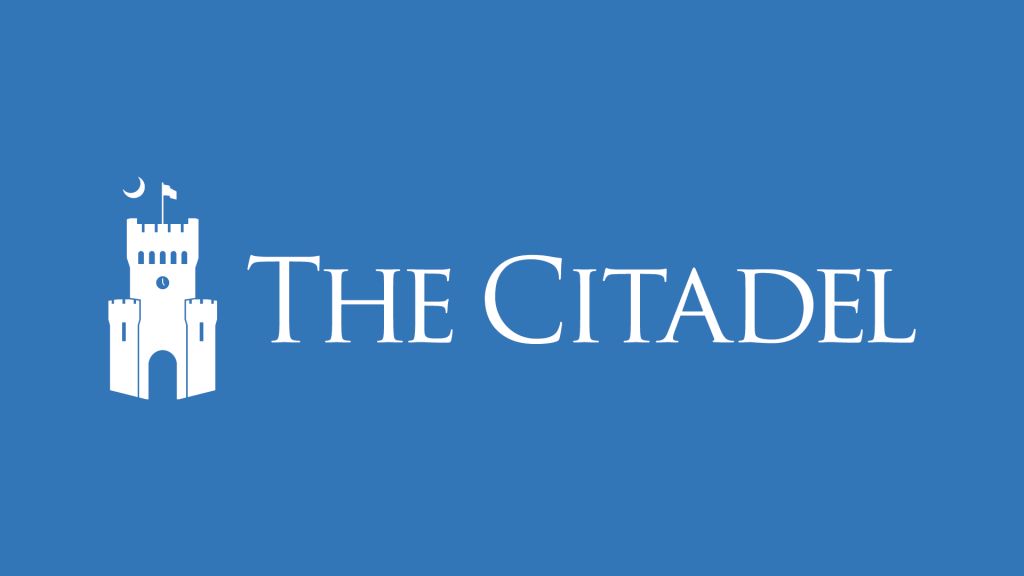 The Citadel's Board of Visitors approved tuition and fees for the 2018-19 academic year at their meeting held on Dec. 2. The cost of attendance for members of the South Carolina Corps of Cadets (SCCC) will increase by approximately 3.2 percent beginning in the fall. The increase will represent an annual increase of $765 up to $1,629, depending on the cadet's category.
The Citadel's fee structure for the SCCC is different from most colleges and universities because the cost of room and board, as well as multiple sets of military uniforms, are built into one, all-in rate. This is because cadets are required to live in the barracks all four years, to take all meals in the mess hall, and to wear uniforms at all times while on campus. Laundry, dry-cleaning, books, and haircuts are also included in the cost of attendance. These costs do not include other fees set by the college, such as specific targeted fees or lab fees which vary according to the academic major or schedule of each cadet or student.
The charges for freshmen are higher because most uniforms are purchased freshman year.
| | | |
| --- | --- | --- |
| All-In Cost for Cadets | In-State | Out-of-State |
| Upper-Class | $24,438 (+3.23%) | $46,910 (+3.24%) |
| Freshman | $29,663 (+3.20%) | $52,135 (+3.23%) |
The Board of Visitors also approved the per credit hour fees for the evening undergraduate and graduate programs operated by The Citadel Graduate College (CGC) on campus (online course fees will not increase).
| | | |
| --- | --- | --- |
| Citadel Graduate College Programs | In-State | Out-of-State |
| Evening Undergraduates | $485 (+3.19%) | $902 (+3.20%) |
| Graduate Students | $595 (+1.36%) | $1,020(+3.24%) |
| Online Program Students | No increase | No increase |
According to the U.S. Department of Education's College Scorecard, Citadel graduates earn more than graduates from any other college or university in in the state, after the Medical University of South Carolina. The scorecard lists Citadel graduates at an average salary of $54,900 annually, which is $20,800 higher than the national median.
The tuition increases will be reflected in the invoices received by cadets and students in July.