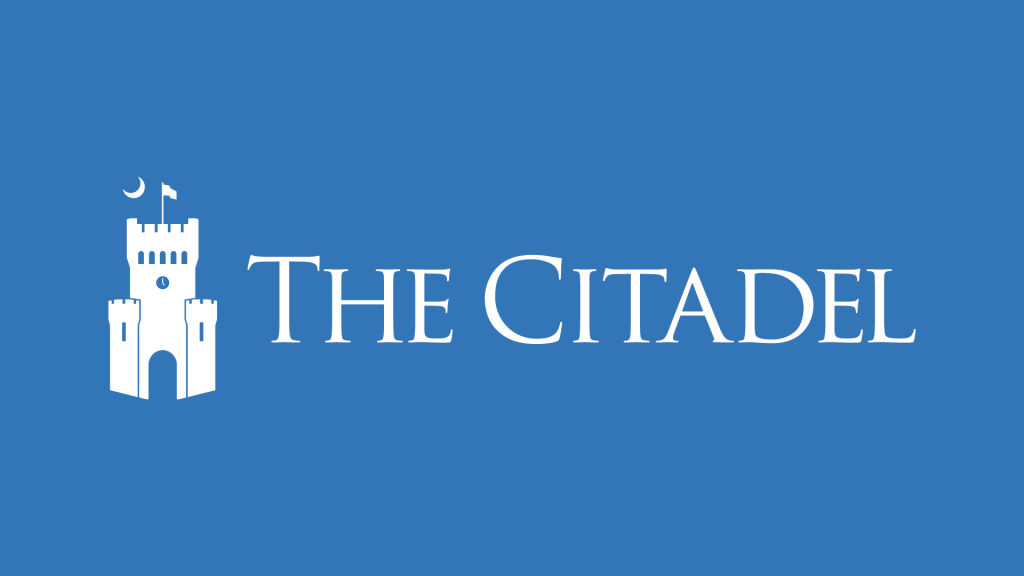 The Citadel will resume normal operations tomorrow, Wed. Feb. 25.
Classes this evening will be held as normal. Students, faculty, and staff travelling to campus are encouraged to put safety first and alert their supervisors as needed.
As always you can stay up to date by checking your Citadel email, local news sources, the college's Facebook and Twitter pages and citadel.edu. You can also hear a recorded message on the Dawg Line at 1 (800) 868-3294 or 953-3294.
Charleston County Government will be returning to business as usual on Wednesday, and as per state regulations, and under the direction of the Governor, The Citadel follows the actions of the Charleston County Councilrelated to delays and cancellations in the event of inclement weather.
Weather note: The National Weather Service-Charleston projects improving weather with  a word of caution: the low temperatures may be at the freezing mark tonight (Tues.), therefore there may be some small areas of black ice on roads where the water has not dried up.