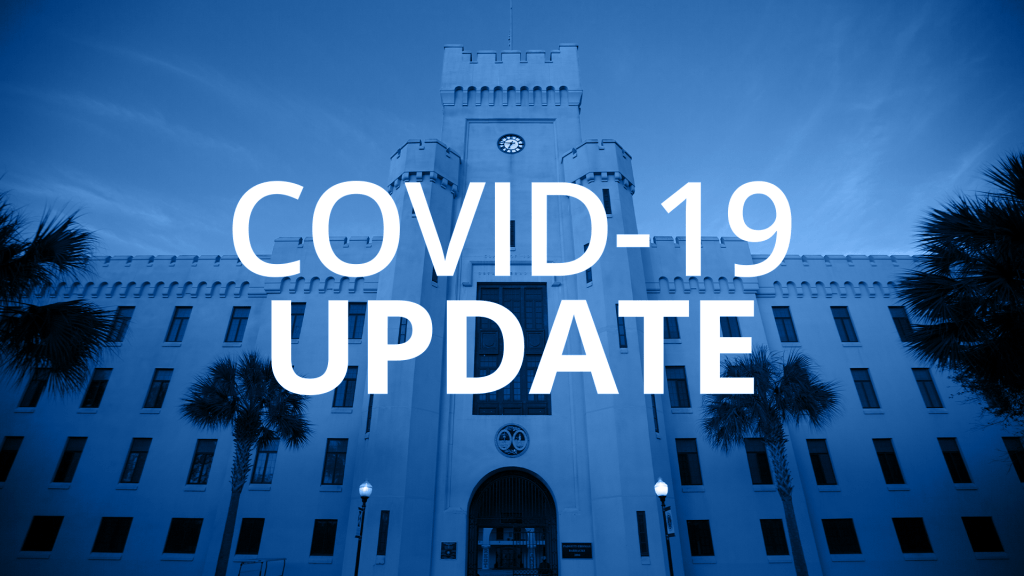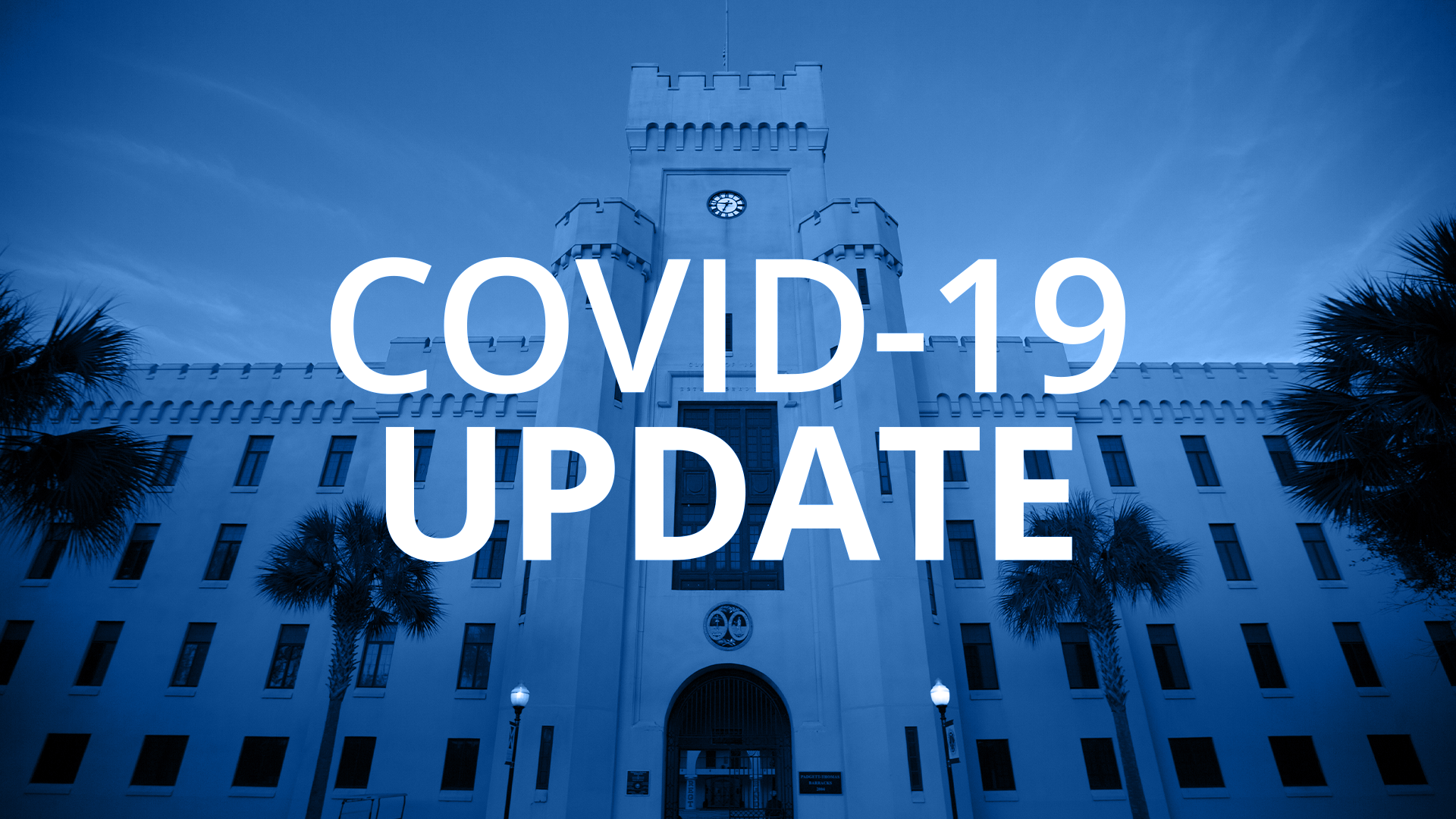 Beginning Monday, Jan. 31, The Citadel will no longer require masks to be worn on campus. This change was made possible by the mitigation efforts of the campus community after returning from winter furlough.
Masks will still be required during classes taught by professors with medical accommodations. Cadets and students will be informed if they are enrolled in any classes where masks will continue to be required; faculty may still apply for medical accommodations by emailing hr@citadel.edu.
Anyone wishing to continue wearing a mask on campus may continue to do so. And members of the campus community are reminded that, when interacting with someone wearing a mask, it is considered proper etiquette to wear one as well.
For current guidance on masks from the Center for Disease Control and Prevention, click here.
To continue to ensure the safety of those on campus, The Citadel will continue to offer testing on campus, free of charge, every Wednesday from 9 a.m. – 1 a.m. on the second floor of McAlister Field House. Pre-registration is encouraged for all employees, but walk-ins by cadets, students, contractors and employees are always welcome.
To register for the testing event on Wednesday, Feb. 2, click here.
Campus COVID statistics and information — as well as updated guidance, protocols and registration for future testing events — can be found here.