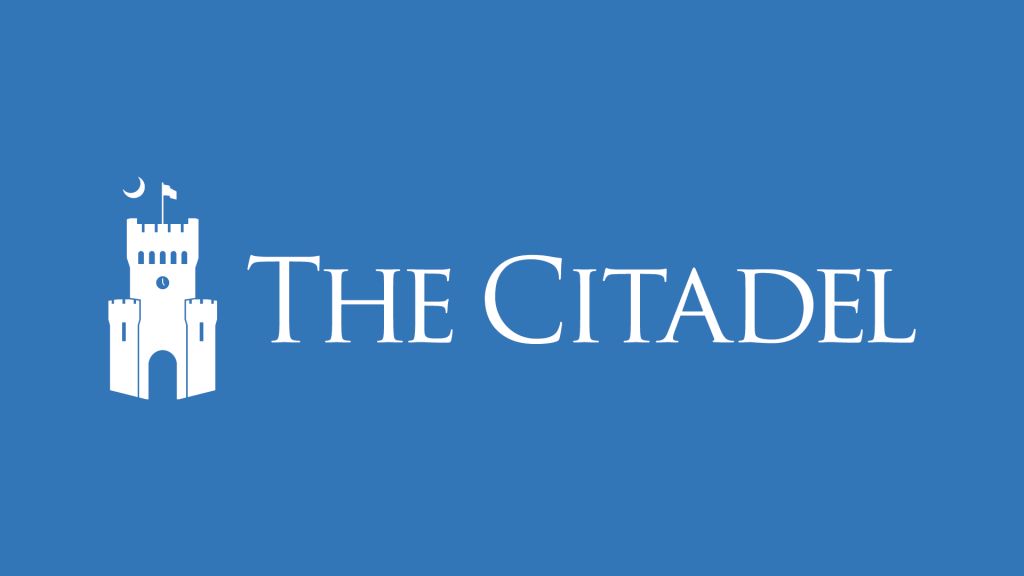 It is with sadness that The Citadel share information about the loss of Mr. Richard Romanek who was a member of the Information and Technology Services team.
Rick, as his friends called him, passed away on June 13 and was 63 years old. His family will receive friends between 5 – 7 p.m. on June 19 at J. Henry Stuhr which is located at 2180 Greenridge Rd. The funeral will be June 24 at Adnah United Methodist Churchyard in Rock Hill.
Rick joined The Citadel in 2015 as a senior analyst. He was a member of the ITS Enterprise Applications team at The Citadel and was a key contributor to many projects across campus.
"Rick marched to the beat of his own drummer and we all loved the music. He was a great coworker and friend and our team will miss him dearly." David Ribelin, Rick's supervisor
The obituary is located here.