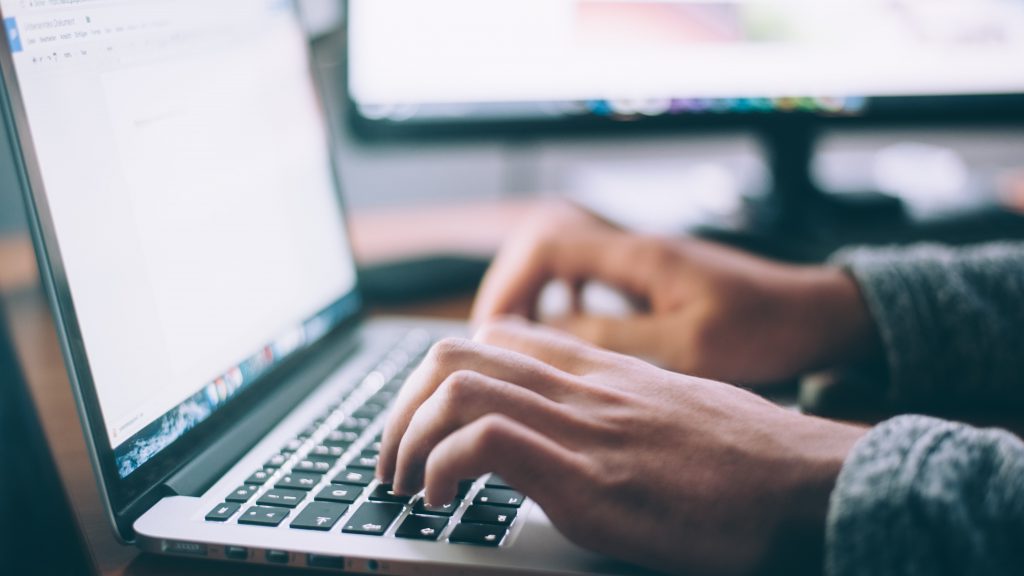 Note: The Citadel has been ranked at #25 in the nation for its Master of Education in Interdisciplinary STEM Education program. For more information on the degree program, click here.
Science education encompasses a range of subjects, including biological and environmental sciences, chemistry, and physics, that help students better understand the world. Deepen your knowledge and skills with an online master's in science education.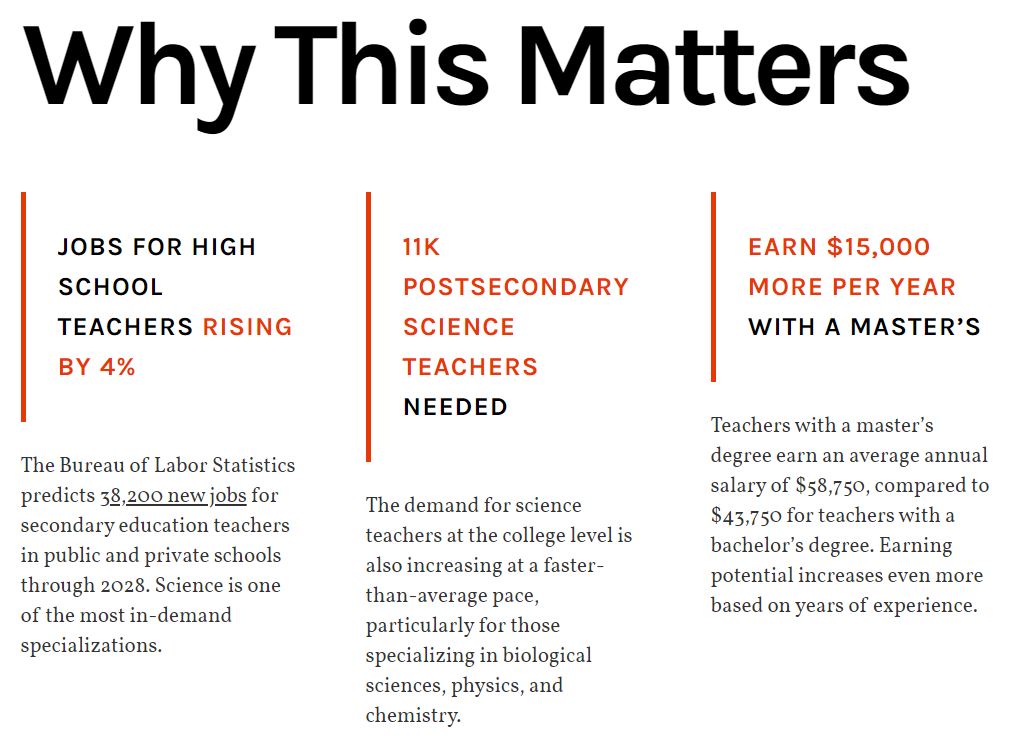 Our Research

This list focuses on graduate-level programs in science and STEM education. Students can earn a variety of degrees in this field, including Master of Arts in Teaching (MAT), Master of Science (MS), and Master of Education (M.Ed).
We specifically sought programs that are delivered fully or primarily online, ensuring accessibility for the greatest number of students, regardless of location or schedule.
To guarantee that programs meet the highest standards of quality, we only included schools that have regional accreditation. Additionally, many programs are also accredited by the Council for the Accreditation of Educational Programs (CAEP), which is a specialized agency overseeing postsecondary education programs.
Once we found the programs that met our criteria, we evaluated each of them on the basis of faculty, flexibility, reputation, cost, and outcomes. Using this information, we calculated an Intelligent Score for each program on a scale of 0 to 100. Our top picks for the best online master's in science education are respected, customizable, and cost-effective. (For a more extensive explanation, check out Our Ranking Methodology.)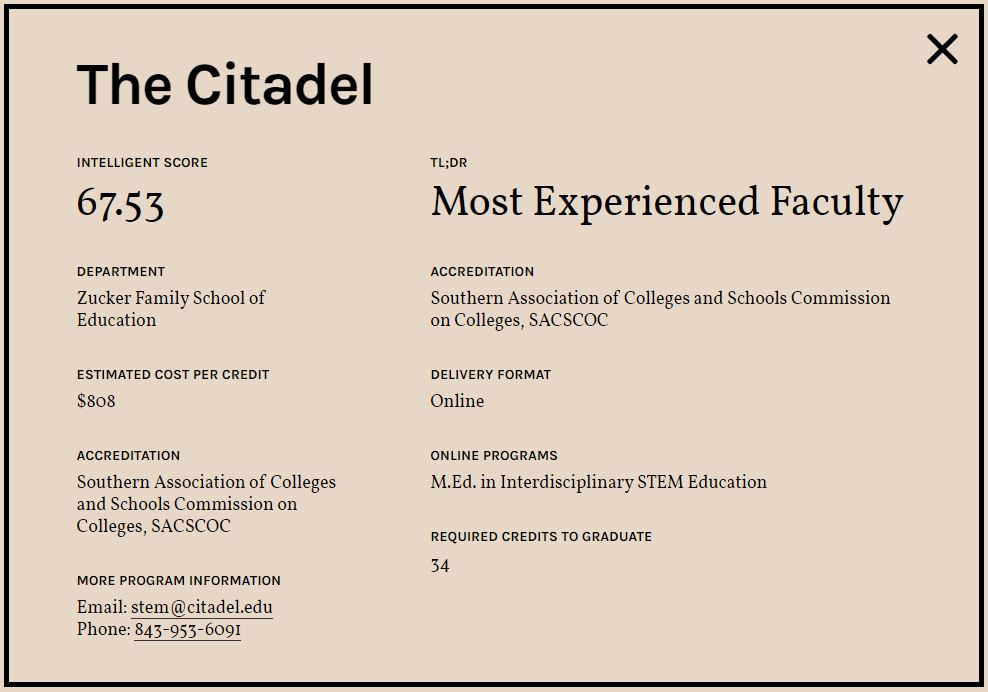 What You Should Know About This Degree
There are two types of master's programs in science education – those that are designed for educators who already have a state-issued teaching license or certification, and those that prepare graduates for licensure or certification. Your educational and professional background will determine which type of program you are seeking. All states require public school teachers to have a teaching license or certification, while private school teachers may or may not have to meet state education requirements.
Each state sets its own regulations for certification or licensure. If you are earning your master's as a pathway to obtaining your credentials, review your state's regulations before selecting a program. Some programs only prepare students for licensure or certification in the state in which the program is located.
Another consideration is attending a program that is accredited by the Council for the Accreditation of Educator Preparation. Some states require that students complete a CAEP-accredited program as a prerequisite for obtaining their licensure or certification.
Most programs include an experiential learning component, such as student teaching, in their curriculum. Individuals who are employed as teachers may be able to complete these requirements at their current job. If you are not presently working in a school, you should be prepared to spend at least one term in a school setting completing these requirements.
What's Next?
Here are some questions to ask when researching Online Master's in Science Education programs:
Am I eligible for this program? Depending on the program, you may need to have a bachelor's degree in education, teaching licensure, and/or teaching experience. Be sure to review the program's eligibility requirements prior to applying to ensure that you have the right qualifications for admission.
Are there any in-person requirements for this program? Because teachers typically have summers free, many programs are designed with online courses during the traditional academic year, and in-person classes during the summer. Review the program's curriculum, or talk to a program representative about how classes are delivered, to confirm that you can accommodate any in-person requirements in your schedule and budget.
Now is also a good time to collect your application materials, and confirm application submission deadlines, to ensure a smooth admissions process. You should also consider how you will finance your master's degree. If you are currently working, find out if your employer offers any tuition assistance benefits for pursuing an advanced degree. Other options include student loans, scholarships, assistantships, and grants.