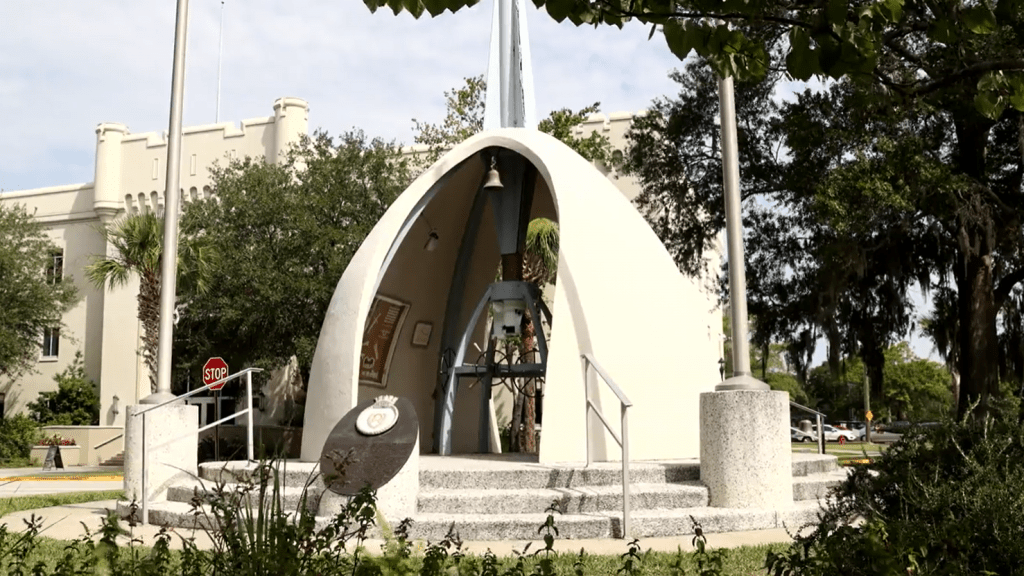 A new movie features a World War II submarine which has been part of a monument on The Citadel campus for decades.
The movie — Operation Mincemeat — stars Colin Firth, Matthew Macfadyen, and Kelly Macdonald. It's based on a true story of British spies during to deceive the Nazis and alter the course of World War II.
The Seraph, a British submarine, was used on multiple missions, including Operation Mincemeat, The Citadel officials said.
The Seraph monument at The Citadel was built in the 1960s. It is the only shore installation in the U.S. where the Royal Navy ensign is permanently flown in honor of the cooperation between the U.S. and U.K.