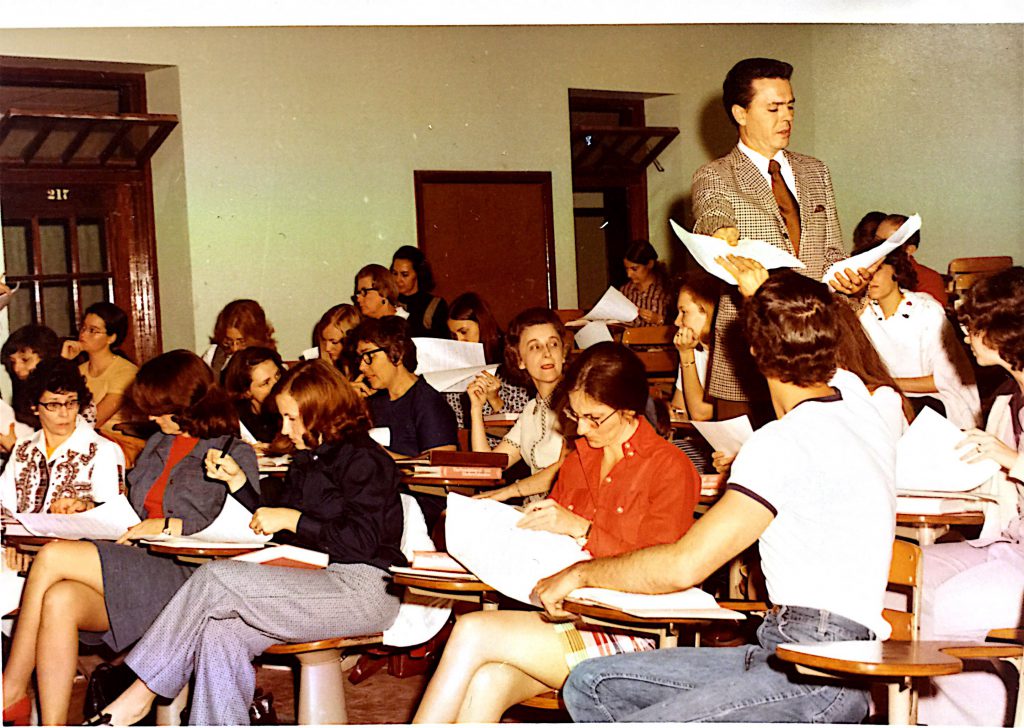 The Citadel Graduate College educates students in classrooms on campus and online around the world. However, fifty years ago it began as a small program providing a resource in the Lowcountry where there was a gap for working adults and homemakers who wanted to earn an undergraduate degree in the evening.
Then called the Evening College, it was co-educational from the beginning with classes held on The Citadel campus taught by a co-ed faculty. The student population was primarily focused on becoming teachers. In 1994, it transitioned into The College of Graduate and Professional Studies, eventually renamed The Citadel Graduate College in 2007.
Today's Citadel Graduate College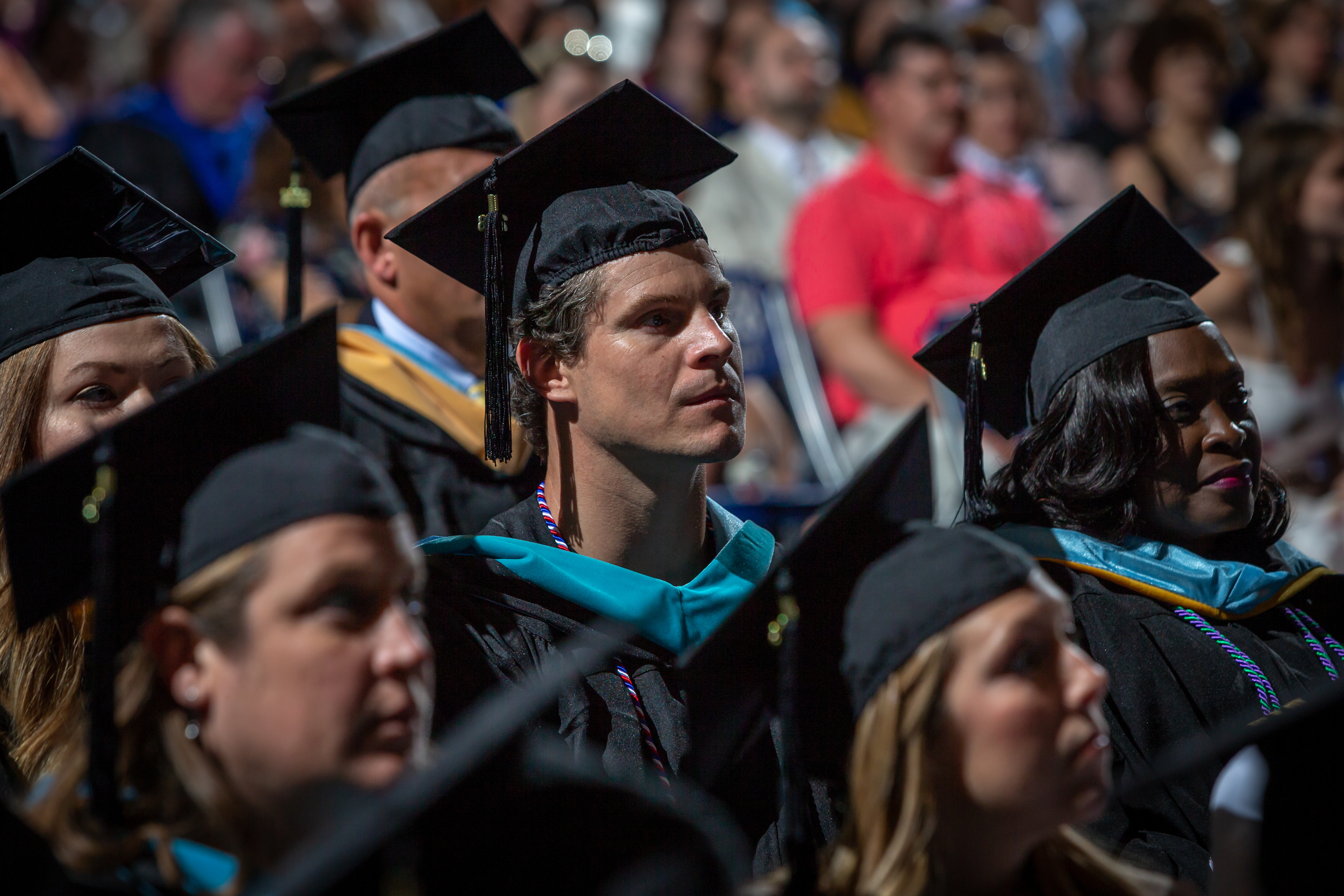 Now, The Citadel Graduate College is an expansive resource for working professionals, offering 10 evening undergraduate degrees and 67 graduate program options including certificates in a civilian atmosphere on campus, with many classes also available online.
"We are excited to celebrate The Citadel Graduate College's 50th year of educational excellence," said Tara Hornor, Ph.D., associate provost for planning, assessment and evaluation and dean of enrollment management for The Citadel. "The Citadel Graduate College provides access to a broad range of educational programs of recognized excellence at both the graduate and undergraduate levels to the citizens of the Lowcountry, the state of South Carolina, Citadel alumni, military personnel and their families, and veterans across the country."
The Citadel Graduate College is 33 percent larger than it was just a decade ago. There are approximately 1,200 veteran, evening undergraduate and graduate level students in The Citadel Graduate College with about 300 degrees conferred annually.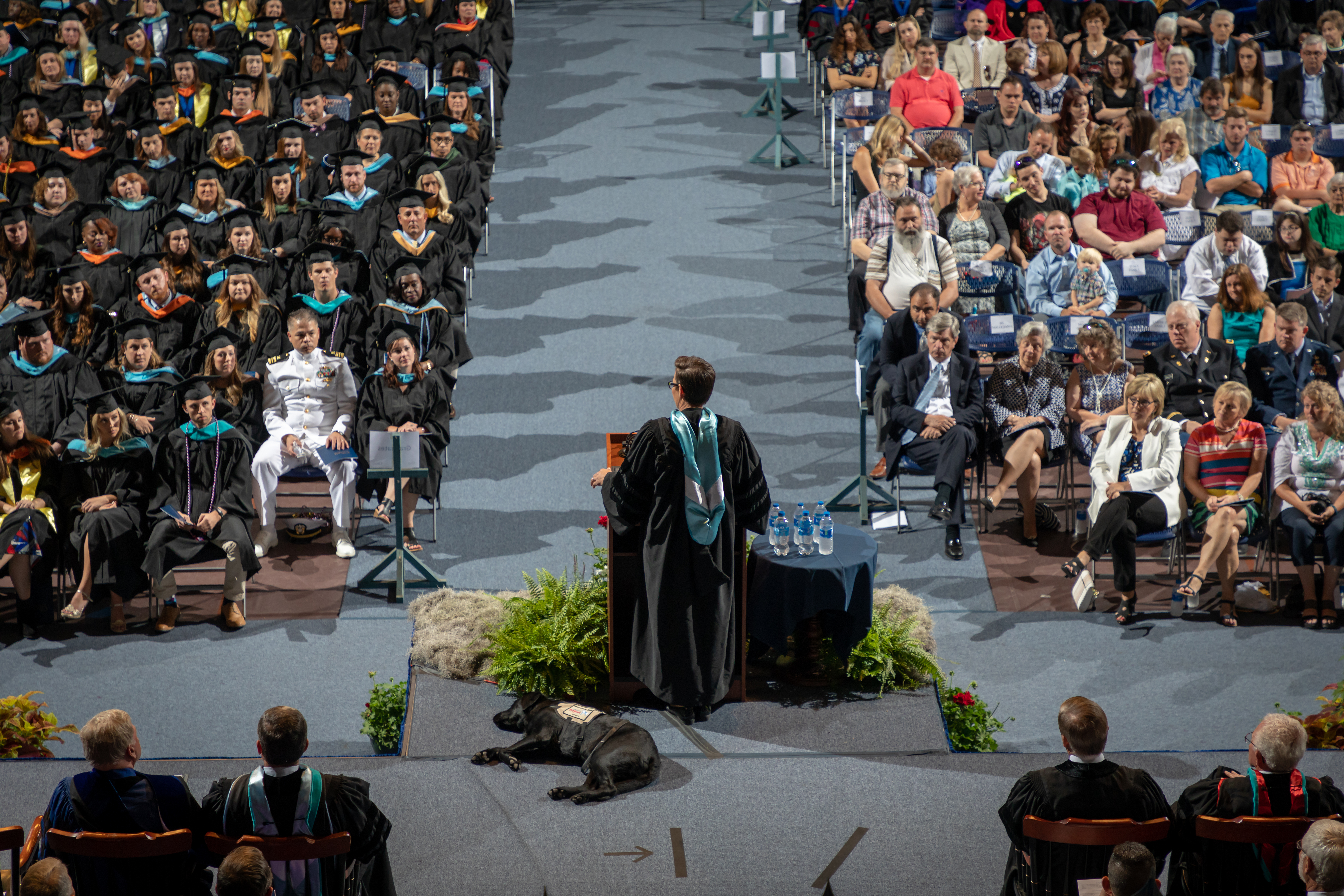 "Graduates overwhelmingly report that attending The Citadel Graduate College enhanced their ability to be successful, principled leaders," Hornor added.
In 2016, The Citadel began offering online programs to help serve the needs of government and active duty military stationed around the U.S. and the world. Online programs range from intelligence to business, and leadership to STEM education.
50th Anniversary Tailgate with Mitchell Lee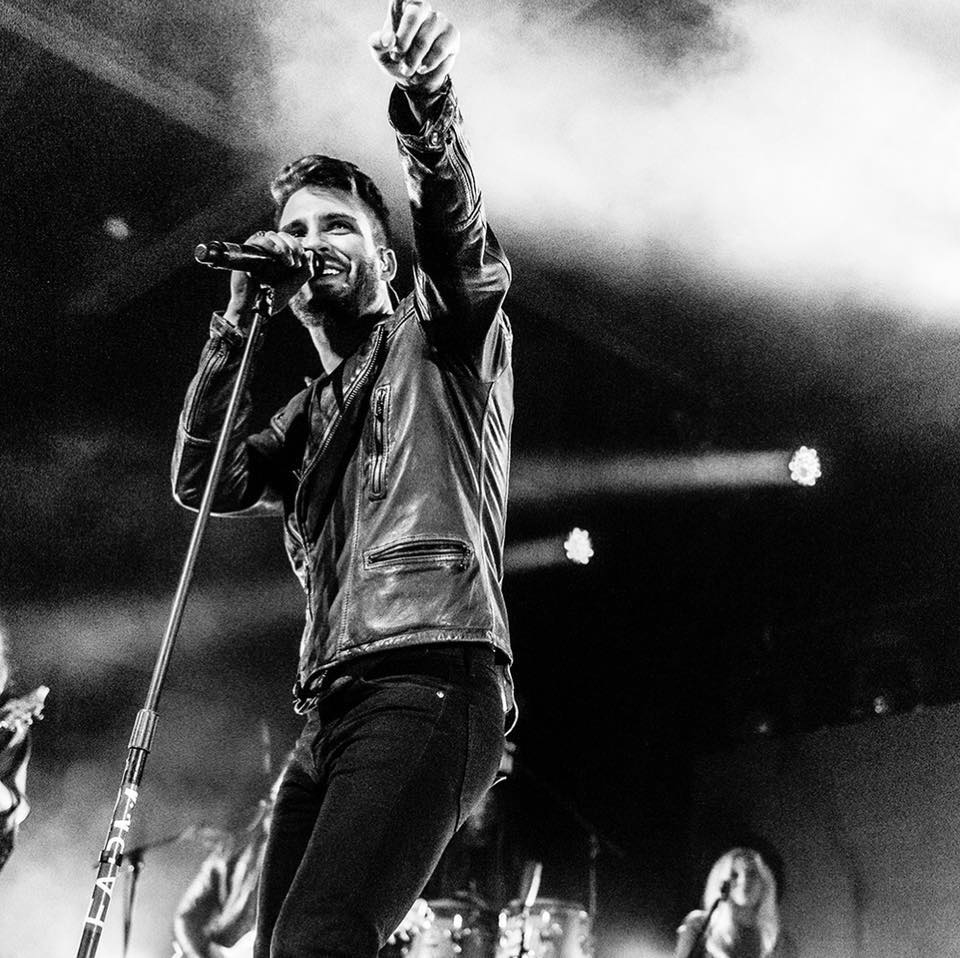 To celebrate 50 years of serving the Lowcountry and the state of South Carolina, Citadel Class of 2010 alumnus and singing sensation Mitchell Lee will perform on campus at a special event for students, faculty, staff and their guests on Saturday, Oct. 27. Media is welcome.
The Citadel Graduate College 50th Anniversary Celebration and Tailgate is scheduled from Noon – 3p.m. at the Holliday Alumni Center located at 69 Hagood Ave. Registration is required to attend.  The Bulldogs vs. Furman game takes place at nearby Johnson Hagood Stadium at 2 p.m. Tickets for the game are not included with the tailgate event registration. For more information, call The Citadel Graduate College at (843) 953-5089.
Hear what a recent graduate from the Leadership Studies Master's Degree program says about his online learning success.