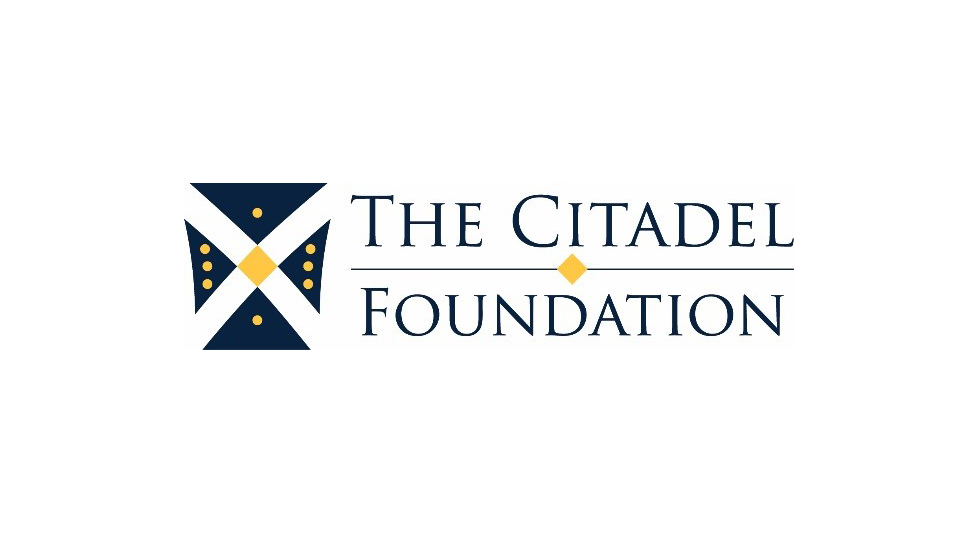 Awards recognize superior fundraising programs nationwide
The Citadel Foundation (TCF) has received a 2019 Educational Fundraising Award in overall performance from the Council for Advancement and Support of Education (CASE). This is the third consecutive year TCF has earned this award, an honor given to superior fundraising programs at educational institutions across the country.
As a result of this continued success, TCF is also one of only 17 institutions nationwide to receive the Sustained Excellence Award, which recognizes organizations that have demonstrated consistent fundraising success over a five-year period.
"We are extremely proud to have earned the Educational Fundraising Award three years in a row and our first Sustained Excellence Award recognizing TCF's ongoing success," said Stephen Davis, TCF chairman and member of The Citadel Class of 1985. "We are especially proud to be recognized for our continued fundraising success on the heels of completing the most ambitious fundraising campaign in the college's history last May, raising over $250 million to support The Citadel's strategic initiatives."
Institutions become eligible for consideration upon submission of fundraising data through CASE's annual Voluntary Support of Education (VSE) survey for three or more consecutive years. The Overall Performance award recognizes colleges and universities that show solid program growth, breadth in the base of support and other indications of a mature, well-maintained program.
"Receiving such recognition from CASE is a true testament to the exceptional talent and motivation of the fundraising team we have in place," said Jay Dowd, Ph.D., chief executive officer of The Citadel Foundation.   "This honor is particularly fulfilling because colleges are not nominated for these awards; they are driven purely by the data.  We are proud to be recognized among our peers for sustained excellence over three consecutive years."
The Citadel Foundation is one of only two institutions in South Carolina to have earned such recognition this year, and the only college in the state to be recognized for overall performance or sustained excellence.
"The beauty of this awards program is that we look at the data not knowing what institution is being represented.  In showcasing these best-of-the-best programs, CASE helps its members identify institutions doing smart and innovative work from which everyone can learn," said Sue Kubik, an accomplished educational fundraiser and long-time CASE volunteer who led the judging panel this year.  
About the CASE Educational Fundraising Award
The Council for Advancement and Support of Education (CASE) is the leading international organization that provides resources for standards, advocacy, and training for institutions of higher education in the fields of alumni relations, fundraising, and communications.
Each year since 1959, CASE and its predecessor organizations have recognized exceptional development programs.

The awards program recognizes overall performance and overall improvement in educational fundraising based on data submitted to the Voluntary Support of Education survey, conducted annually by CASE. 

A CASE member institution is automatically eligible for the awards in overall performance and overall improvement provided it has participated in the VSE survey for the past three years.

The Citadel was considered in the category of Public Comprehensive Institutions with Endowments over $35 million.  All recipients in this category are:
Overall Performance
The Citadel (SC)
SUNY at New Paltz (NY)
SUNY Potsdam (NY)
Worcester State University (MA)
Overall Improvement
Clayton State University (GA)
SUNY at New Paltz (NY)
University of Houston-Downtown (TX)
Judges select winners based on a multitude of factors:
The pattern of growth in total support;
Evaluation of what contributed to the total support figure;
Overall breadth in program areas;
Pattern of growth in each program area;
Pattern of donor growth among alumni/ae donors and other individual donors;
Impact of the 12 largest gifts on total support;
Total support in relation to the alumni/ae base; and
The type of institution.