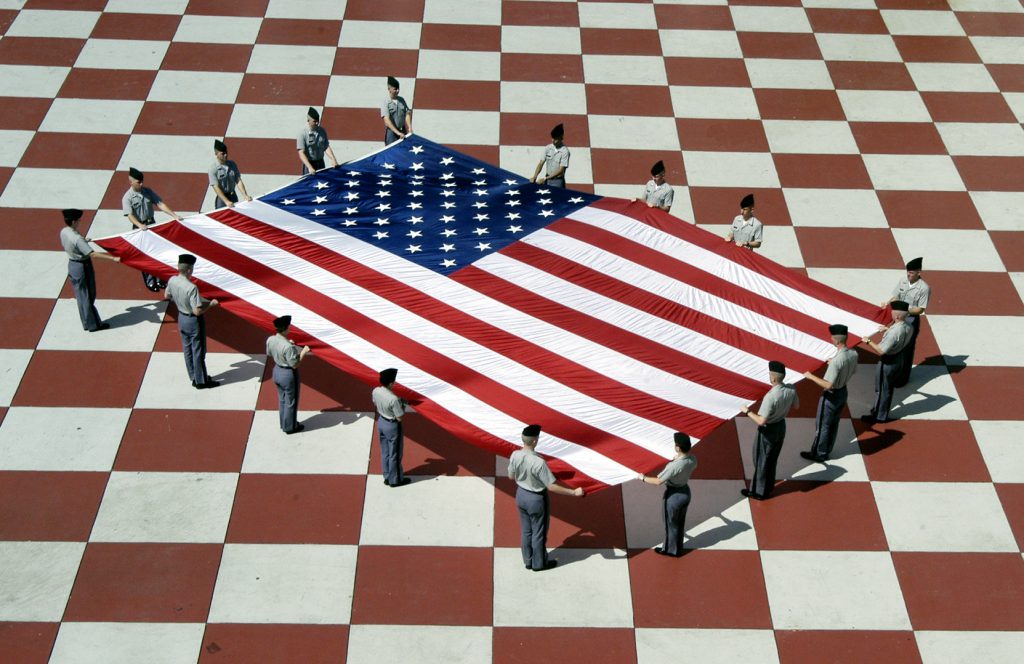 The Citadel earned a silver seal for achieving a student voting rate between 30 – 39% from the 2019 ALL IN Campus Democracy Challenge . The Challenge is a nonpartisan, national initiative recognizing and supporting campuses as they work to increase nonpartisan democratic engagement and full student voter participation. This year's awards were based on 2018 student voting records in the Midterm Election.
The Citadel is proud to receive this national recognition for our efforts. We in the Political Science Department and the campus at-large are committed to teaching our cadets and students the importance of participating in politics.  Our nation depends on an informed electorate and a genuine interest among the citizenry to make a meaningful and positive contribution to the positive maintenance of our republican form of government.

DuBose Kapeluck, Ph.D., chairman of the Department of Political Science at The Citadel and expert on southern politics
The Challenge encourages higher education institutions to help students form the habits of active and informed citizenship, and make democratic participation a core value on their campus.
More than 560 campuses, enrolling more than 6.2 million students, have joined the Challenge since its launch in summer 2016.
A full list of seal awardees can be viewed here.