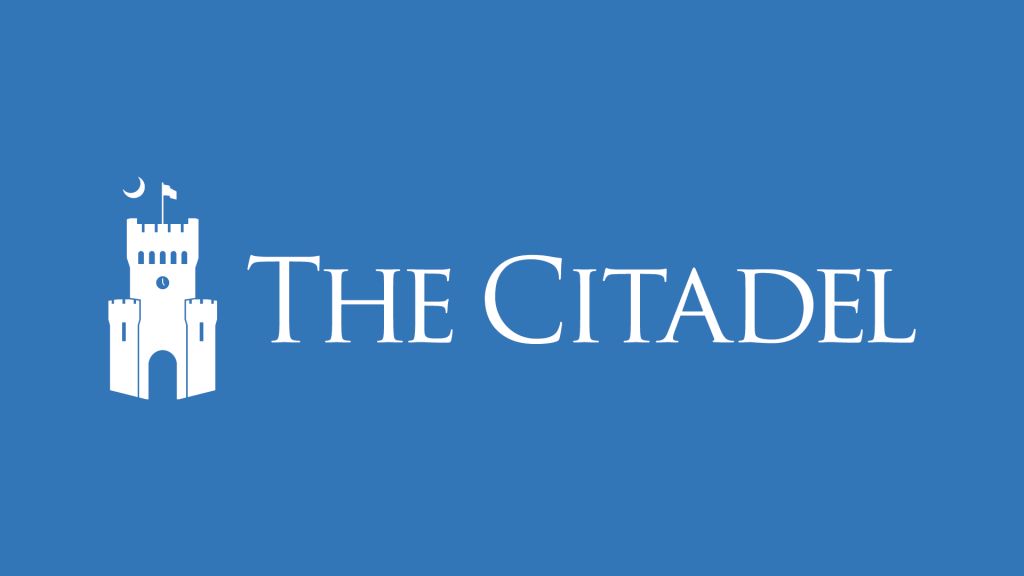 Featuring a unity concert, cadet trip and more
Civil rights leader to speak in former Mayor Joe Riley's history course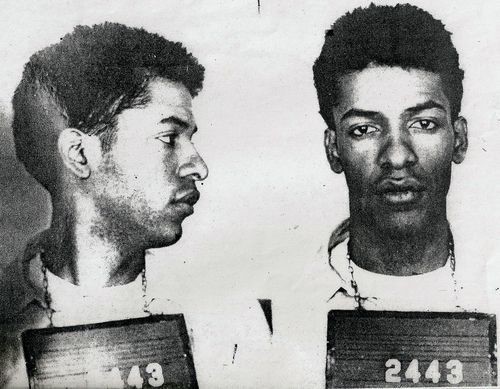 3:30 p.m.
Tuesday, Feb. 13
Holliday Alumni Center
Free and open to the public
On the 50th anniversary of the Orangeburg Massacre, Cleveland Sellers, Ph.D., will reflect on the civil rights movement and his work for the Student Nonviolent Coordinating Committee during former Mayor Joe Riley's Citadel course, "The Why and the How: The Making of the International African American Museum."
Sellers was shot during the massacre in February 1968 when he was working with students in Orangeburg to end Jim Crow segregation. Twenty-seven people were injured in the shooting – most of whom were shot in the back as they were running away – and three African American students were killed. Sellers was the only person imprisoned for the events and served seven months in federal prison after a conviction for inciting to riot. During his imprisonment, he wrote his autobiography, The River of No Return, chronicling his involvement with the civil rights movement.
After his release from prison, Sellers earned a master's degree in education from Harvard University. He served as the director of the African American Studies Program at the University of South Carolina and retired as the president of Voorhees College in 2015.
"An Evening of Inspiration and Unity" at Summerall Chapel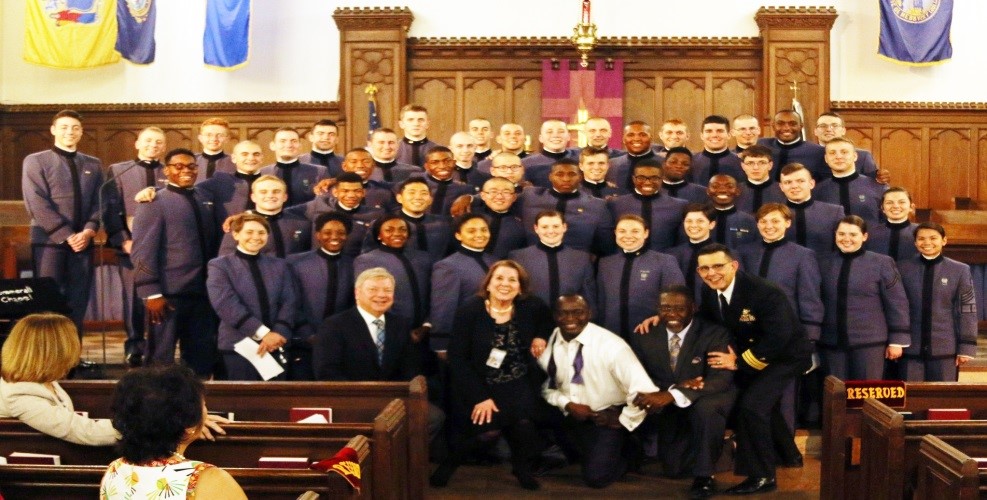 6:40 – 8:30 p.m.
Tuesday, Feb. 13
Summerall Chapel
Free and open to the public
The Citadel Gospel Choir, The Citadel Cadet Chorale, the Chamber Choir and other musical guests will participate in an evening of uplifting music and celebration in Summerall Chapel.
Director and keyboardist of The Citadel's Gospel Choir, Rev. Rodney Barrentine, and music director of choral activities at The Citadel, Nancy Lefter, will provide musical accompaniment for the choirs.
This event is sponsored by the Daniel Library and is part of the Friends of the Daniel Libraryspring 2018 lecture series.
The Citadel hosts annual Black History Quiz Bowl
Time TBD
Saturday, Feb. 17
Grimsley Hall
Free and open to the public
The Citadel will host its annual Black History Quiz Bowl Saturday, Feb. 17. Local youth groups and elementary, middle and high school teams will compete to be the first to correctly answer a series of questions related to political and social milestones in black history.
The winning team will receive an annual award and recognition as the Back History Quiz Bowl Champions.
Cadets to visit Smithsonian museum and sites of civil rights events on black history tour
Thursday, March 8 – Sunday, March 11
Orangeburg, S.C.; Greensboro, N.C.; Washington D.C.
A cadet trip to celebrate black history will take place during The Citadel's spring furlough. The group will make their first stop in Orangeburg, S.C., then will head to Greensboro, N.C. and Washington D.C.
During the trip, cadets will visit sites of significant civil rights events, like the Orangeburg Massacre and the Greensboro sit-in protests. They will also visit the Smithsonian's National Museum of African American History and Culture.