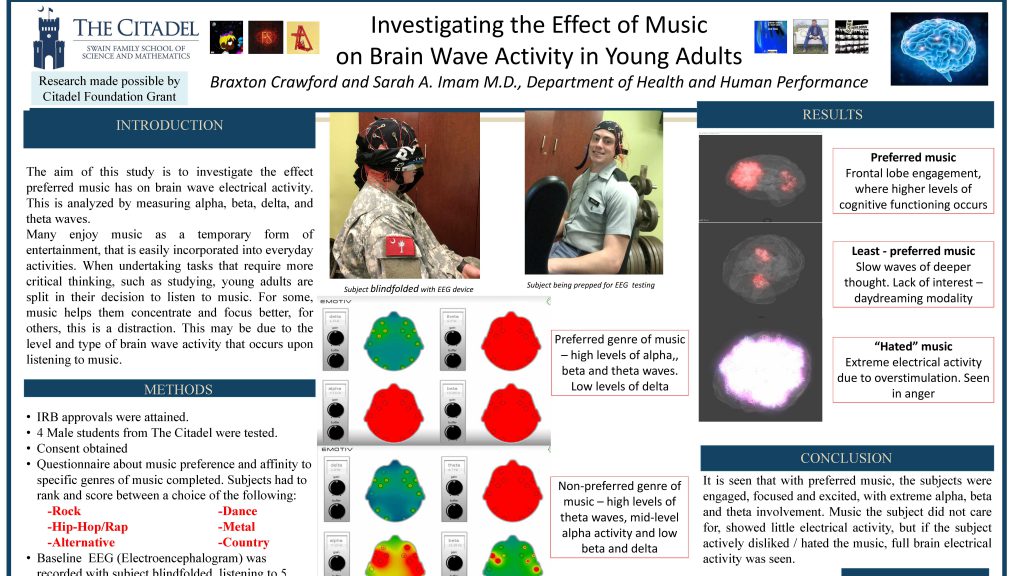 Each spring at The Citadel, top cadets and students share their engaged scholarship and experiences at the annual Student Excellence Day. This year, with the campus closed, The Citadel is showing off some of its students' excellence online.
Check out some of the work that Citadel cadets and students produced throughout the academic year below.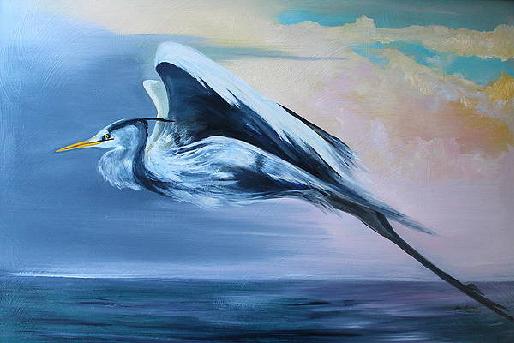 From Sally Selden, Ph.D., provost and dean of The Citadel
The challenges of the last eight weeks have been met with an unprecedented display of creativity and resilience. We have risen to the occasion because at the heart of what defines us are the students. The students have done a tremendous job finishing this semester strongly.  Thus, it is only fitting that the end of this semester conclude with a demonstration of their efforts in the area of research. Thus, on May 8th, we will begin the Student Excellence Day Virtual Conference which can be found at:
Please join me in commending the students and the faculty mentors who guided them in the process! Their scholarly activity is phenomenal and comparable with research at any undergraduate institution. Time and time again, The Citadel demonstrates that our students and faculty are articulate, meticulous and innovative.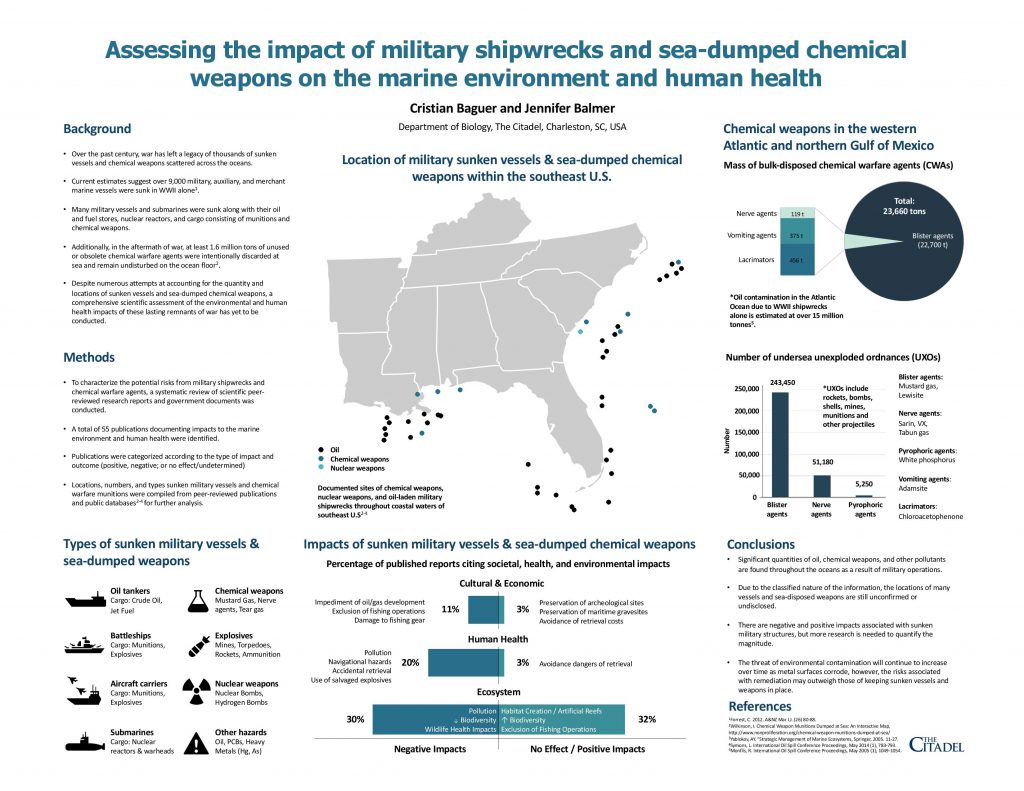 I am so proud of their efforts and the continued efforts of our faculty mentors who support them in this process. So enjoy their work and share it with you colleagues, family and friends. We have much to be proud, and in this season when things are challenging, we see that our scholarly activity advances "Our Mighty Citadel."  
BG Sally Selden, Ph.D., SPHR
Provost and Dean of the College
The Citadel