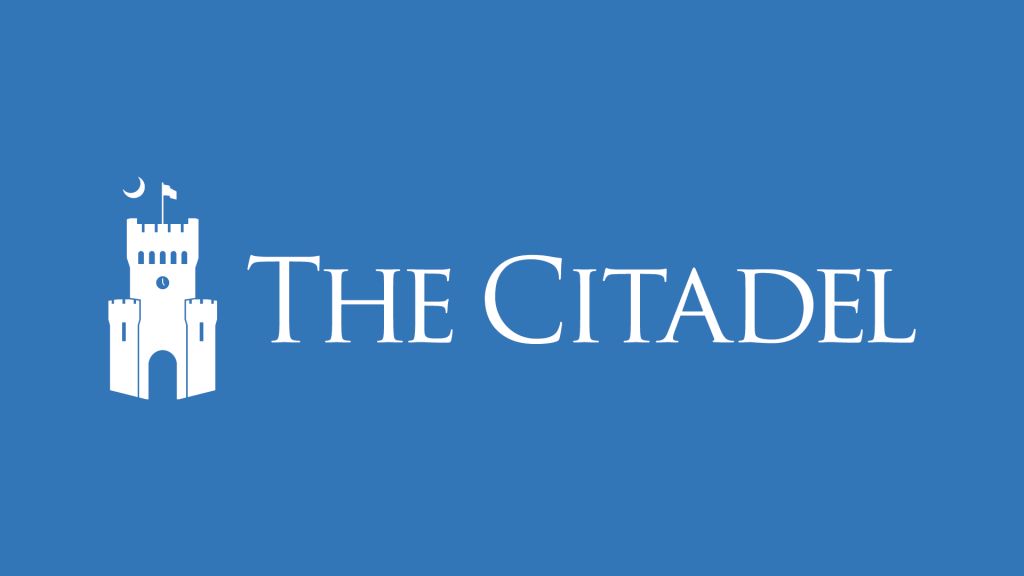 Statement from Lt Gen Rosa to The Citadel community
The Citadel Republican Society, a student-run organization, has invited Steve Bannon to speak at a club event later this month. As a state institution of higher education, The Citadel does not endorse political figures or partisan points of view.
The Citadel is committed to academic freedom and freedom of expression, and our Board of Visitors has adopted and refined policies on these topics since the late 1950's. The most recent refinement was in June 2016, when The Citadel's Board of Visitors adopted a statement based on the University of Chicago's Principles for Freedom of Expression. In practice, the Principles remind us of the value of our constitutional right to free expression and that the best course of action for ideas or expression we disagree with is to provide counter ideas.  The University of Chicago's Principles are available on their Free Expression website, and The Citadel's statement is available in the College Regulations, at http://www.citadel.edu/root/images/policies/college-regulations.pdf. I encourage every member of our Citadel family to read these documents.
The Citadel has been, and will continue to be, a venue where ideas from many points of view are shared. Our community is a place where we discuss and debate a diversity of ideas in a civil, respectful manner. We are confident in the ability of our cadets, students, faculty, staff and community to decide for themselves if ideas presented by speakers have any merit.  We greatly value civility, and all members of the college community share in the responsibility for maintaining a climate of mutual respect.
One of the foundational principles that we teach our cadets and students is that while we will not agree on every issue, we will respect the opinions of others, even when we strongly disagree. We believe this principle is important in any college environment—but especially one devoted to educating principled leaders. I communicated this principle to our campus community in August as the academic year was beginning, and it will remain important as we continue discussing the important, sometimes contentious issues of the day.
If you have ideas to help advance the respectful exchange of ideas, do not hesitate to share them with the college's leadership team.