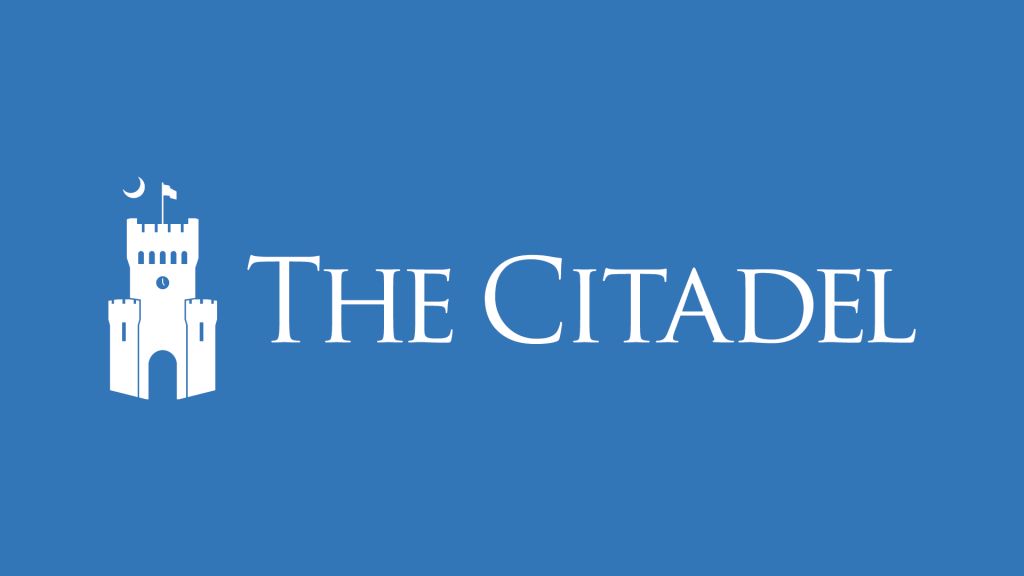 Statement from Lt. Gen. Rosa to The Citadel Community:
As we prepare for the upcoming Citadel Republican Society club event with Steve Bannon on the evening of November 10, our highest priority is the safety and well-being of our cadets, students, faculty, staff and community. The campus will remain open throughout the event and classes will be held. The Commandant and Provost will provide further communications to the campus with details of the schedule. You will start receiving these details tomorrow (Tuesday) morning, and we will continue to update you as necessary until the event is completed.
We are working closely with law enforcement agencies to maintain a safe and secure learning environment. In the days ahead, you will see increased patrols from The Citadel's Public Safety Office and local law enforcement. At this time we have received a request from a local group to conduct a peaceful rally on the West Plaza adjacent to Johnson Hagood Stadium Friday evening. We expect members of the group to arrive around 4 p.m. and remain until the club's event is complete.
The Citadel is working with the local authorities to ensure that peaceful rally participants have the same ability to express their views as Mr. Bannon. We did not invite this public discourse, but we feel strongly that our community and Charleston can continue to be a model for diversity of ideas, and that we should set conditions for a safe and civil exchange of views to occur. Many of our graduates, from all backgrounds, go on to serve in the U.S. military, and these are the rights they defend for all of us, no matter our race, creed, color, orientation or worldview.
As an institution dedicated to maintaining an inclusive environment, we will also offer a special event to promote dialogue about divisions in our society and how to heal them. Guest speakers Bernard Powers, Marjory Wentworth, and Herb Frazier will discuss their recent book, We Are Charleston, with students, faculty, staff, and members of the Charleston community at 6:45 p.m., on Tuesday, November 28 in Bond Hall room 165. The event is free and open to the public.
As we implement security measures, we will ask your patience in dealing with modifications to campus operations. Also, the Commandant's office and all academic offices that support the Corps of Cadets will open at 7 a.m. Friday, with a release at 1 p.m. Other campus offices will leave campus by noon on Friday. Supervisors will work with employees to make up any missed work time during this pay period, whenever possible.
I encourage all those not involved in the event to avoid the general area. This will assist those responsible for maintaining safety and security.
The college will send out additional updates as necessary to keep our Citadel family and community informed.